A burst pipeline halts water supply

Scarcity of water haunted Cosmo City residents on 23 August 2021 after the main pipe supporting the community burst in Kyasands.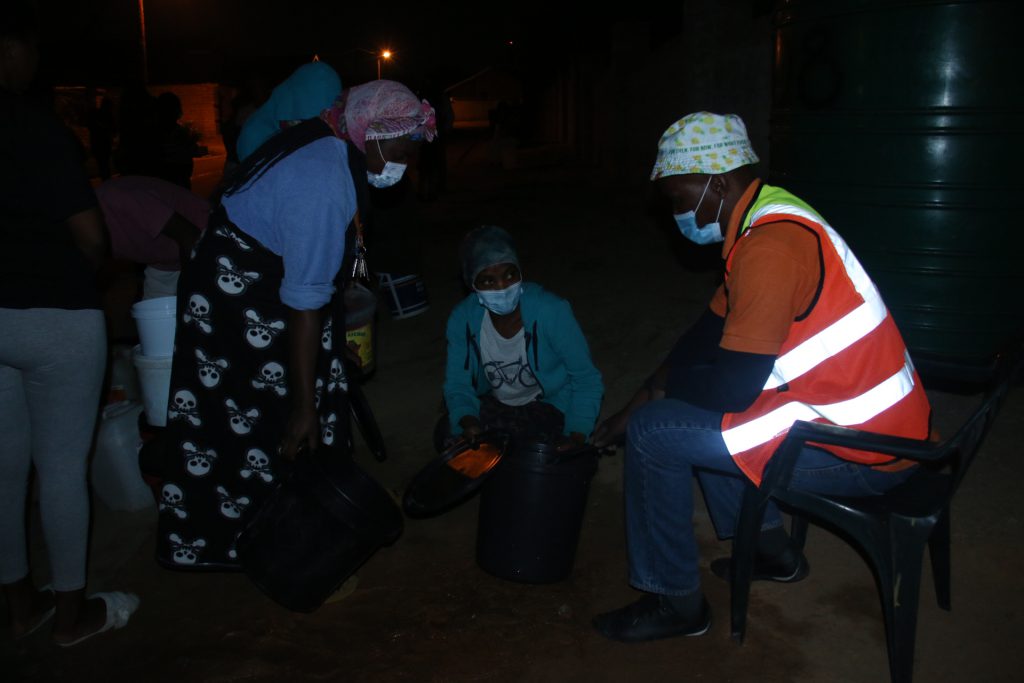 While Johannesburg water attended the Kyasands pipe, another pipe burst in Cosmo City near Multipurpose, community leaders alleged. Johannesburg Water rolled out water tankers in the community to ensure that the community has access to water.
"We have managed to help resolve the water crisis," said community leader Isaiah Letsoalo.
"Water is the source of everything", Letsoalo said. "The situation was not user friendly at all because people cannot survive without water. I think the burst pipe was now old. We are happy that the Johannesburg Water team responded very quick to the situation."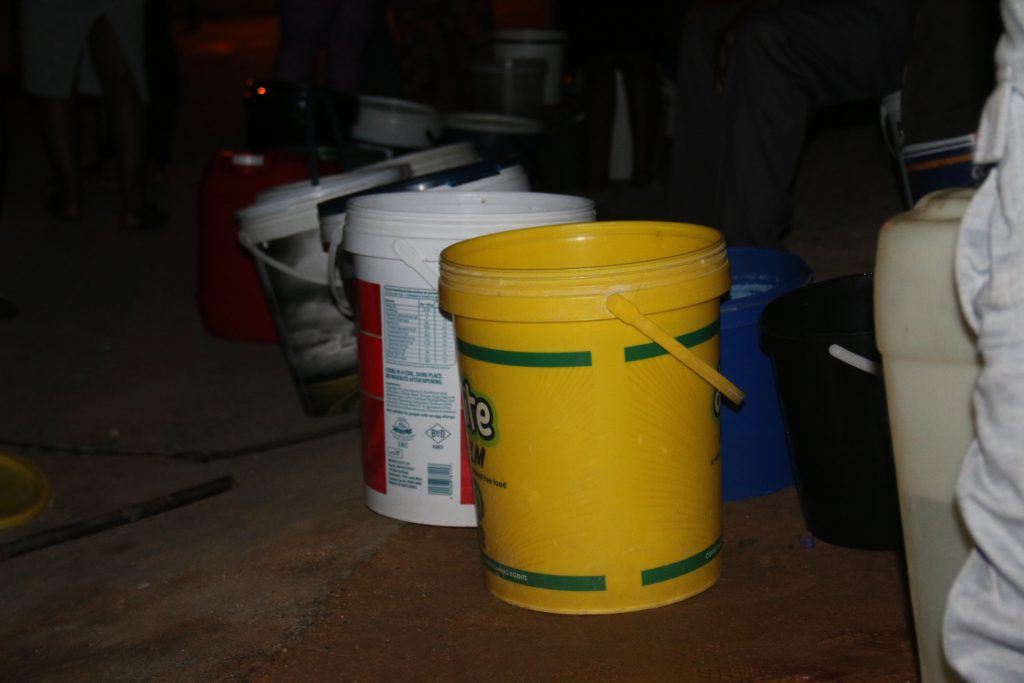 Johannesburg Water in their social media platform said they were aware of water supply issues in Kyasands and Cosmo City. "We are aware of the situation. Technical team has exposed pipe and are preparing the area for repairs…" reads part of the statement.