A call for unregistered schools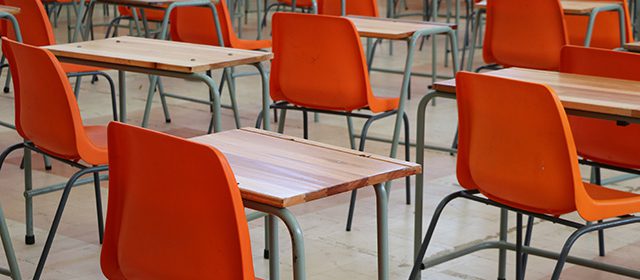 Open Careers College (OCC) is calling on unregistered schools owners to step forward and operate under a legal umbrella.
With the South African Education plunged from one crisis to another including covid-19, children, who are the future in this world, become the major victims. However, it is incumbent upon different stakeholders in the sector to do the little they can to make a differentce. For this reason, The Principals College of the OCC has resolved to intervene on the issue of unregistered schools.
OCC is a Christian College, born out of an intense interrogation of a paper presented at a TED transformation conference in Monterey, California, titled "how schools kill creativity". This encounter became an epiphany of true education and a challenge to transform our schooling systems in our own country.
The Principals College believes that "all students can learn and it is the responsibility of the school to ensure that they are successful". Through its convenor, Nkosana Mavuso, the College is inviting unregistered shools to affiliate with the College as associate members. This will enable affiliated schools the status to participate in the Department of Education curriculum activities, legally.
This include: Compliance with the minimum outcomes and standards as determined by DOE; Follow the processes and procedures for the assessment of learner achievement applicable to public and independent schools; Admission of your school learners on transfer to other schools; Receiving learners on transfer from other schools; Providing recognized profiling of a learner's competences and many more.
Members contribute to The Principals College's work and interventions and as well as sharing relevant information with OCC affiliate members. Teacher training and empowerment is a regular feature. Furthermore, members shall participate on OCC national and international platforms including the General Assembly each year at OCC premises.
Our role is to try and fulfill this country's constitution in its endeavor to "improve the quality of life of all citizens and free the potential of each person" rather than fold our arms and criticize.
For more information and further details please call 064 519 0806 or send your email to occ@gmail.com.