A Diepsloot woman has been missing since August 2020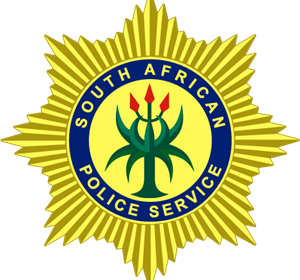 Police and the Ncala family are looking for Anna Lamola, a 34-year-old Diepsloot woman, who has been missing since August 2020, leaving two young children with her husband.
In an interview, Lamola's husband James Ncala said he is now struggling to get birth certificates for his children because their mother is nowhere to be found.
"I have been looking for Anna for a while now," Ncala said. "Now I don't know what to do because she left me with two children. One child is two years old and the other one is four years old. I have to find her so that we can fix some documents for the children."
Ncala said he believes that his wife is alive somewhere in the country. "When she went missing we tried calling her but her phone could not go through," Ncala said.
"We reported her missing, but we never got any clue about her whereabouts. Honestly, I do not know what caused her to disappear because we had been good together. The only time we got separated was in 2018 when I was involved in a car accident and decided to go home in Free State to heal."