A young DJ and producer who is on the rise

Phenomenal 14-year-old DJ Bubuza is a rising force in the underground scene, best known for his creativity as a producer and for his skills behind the decks.
DJ Bubuza, whose real name is Bulelani Makhaya lives in Cosmo City's extension 5 with his mother, father and sister.
DJ Bubuza grew up in Paulshoff in Fourways and moved to Cosmo City when he was seven. He is currently doing grade eight at Blue Eagle High school. He says that Kabza de Small is his main source of inspiration.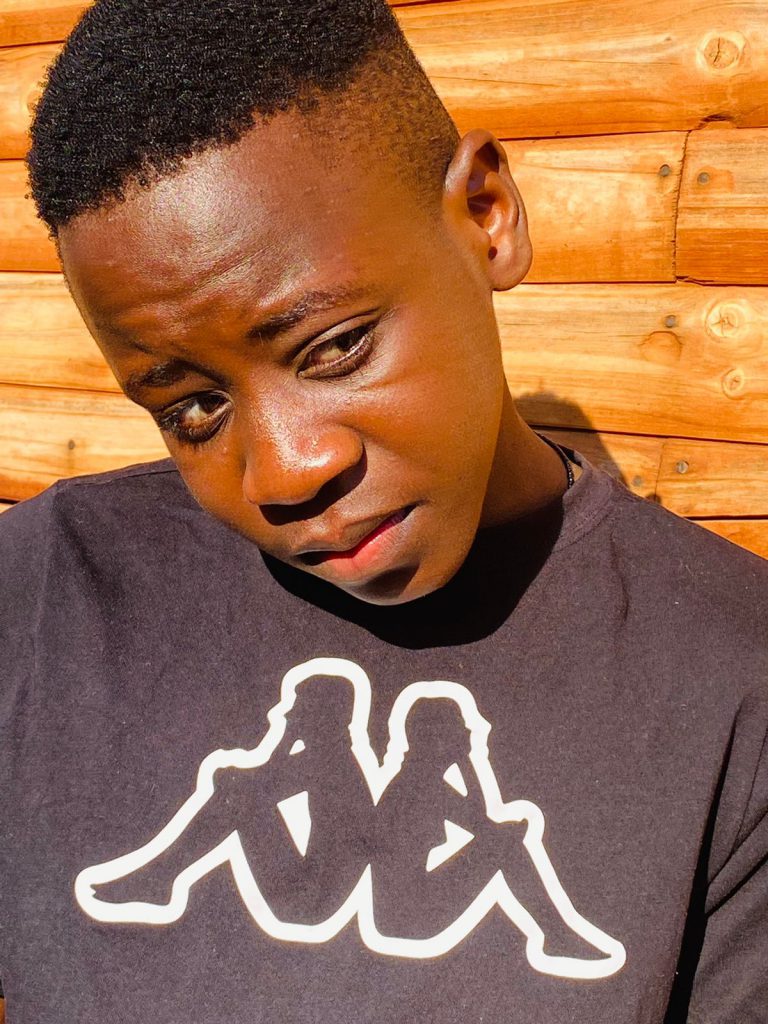 According to his family,music has always been DJ Bubuza's passion, and in early 2021 his parents helped him take his first step into the world of music by sending him to a music academy.
"They saw the passion that I have for music," DJ Bubuza said. "They took me to Dino Bravo DJ Academy where I learnt a lot of things. Now I can DJ and produce music. I want to be a music engineer after I finish my matric."
DJ Bubuza's understanding and flair for production has caught the attention of fellow producers and music fans. He is well known for his passion, his dedication, his performances, and his flair for entertaining crowds.
DJ Bubuza's parents are proud of their son. He fell in love with music at a young age," said his mother Hlengiwe Makhaye. "We had to make sure that he got to do what he is passionate about. We had to send him for DJing lessons after school for six months. He is constantly learning new things, and we hope he won't lose focus."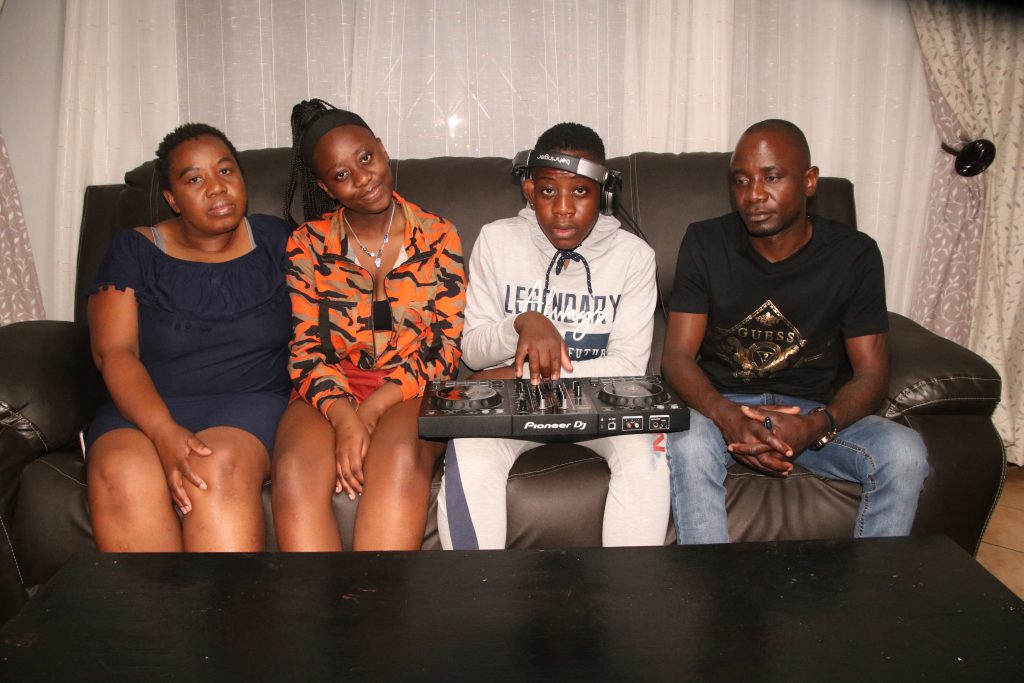 "He wants to go far with music, and we are giving him all the support,"said DJ Bubuza's father Freedom Tembo. "He is very talented, and I think he took it from me because I was a hip-hop person. He is very young and we want him to be always safe especially when he is going to perform. We are giving him our full support. We will also make sure that he understands the importance of education."