Another emotional song for Msanda 6

The music industry is sustained by matters of the heart, with songs for every shade of romantic feeling ranging from blooming love to failed love.
Upcoming artist Sandile Vundla, popularly known as Msanda6, is known for emotional songs about relationships. His music explores many facets of cheating. Most of his songs drip with empathy for people experiencing intense betrayal in love. Msanda6 recently released his single titled 'All Girls Are The Same.'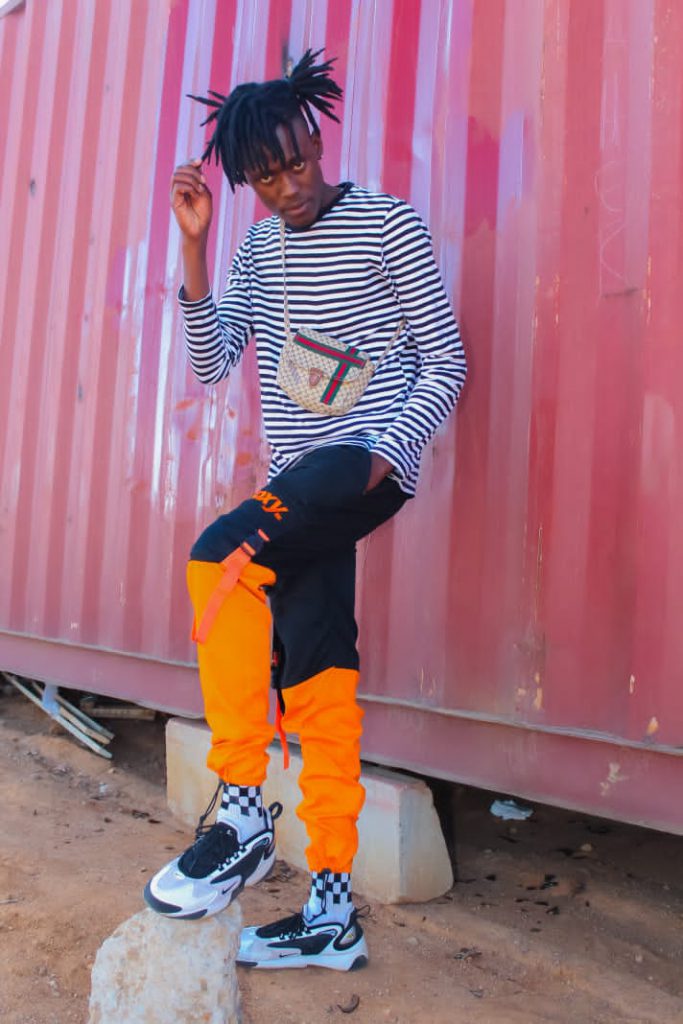 The song talks about the disloyalty of girls in a relationship.
"I think everyone has had a heartbreak before," he said in an interview. "I have been hurt before. Everything that I sing about is from the heart. I am focusing mainly on emotional songs because it is the only thing that I can talk about, with a lot of people relating."
He said that many people, especially young men, will relate to his song because either they have been hurt by their girls or they are likely to be.
"The other reason why I am doing heartbreaking songs is because I want people to quickly let go and heal. In our generation, love comes with a lot of anxiety, which leads to depression. Hence I am striving to help people lessen anxiety in relationships."
Msanda 6 believes that once people understand the possibility of failed relationship, they can easily avoid depression.
The late American singer Juice WRLD inspired Msanda6 to tell emotional relationship stories through music, he said.
"listen to a lot of his songs," he said. "He used to sing a lot about girls so I got inspired because I related to everything he said on his songs."
He also wants to encourage other upcoming artists not to give up in the music industry, he said. "No matter how hard the situation is, just keep on pushing and stay in your lane till something happens. Do not listen to negative energy. Always remember that people will hate regardless of how good you are. Just keep on promoting your music and do not wait to be signed by a record label. Instead, sign yourself."
Here is a link to his song: