A dark cloud hung over Cosmo City youth after two young people were attacked and killed in separate incidents in the month of June. Both of the deceased were graduates.
One youth was shot during an alleged road rage incident on 9 June. The other youth allegedly tried to protect a girl who was being robbed by a group of men on 16 June. He was stabbed.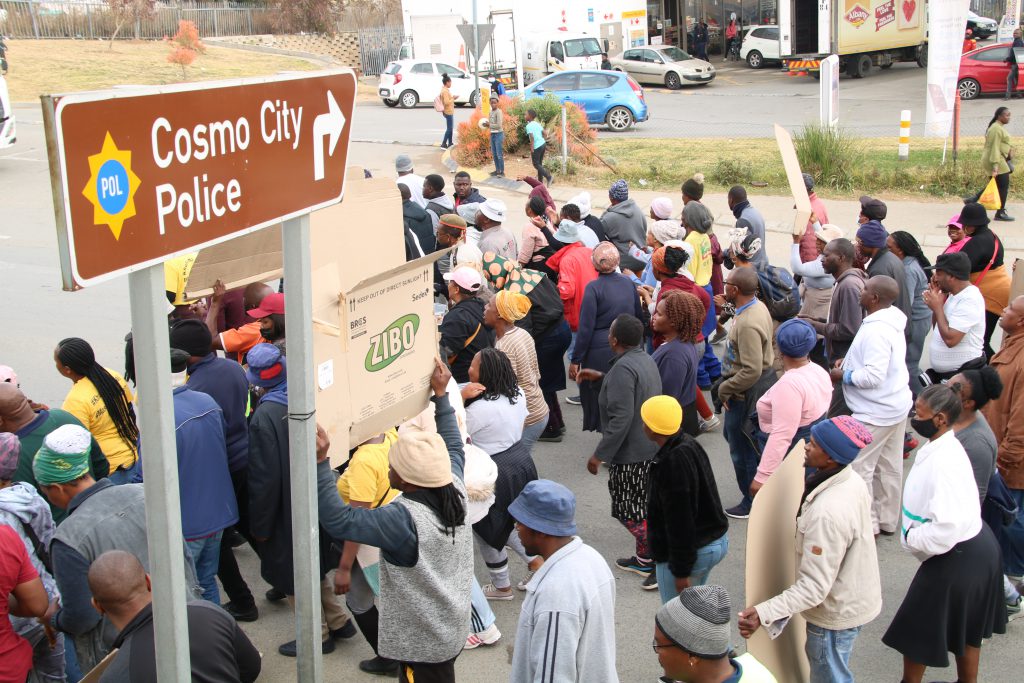 The untimely death of the two was so hurting, said Ward 100 Youth Forum secretary Sandiile Khanye. "I was totally shattered when I received the news," he said. "Losing potential leaders of the society is something that you can't easily accept. We are still grieving and feeling the pain."
It hits even harder that the incidents took place during the youth month, Khanye said. "These incidents totally seek to undermine the hard work and potential that the young people of this country possess in rebuilding this damaged society. It is so defeating, considering that these incidents happened exactly on the month that we celebrate bravery and selfless leadership."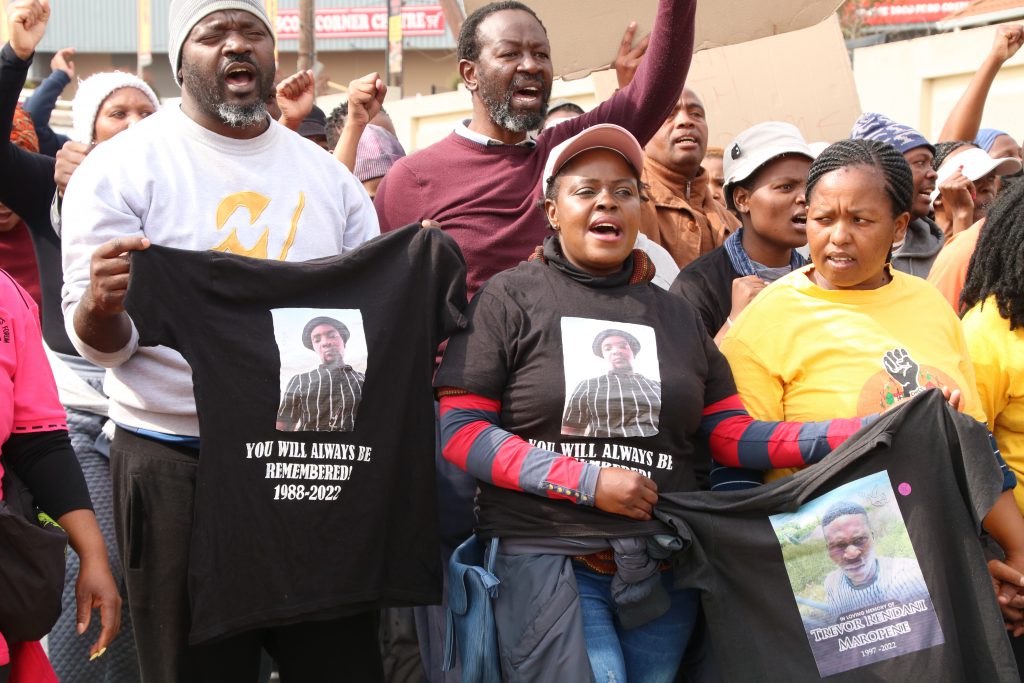 In South Africa, June is considered youth month, a time when young people commemorate the role played by South African youth during the apartheid era. "After these tragic incidents in the community during the month when youth expect to be celebrating, this month proved to be a sad one for many."
"I worked with the two (deceased youth) in the youth forum," Khanye said. "They attended youth forum meetings. They engaged on how to improve our lives as young people, how to uplift our societies in terms of empowerment. I remember one of them had so much interest in entrepreneurship. They were forerunners of the struggle against economic emancipation for young people in this ward."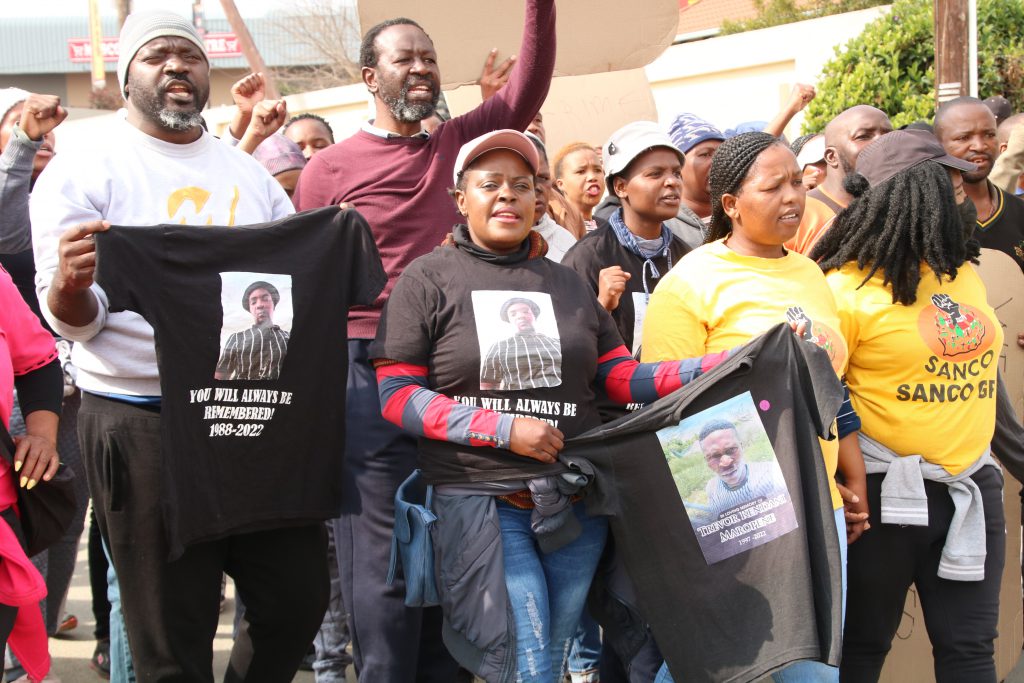 There has been a sense of fear among the youth surrounding these incidents, and they are demanding more visibility from the police and security.
"The community needs to come together to combat this pandemic of crime in the ward," Khanye said. "I strongly believe that the perpetrators of such criminal activities are within the community. Therefore, the community needs to work hand in glove with law enforcers so that we do not have such casualties in future."