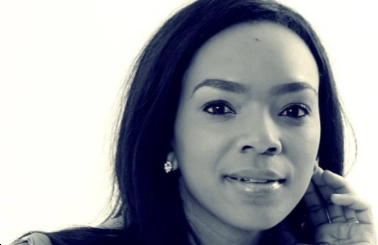 Small Business Kickstarter (SBK) advances entrepreneurship by providing business incubation to 100 entrepreneurs with viable business ideas, funding 10 of them with R30 000 each.
SBK will provide 10 entrepreneurs with 10 gigabytes of Vodacom data each and also offer 10 business study scholarships to Damelin Correspondence College. SBK was founded by three young entrepreneurs namely Lungako Magida, Cynthia Hass and Michelle Bam. In an interview with Cosmo City Chronicle, SBK co-founder Lungako Magida said the aim of the initiative is to advance entrepreneurship in an effort to combat unemployment.
"With the assistance of Vodacom and Damelin Correspondence College, we are recruiting 100 entrepreneurs who will be trained to create fundable business plans," she said. "We need people aged between 18 and 50 with problem solving business ideas. The incubation program will be done online and equip the entrepreneurs with basic business running skills, including financial management, sales, marketing, and Human Resources."
To enter the competition, Magida said, go to www.smallbusinesskickstarter.co.za and download an entry form. Applications will be closed on 12 October 2018, and the winners of the competition will be announced on 15 October 2018.
Magida, who is also a member of Cosmo City Women's Forum, added that the initiative could benefit a lot of entrepreneurs in the community.
"There are many ambitious people in Cosmo City and a lot can benefit from this initiative," said Magida. "I know that there are many women and men who have business ideas but they do not know where to knock.  So this incubation will assist different people from the community."
Magida's other projects include Miss Tertiary SA, a beauty pageant open to South African female students in all legally registered public and private universities and colleges nationwide.  In response to the 2015 #FeesMustFall movement that highlighted the increasing number of financially excluded students in tertiary institutions, the pageant's aim is to bridge the financial struggles of students in tertiary institutions. The pageant disburses scholarships to the winners and provides mentorship and exposure that can enable future opportunities whilst creating jobs in various sectors. The first Miss Tertiary SA winners were crowned on 11th August 2018.