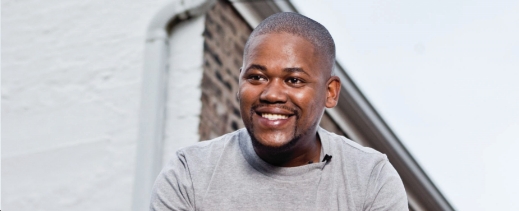 Linda Mkhize (25 June 1981 – 8 August 2018), better known by his stage name Pro Kid or PRO, was a South African rapper and Producer He was known for rapping in a mixture of South African township vernacular and English on township life or Kasi. He became famous following the release of his self-recorded record Soweto. His song, "Ghetto Science", gained widespread popularity in South Africa. He had the ability to captivate audience who were not particularly fond of hip hop as he spoke about the stuff happening in townships. A true legend has been lost who helped carve the hip hop we have today.
This month we also lost the great Aretha Franklin, She was "one of the giants of soul music, and indeed of American pop as a whole. More than any other performer, she epitomized soul at its most gospel-charged. She had often been described as a great singer and musician due to "vocal flexibility, interpretive intelligence, skillful piano-playing, her ear, her experience". Franklin's voice was described as being a "powerful mezzo-soprano voice". She was praised for her arrangements and interpretations of other artists' hit songs.
We also lost the Legendary Koffi Annan (8 April 1938 – 18 August 2018) who was a Ghanaian diplomat who served as the seventh Secretary-General of the United Nations, from January 1997 to December 2006. Annan and the UN were the co-recipients of the 2001 Nobel Peace Prize. He was the founder and chairman of the Kofi Annan Foundation, as well as chairman of The Elders, an international organization founded by Nelson Mandela.
---