Balance The Noise: A movement to bring people together through music.

"Music industry has taught us to respect one another and how to communicate with people through music," said a budding hip hop artist Gze Leeroy about his work with friends NathanSA, Ceejay and TeePro to produce their music album 'Balance The Noise Movement.'
During the lockdown, the four friends teamed up to work on a 10-track music album, which was produced by Dunny 82K.The album started as a production of one song titled 'Kubva kudara', a Shona phrase meaning "we come from afar," Gze Leeroy said. Then, when they realised the power of the song's message, they decided to proceed to do an album.
"We then decided to create other songs with similar messages to the first song," he said. "It then became a movement to motivate and bring people together. The aim was now to fight against discrimination and use music to unite different cultures. Thus, we decided to call the album 'Balance The Noise Movement.'"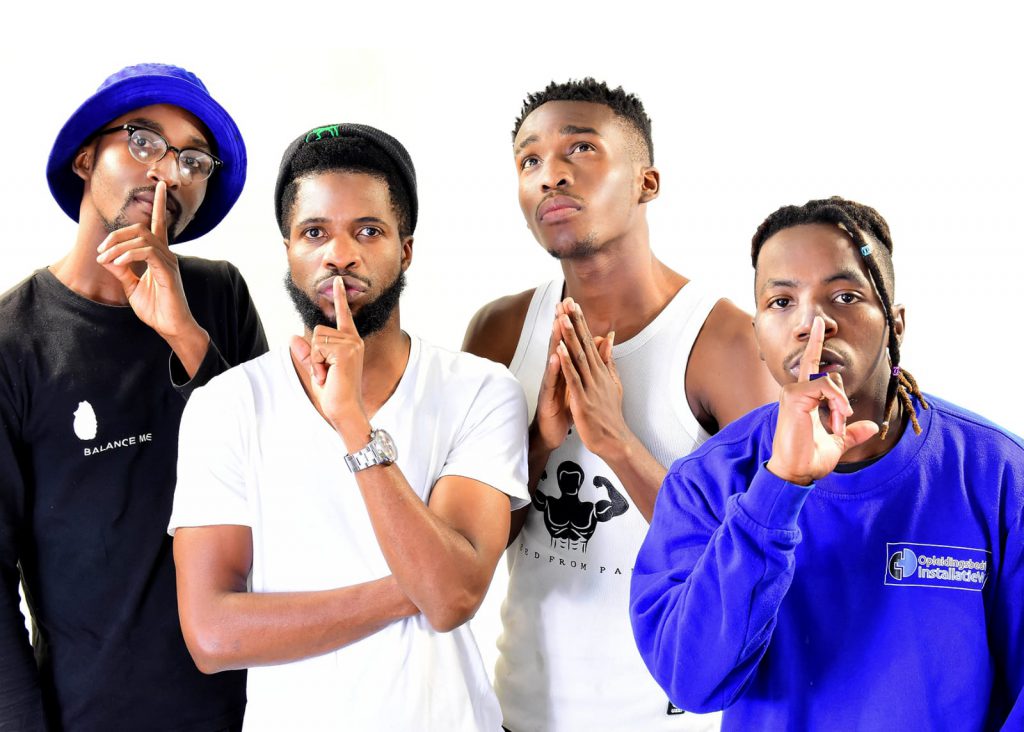 The songs in the album tell different stories using lyrics from different languages, including Shona, Zulu and Tswana.
"People should become one despite background and language differences," Gze Leeroy said. "As a team we always make sure that we bring something new and nice for our city. We all have one vision, which is to never give up till we reach our destiny."
Upcoming artists in the townships face frustrating challenges. "Recognition does not come easy," he said. "It is not easy to make it out there, but the advantage we have is that we do our own music video production, and we are well connected to our producer. The other challenge is to work on getting more fans."
"We are working on another album and some promotional videos to boost our social media platforms," Gze Leeroy said. "We have already recorded five singles which are currently being mixed and mastered, waiting to be released together with the videos early next year."