Bridgetown Rovers Awards its top achievers

Bridgetown Rovers' FC awarded its top achievers in a ceremony held in at Bridgetown in Bloubosrand on 11 December.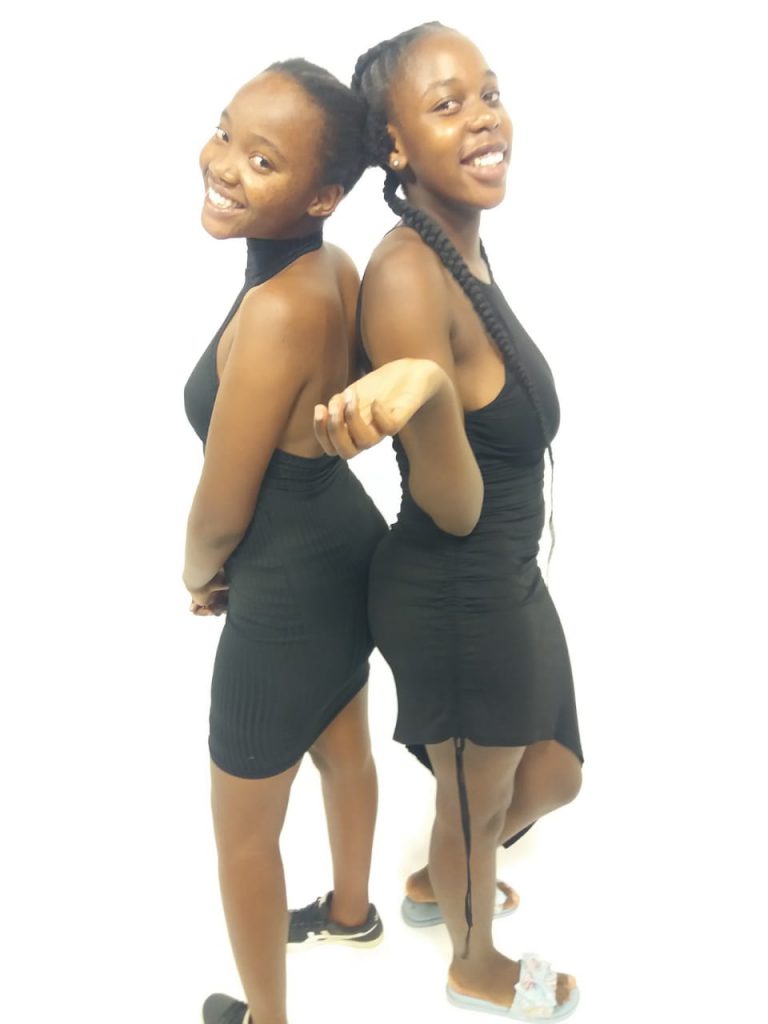 Every year, at the end of the season, Bridgetown Rovers FC awards players and coaches who would have worked hard and done well, across all the development divisions from under11 to senior team.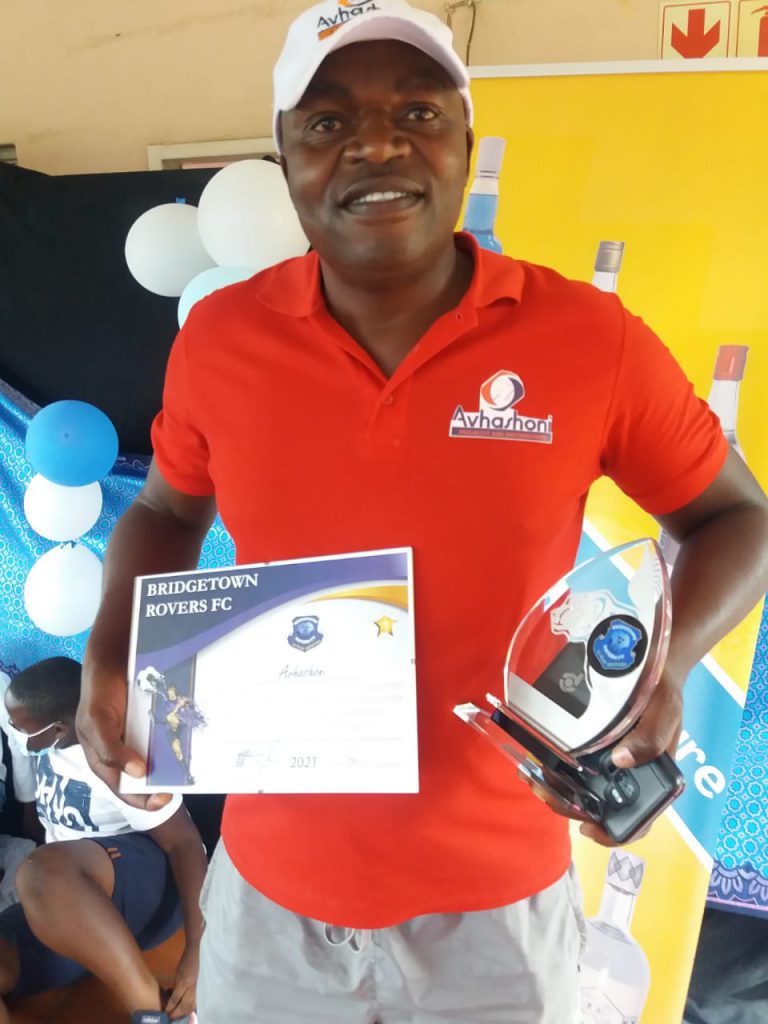 The awards were meant to reward and motivate players and coaches to always strive to improve, to grow and to remind them that their hard work is acknowledged and appreciated, according to Bridgetown Rovers FC chairman Moses Mathebula.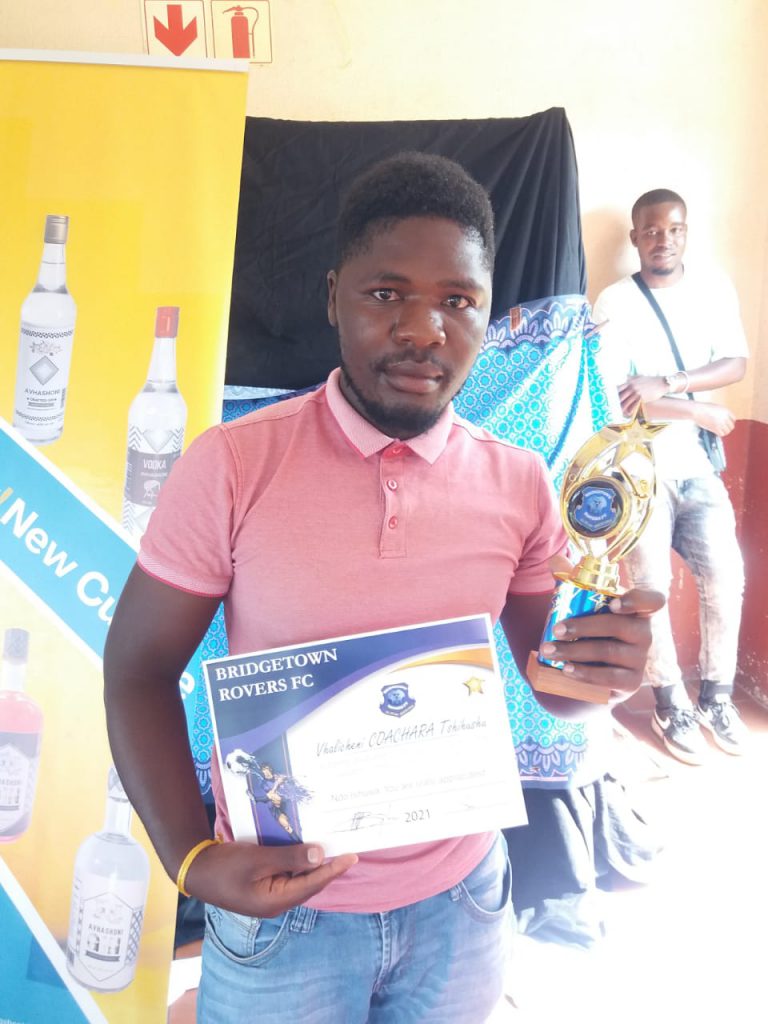 "I would like to thank all the parents who have been supporting the kids," Mathebula said. "We also want to thank Cosmo City Football Association. I also want to thank the Bridgetown Rovers team management Thuli and Sphe. I wish all the best to everyone and hope we will be safe from COVID."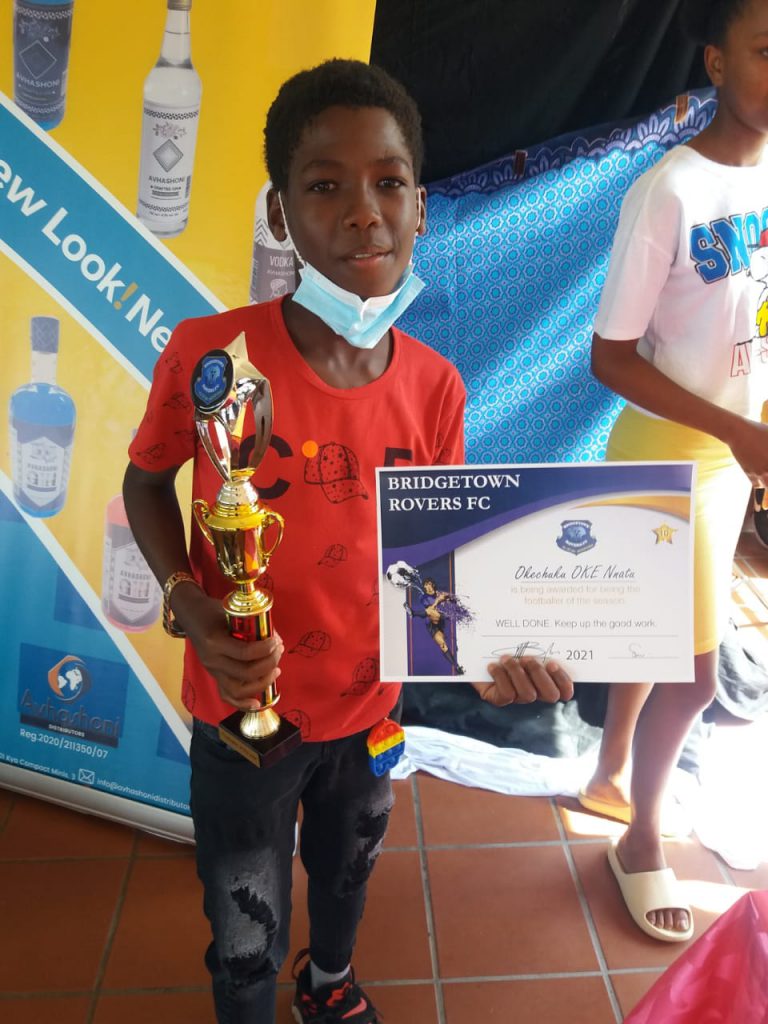 The Bridgetown Soccer Development programme was developed in 2009, and it plays in Cosmo City League. It consists of five different age groups: under-11, under-13, under-15, under17 and under-21.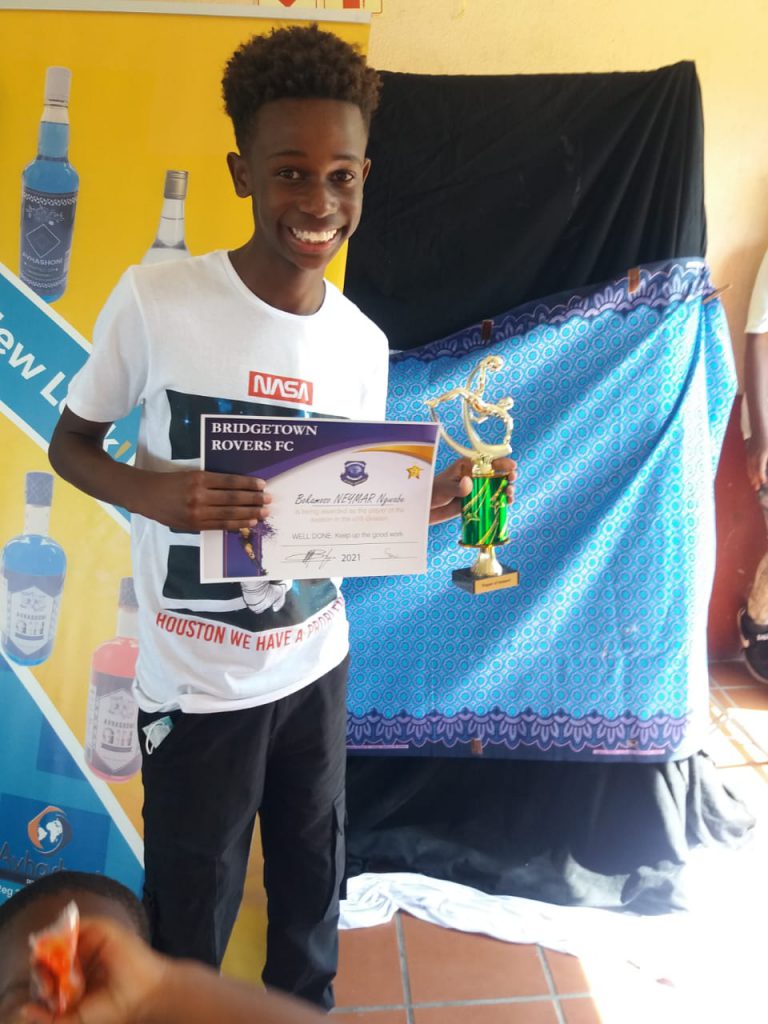 This year's winners are as follows:
Sbusiso Mhlanga (Under 11 player of the season), Okechuku Nnatu (under 13 player of the season) Bukamoso Ngwebe (under 15 player of the season), Tshepo Langa (senior team player of the season),
The club also decided to honour their loyal senior players like Dzivhulwani Ntshifhefhe, Thabo Ndlovu, Joy Mhlanga, Mduduzi Shezi.