Catching up with Miss South Africa Finalist, Danielle Marais

Our team had a conversation with one of this year's Miss South Africa Finalists Danielle Marais during her visit to Cosmo City and Itsoseng informal settlement on Mandela Day.
During her visit, assisted by a group of Cosmo City youth members led by Aubrey Moloto, Marais gave away hundreds of face masks and sanitizers to the residents.
Below is a transcript of the interview.
What brought you to Cosmo City and Itsoseng informal settlement?
I have been to Cosmo City a few times. I have given a talk at the city centre on the importance of female empowerment and business skill development through my charity, Walk In Freedom. We have also come to distribute pads to the girls in the communities. The previous visits the community members came and asked us for masks and sanitizer. So it is so important for everyone to protect themselves so that we can heal as a country collectively. Today (18 July 2021) we handed out 60 bottles of sanitizer and 600 masks packed into 70 care packages total.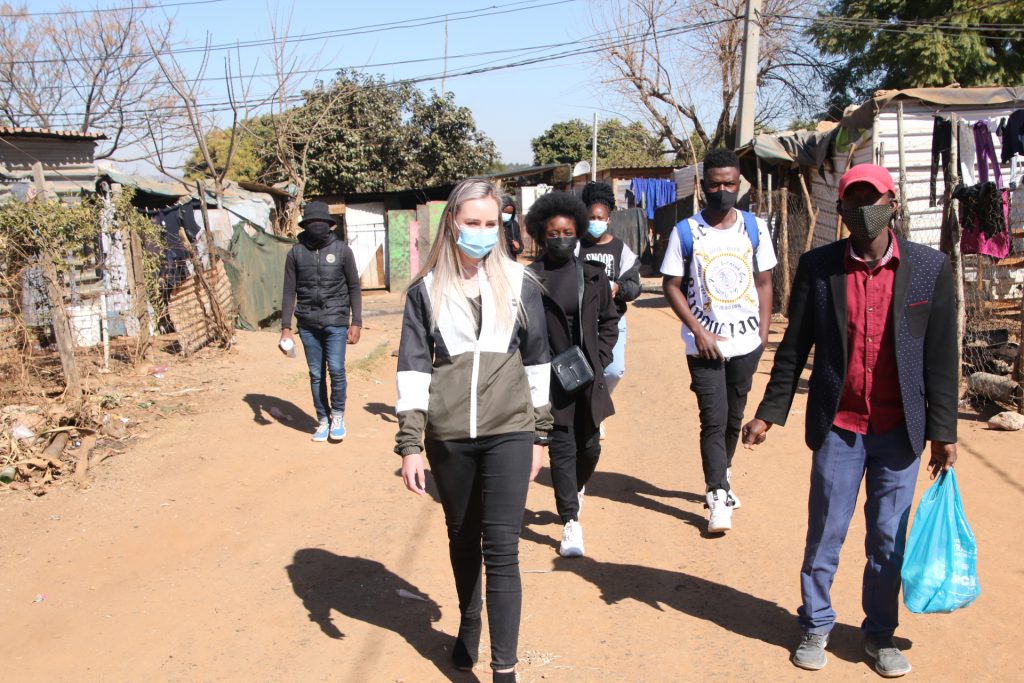 How important do you think it is to commemorate Mandela's Day?
With what South Africa is facing during these troubling times, the spirit of Ubuntu is more important than ever. We give on Mandela Day to honour his memory and legacy. But we should embody his spirit of power in peace every day! We aim to make Mandela's vision of prosperity for all South Africans a reality every day - not only on Mandela Day. That is why my charity is named Walk In Freedom - in Mandela's honour.
How necessary is it to reach out and help the needy families fighting against COVID-19?
South Africans need to stand together! It is not optional at this point. We need each other now more than ever. We have seen people lose their lives and livelihoods. If God has enabled one to be in a position to help someone who needs it, how can you deny being His hands and feet.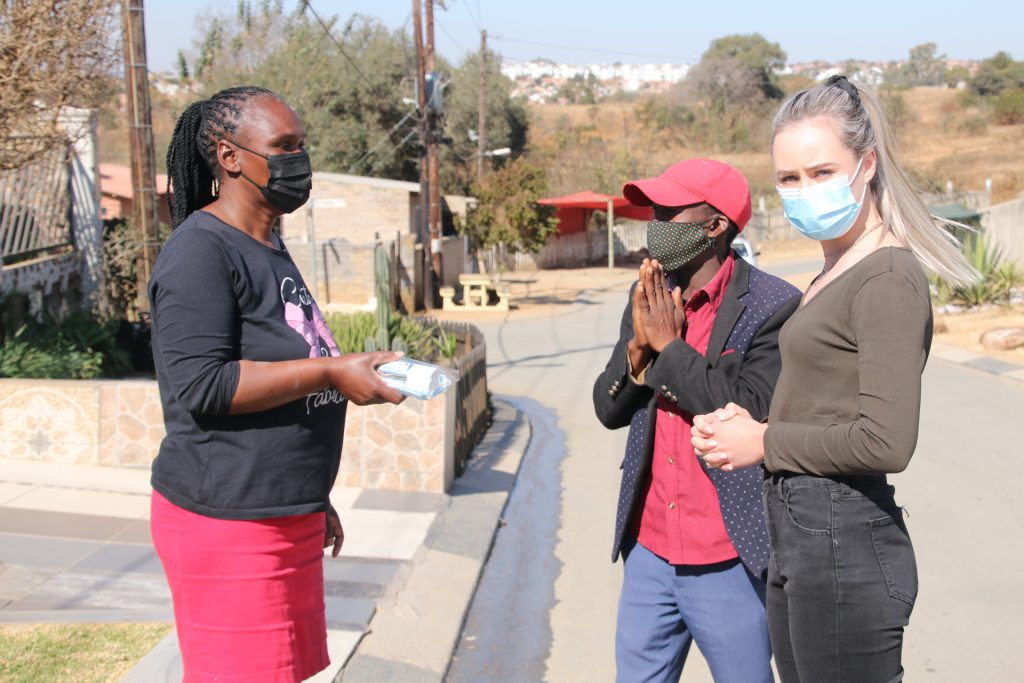 What is Walk In Freedom NPO all about?
I teach women business skills for long term sustainability through Walk In Freedom, and then I fund the start up capital they need. You can find out more at www.WalkInFreedom.co.za
How has been your journey in Miss SA contest and what is your aim?
I am so honoured to be selected as a Miss South Africa top 30 finalist. I have learned a lot so far and I have grown my platform so I am empowered for my voice to be heard further and for my actions to be amplified with support. My aim is to become Miss South Africa 2021, and to use the platform to do good work in our communities, full time. The platform will empower my voice and I will be able to reach my 10-20 year goals of community empowerment specifically aimed at job creation.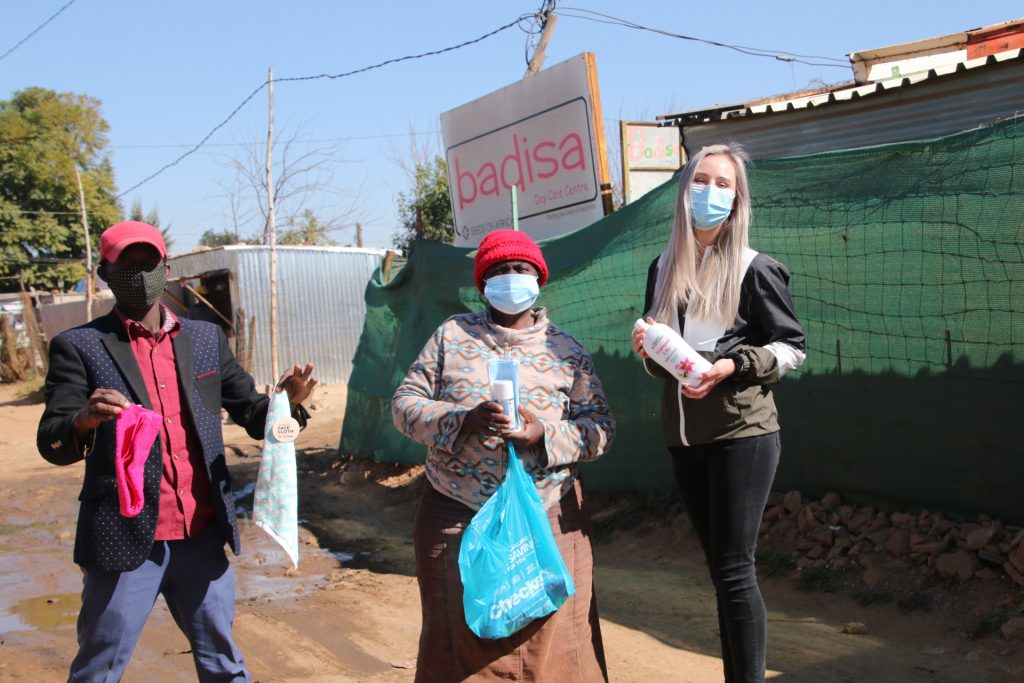 How do people get to vote for you?
The public is the 5th judge this year and you have a say in who makes it to the Miss South Africa top 10 finalists.
There are two ways to vote. You can go to the Computicket site (https://bit.ly/3xIoz9bor) you are able to vote at the Shoprite & Checkers money market counter.
Voting is open until 21 July, midnight.