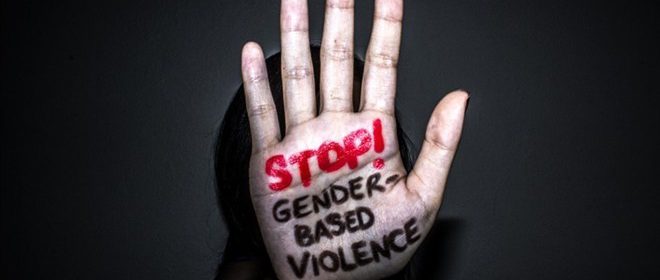 After working under strict Covid-19 Lockdown laws 'cooking' what he anticipates to be the best love song to come out early 2021, Fresh Eric, real name Eric Mokaleng, has released his Amapiano-inspired tune on 12 February, followed by the official music video coming out on 12 March.
This fashionable vocalist released this song with the intent to bring healing, love and happiness.
Eric told his existing and potential fans of what to expect from this track, "Firstly, what inspired this song was Gender-based violence. I realized that there's a stigma among men for trying to change women to suit their characters, so this song speaks to that. We sometimes meet women comfortable in their miniskirts and we come into their lives and expect to change their dress code and even behaviour at times," he explained.
The track features another and upcoming producer LiL MH (his homeboy from Mpumalanga). Eric who made Afro Pop his home genre explained why he dabbled into an amapiano beat. "The beat was made by LiL MH from Mpumalanga who wanted some vocals on it, and with my versatility, the song Yimina Lo was born, paving a new path in my career and subgenre that I call Afropiano," the Newlands resident explained.
Eric is currently an independent artist who works with small independent agency to help promote his brand and music to heights he never imagined.
Only 28-years-old, the budding talent, who is a singer and song writer, is paving his own path to stardom and hoping to take over the Afro Pop scene and run with it in the country.
This confident and bubbly rising star was born in the North West and raised in Nelspruit, Mpumalanga to a Swati and Tshwana parents. He moved to Johannesburg, Gauteng at the tender age of 10, where he grew up and did all of his schooling.
Owing to having multi-cultured parents, Eric grew up having able to speak an array of languages – a component which he poured out into his music which works wonders for him as he aims to gain fans across the multiple cultures in continent of Africa.
Before he found his feet in Afro Pop, Fresh Eric from Newlands first tested waters in a complete different genre. "Back in the days when my interest started growing for music, I did RnB and Hip Hop. But as time went on I started falling in love with my current genre, Afro Pop," he says.
Music video link of Yimina Lo: https://youtu.be/Y8vk-Gkcplo