Falling in love with his Basotho culture inspired Mohlalifi Motoane, popularly known as G FUNK, to release his latest two songs titled Seana Marena and Ayoba.
Seana Marena is a particular Basotho blanket exclusively worn by the king and his chiefs. It has the highest status of all Basotho blankets. The word 'Seana Marena' means 'to swear by the chiefs'.
It is very important to embrace culture through music, GFUNK said. "I was raised in a Sotho culture, and I really appreciate my culture. So in Seana Marena song I am literally telling the story of my life in a cultural perspective."
The Seana Marena blanket has not only become part of the Basotho everyday life, but it has become a status symbol.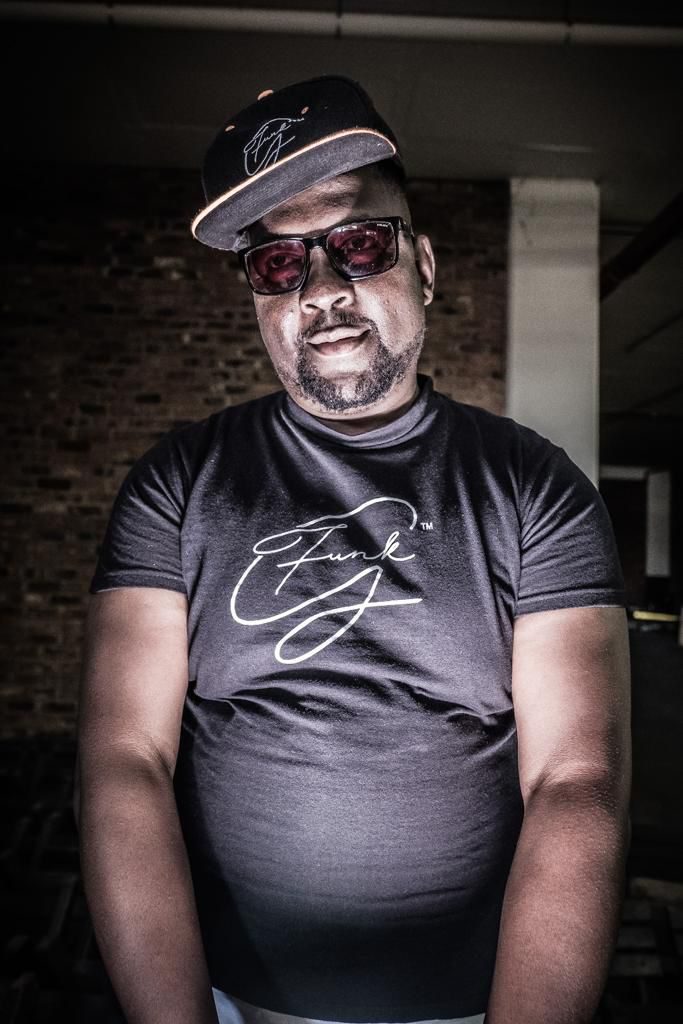 "Many people do not see the difference between singing for fun and singing to appreciate your culture. Seana Marena song has a deeper cultural meaning. However, Ayoba song is mainly for enjoyment and having some fun."
GFUNK is a rising force in the music industry, best known for his lyrical creativity in music production. He was raised in Aliwal-North in Eastern Cape before he moved to Johannesburg.
Moving to Johannesburg proved to be fruitful, GFUNK said. "I have met up with artists like Black Motion, Doctor Victor, Casper Nyovest and guitar legend Grant Fouche.They inspired me to take my career to the next level."
GFUNK's current music discography includes Imali Yebhari which he worked on with Heinrich Schulz (Studio Specialist at TOMS Music). Asenzeni, Just Fun and Imali Yam, which he worked on with and Kev Da Deejay.
G FUNK also met up with DJ and Producer Devoted, to collaborate on a single called Flight Mode. Recently G Funk had the chance to work with DJ Logic
In partnership with J Logic, G Funk is scheduled to release more music in the coming months.