Each year Cosmo Mall (owned by The Bentel Group) commits to giving back to those in need in almost all our events, and this event was no different. According to our research, we have found that only 10% of performers at music festivals around the world are female, and an even smaller percentage of women are on music label rosters than Males. Despite pumping out great mixes and working as hard as you can, the recognition from booking agents and promoters – and the subsequent gigs and success – remain elusive.
On the 11th of June 2022, Cosmo Mall partnered with the City of Johannesburg and hosted an event competition called Queen of the Beat. It was an all-female DJ campaign that was open to all Joburg-based female DJs. This initiative was aimed at creating a platform to discover new and fresh talent, and interested contestants entered by sending an 8min video of themselves mixing music to get an opportunity to do a live audition at Cosmo Mall Saturday the 11th of June.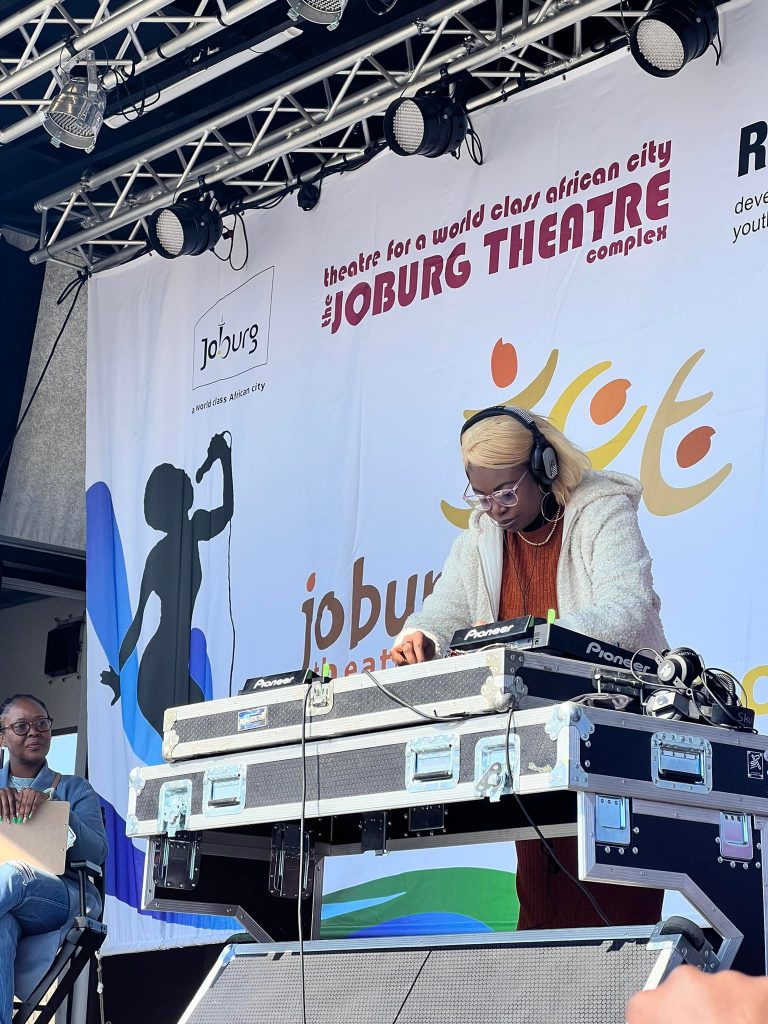 10 contestants were picked from Cosmo City, Northriding, Kya sands, Diepsloot and Fourways to participate. The programme had a competitive edge where there were renowned Female celebrity Djs like Lady Leah, Scot the Dj and Lady Sakhe who blessed the cosmo city community with their appearance as a Judging panel on the day. and all finalists will get an opportunity to be workshopped by an acclaimed industry female DJ. "It's nice to see that female entertainers are given an opportunity to shine in the male-dominated industry and the contestants are good as I found me dancing" Said Nobantu Ngoma a resident of Cosmo city.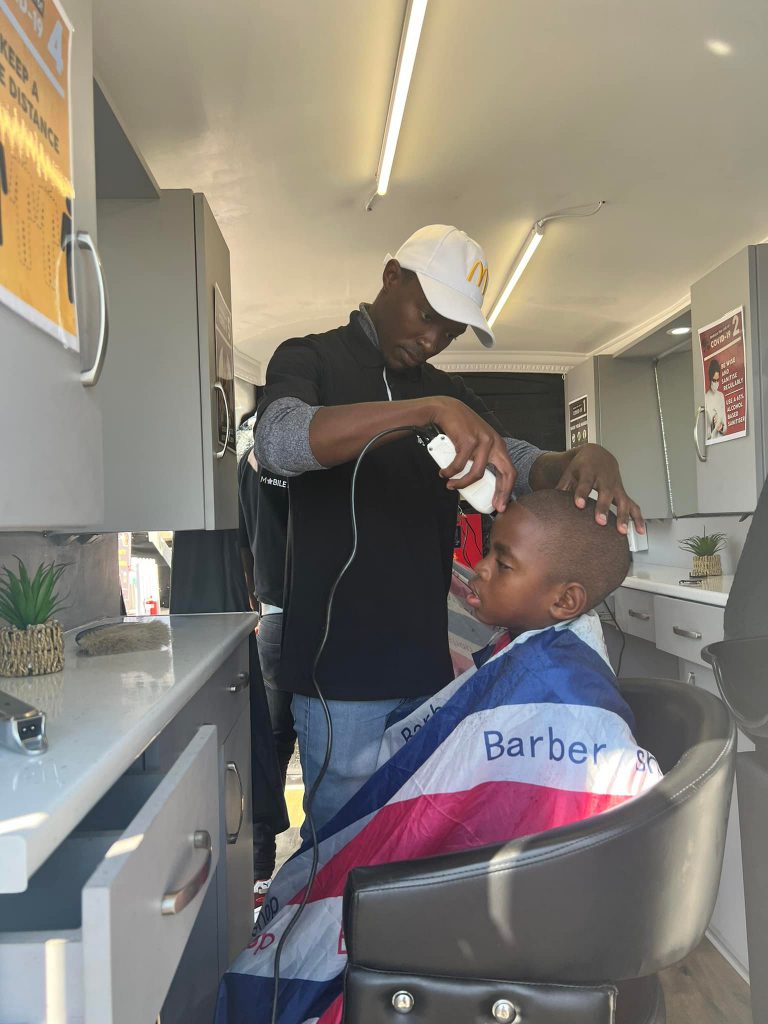 Cosmo Mall had lovely giveaways on the day where we gave away free haircuts, coffee, kid's toys by McDonalds and free nail dos from Amanzi academy on the day of the event as a token of appreciation to the community that supports the mall.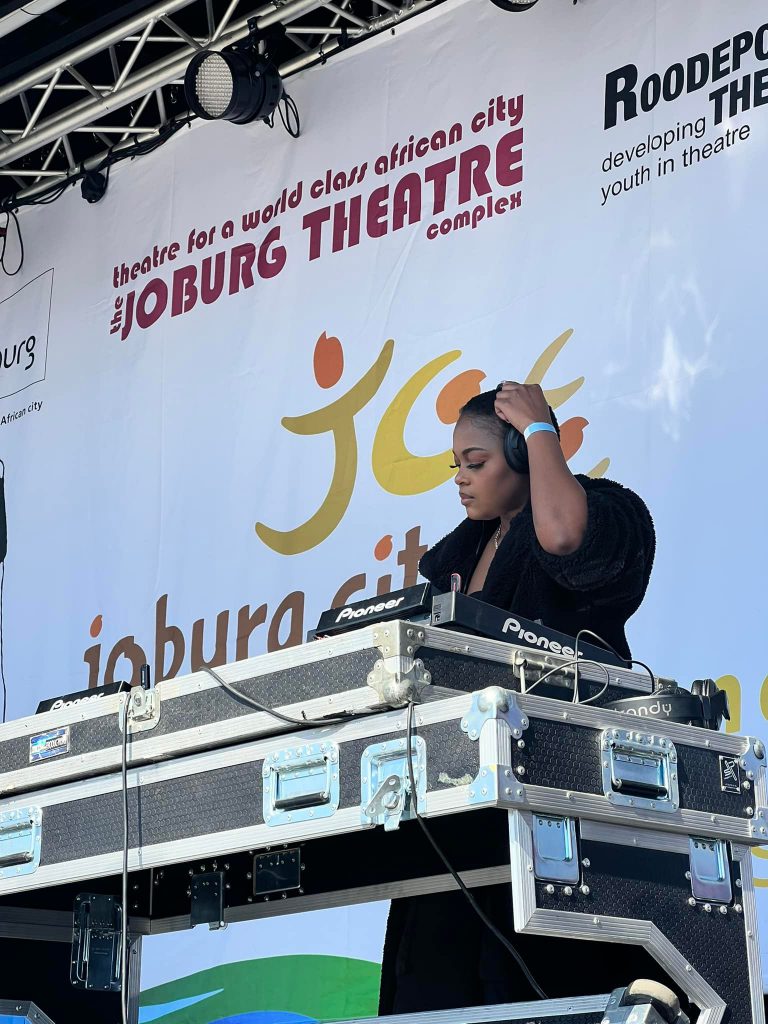 A big thank you to our sponsors City of Johannesburg, McDonald's, and Amanzi academy for supporting the event.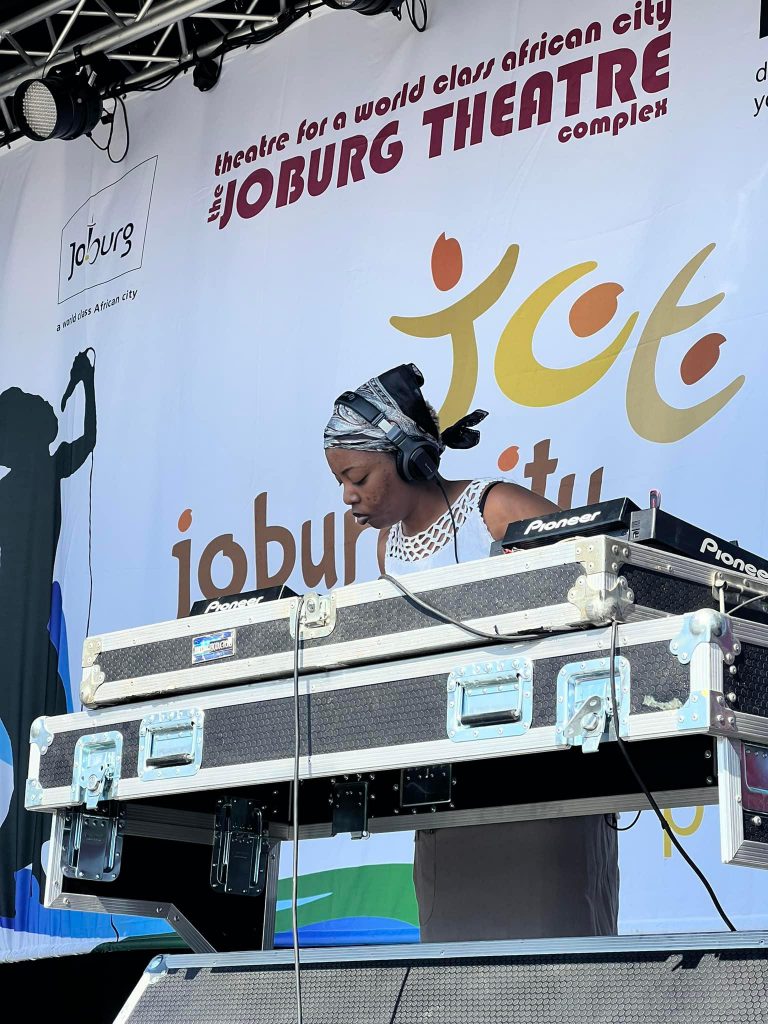 Cosmo Mall owned by the Bentel Group is a citizen of Cosmo City and continues to endeavour to support the residents within the area. Cosmo Mall cares for its community!
For more of our exciting events visit our website at www.cosmomall.co.za or Facebook, Instagram and Twitter @cosmo_mall