Chess programme helping to keep kids off the streets

"Chess, as a sport, sharpens your mind and teaches you discipline," said coach Petros Malemane speaking about a chess programme that he has introduced to keep children off the streets.
The aim of the programme is to keep children occupied and develop focused minds, he said. Malemane works with Makhulong a Matala to empower the children. More than 20 children from different extensions in Cosmo City, aged between 6 and 15, learn the basics of chess at Hlanganani Gardens from Monday to Thursday.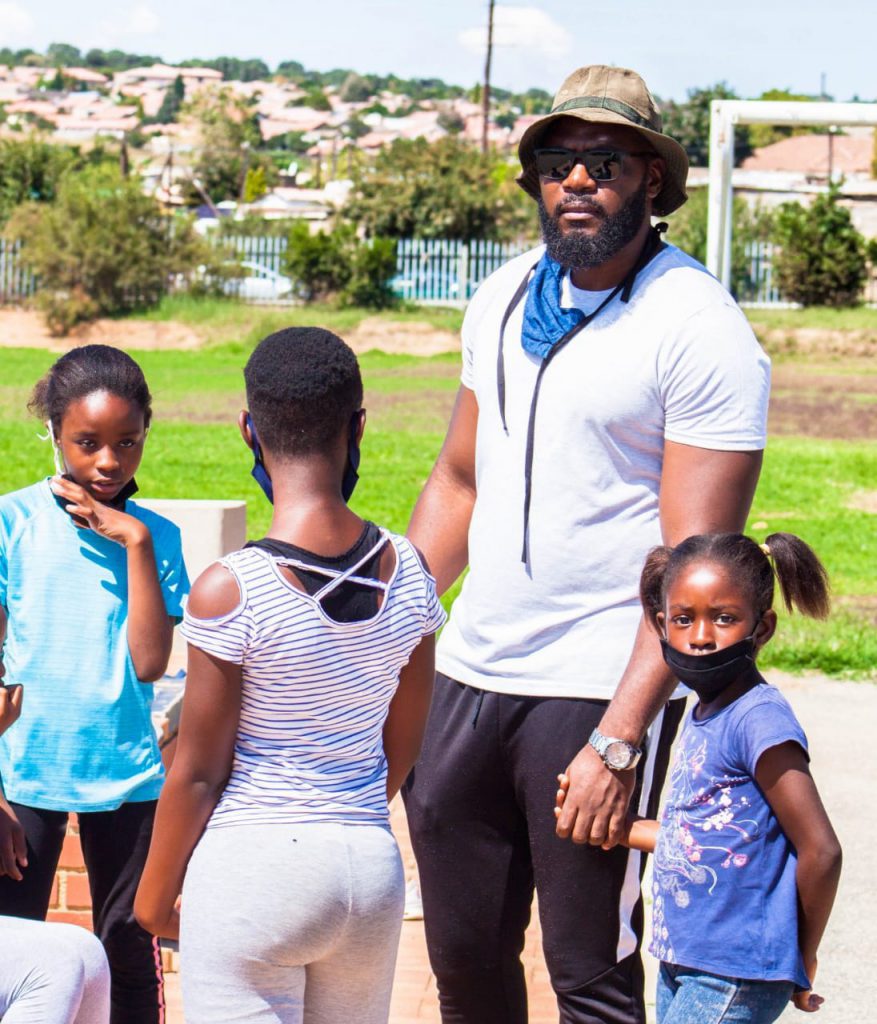 In an interview with Cosmo City Chronicle, Malemane said he brought the programme to keep youngsters off the streets.
"With the chess programme," he said, "we need to enable children to make up their own minds, instead of being influenced by peer pressure. I teach them how the game is played, and how they can benefit from it."
"We want to push them very hard, especially those who are passionate about Chess," he said. "Those who excel, we will get them participate in bigger chess competitions. I hope something positive, like ports scholarships will come through to uplift the talented chess enthusiasts."
Under his mentorship programmes, Malemane does not only coach chess, but also netball, soccer (five aside) and fitness training. He also holds a youth interaction club, focusing on teenagers. He said he conducts the activities to inspire children and to keep them safe in the community.
"There are a lot of challenges that we face when we are mentoring the children," he said. "Sometimes it is very hard to work with the parents. We also have a problem in terms of getting sponsors. We have a huge challenge of transporting children from one point to the next."