Cosmo City Progressive Youth Development Forum hosts Youth Day celebrations

Oratile Magabe
The Cosmo City Progressive Youth Development Forum hosted a Youth Day celebration event at the Multipurpose Centre in Extension 2 on the 16th of June 2022.
The Cosmo City Progressive Youth Development Forum is an organisation that represents youths in Ward 100. Sandile Khanye and Karabo Afrka organised the event, which became a huge success. The purpose of the event was to help raise health awareness among youth and promote job opportunities for the unemployed. The event featured musical performances by local artists including Ronie The Hustler and drama performances depicting the 1976 Soweto uprising.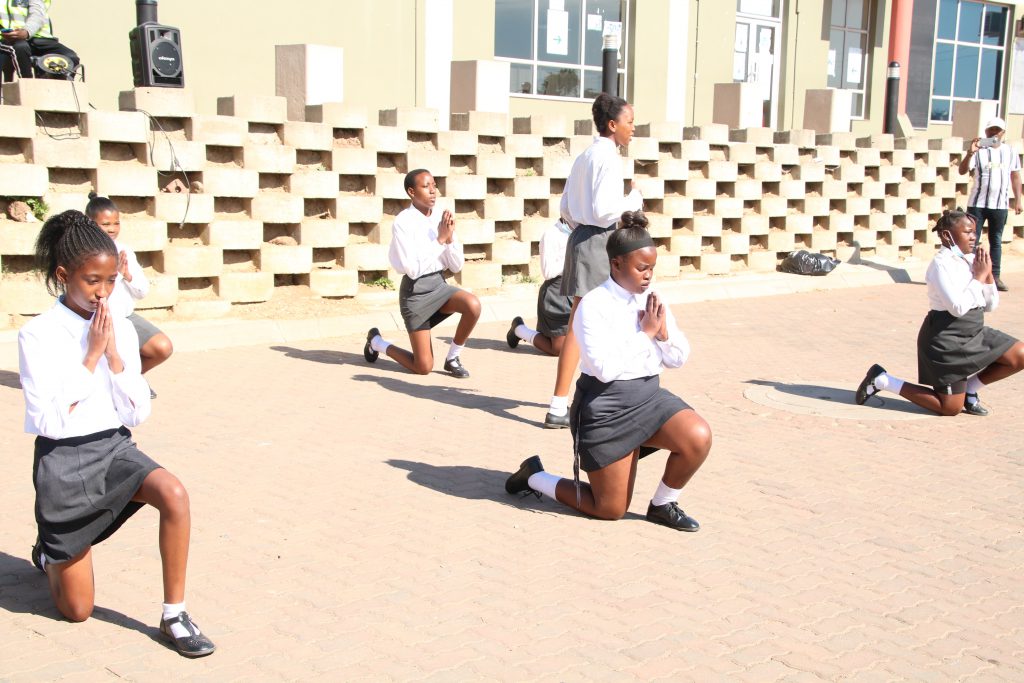 "We came up with this platform at Multipurpose for young people of Cosmo City to help raise drugs awareness and offer Sarafina theatre performances inside the hall,"Khanye said. "However, Eskom sabotaged the whole drama performance act as now the performance was forced to be held at the parking lot."
A few stakeholders from various organizations participated at the event and offered their useful services to the youth. SANCA, alongside organizations such as the Central Rand - Alcohol and Drug Center, promoted substance abuse awareness. Wits RHI and Right Clinic Esizayo organizations which have been running for years also took part at the event. In addition to HIV testing and STI testing, they offered prevention and initiating prep to teenagers aged 15-24. Right Clinic Esizayo which is a private clinic in Cosmo City Tennessee and Malibongwe, mainly focused on offering primary healthcare services at the event.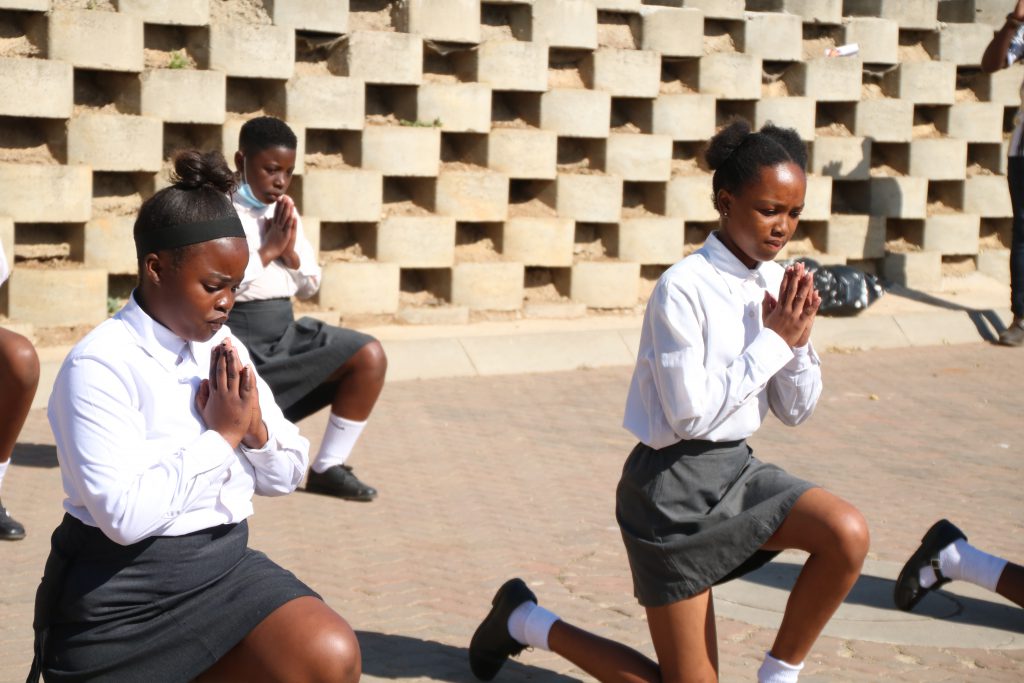 "The clinic also offers free services such as Male Circumcision. We also have a COVID-19 site running," said Dr Mashudu Mofokeng from the Right Clinic.
Atvance Academy and Boston College came through to market their tertiary institutions to the youth. Access Bank and Doppio Zero Restaurant was also present at the event for brand marketing purposes.
"Overall the event went well as there was also a soup kitchen which ran in the early hours of the event," Khanye said.