Cosmo Mall Cares For Its Community: Bridal Expo and Fashion Show

Cosmo Mall supports and showcases local talent, we opened our doors to all bridal dress, décor and cake makers of Cosmo City, Diepsloot, kya sands and other surrounding areas to showcase their work. A free fashion show for local wedding dress designers to show off their designs and WIN a design bursary by EUC Richfield in hopes to further a talented designer's career. More prizes included R1500 cash prizes, grocery hampers, vouchers, and a feature in a magazine advertisement from Wedding Collections. We had great prizes to give away and the winner for the EUC bursary was Siviwe Marokane from Vivies splendid events, Cash prize was won by Lerato Ani from La curvaceous , Molema from Moes boutique won a cover on a magazine and grocery voucher.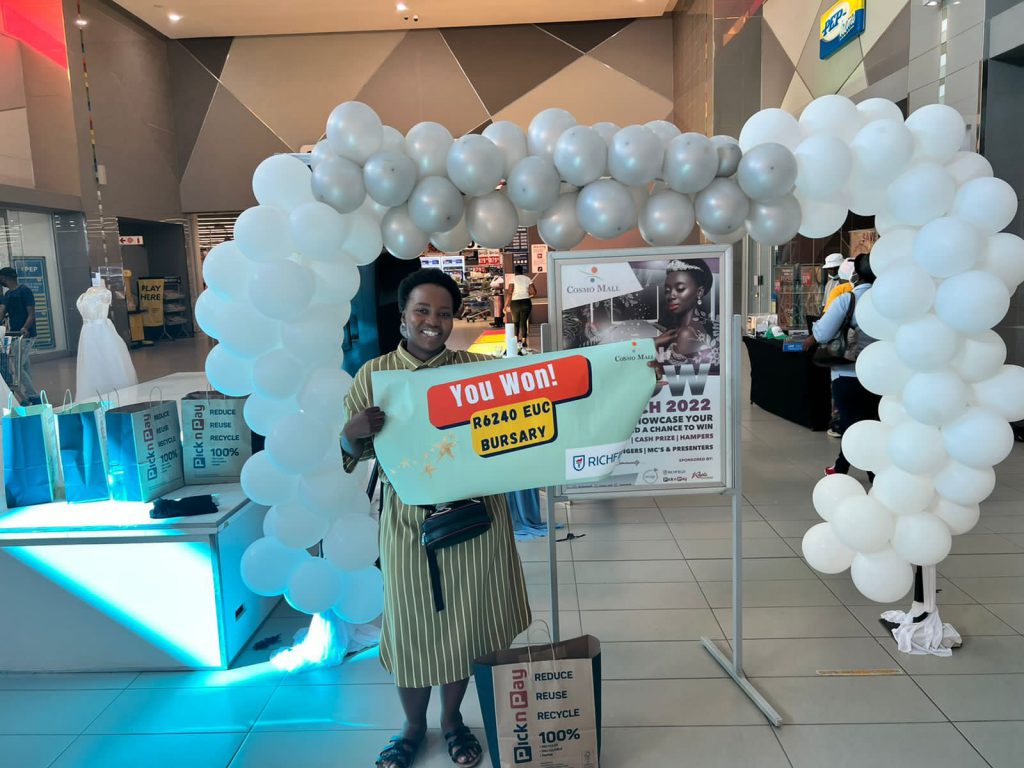 Each year Cosmo Mall (owned by The Bentel Group) commits to giving back to community passionate about local businesses and providing the platform for them to grow. We believe in extending our value chain, so they too become a beneficiary of our networks.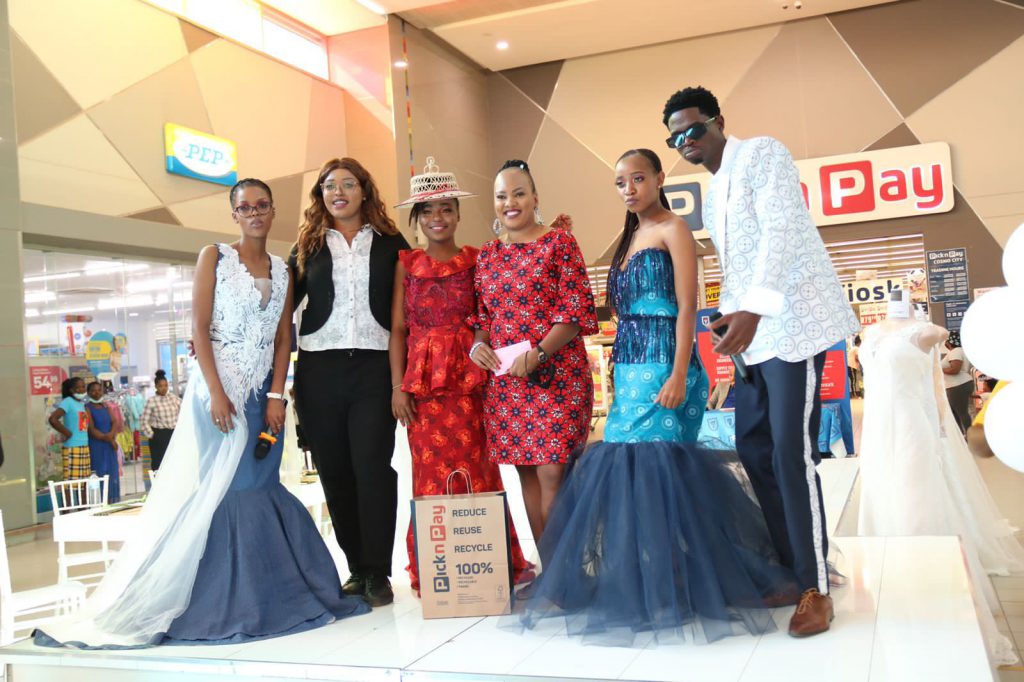 Our shoppers were able to win prizes through pop quizzes about the mall and dance battles. We also had exciting performances where we supported our local celebs Tshepo from Jah Sho entertainment, Sniper, Ronnie the hustler, Sbujwa dancers, and many more.
A big thank you to our sponsors Richfield ,Send Home, Roots Butchery, Pick n Pay, Wedding Collections and Afro Halo for supporting the event.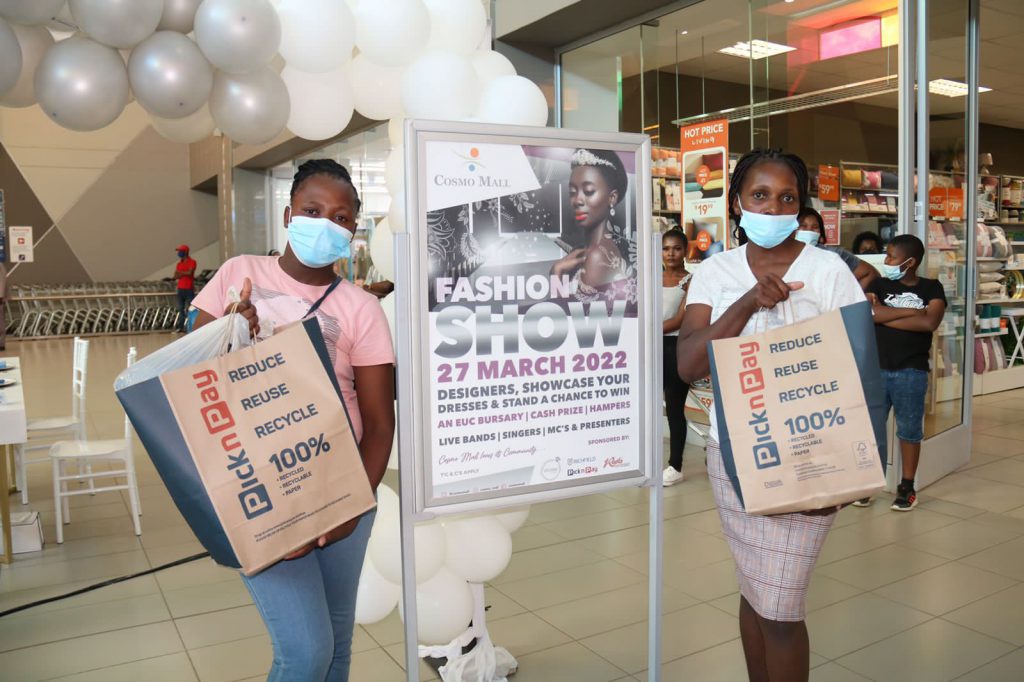 Cosmo Mall owned by the Bentel Group is a citizen of Cosmo City and continue to endeavour to support the residents within the area. Cosmo Mall cares for its community!
For more of our exciting events visit our website on www.cosmomall.co.za or Facebook, Instagram and Twitter @cosmo_mall