Cosmo Meridian gives back to the community

Meridian Cosmo City embarked on its Santa Shoebox outreach program on 10 December, and donated much needed non-perishable and toiletry items to Hlanganani Orphan Care and Wheels Life99.
To add some personal touch, shoeboxes were wrapped and accompanied by festive season's greeting messages. Hlanganani Orphan Care is an orphanage based in Cosmo City with 41 children aged between six and 20. The children are attending schools at Sgodiphola High School (Blue Roof School) and Blue Eagle High School. Wheels Life99 is A 14-member wheelchair basketball team based in Cosmo City.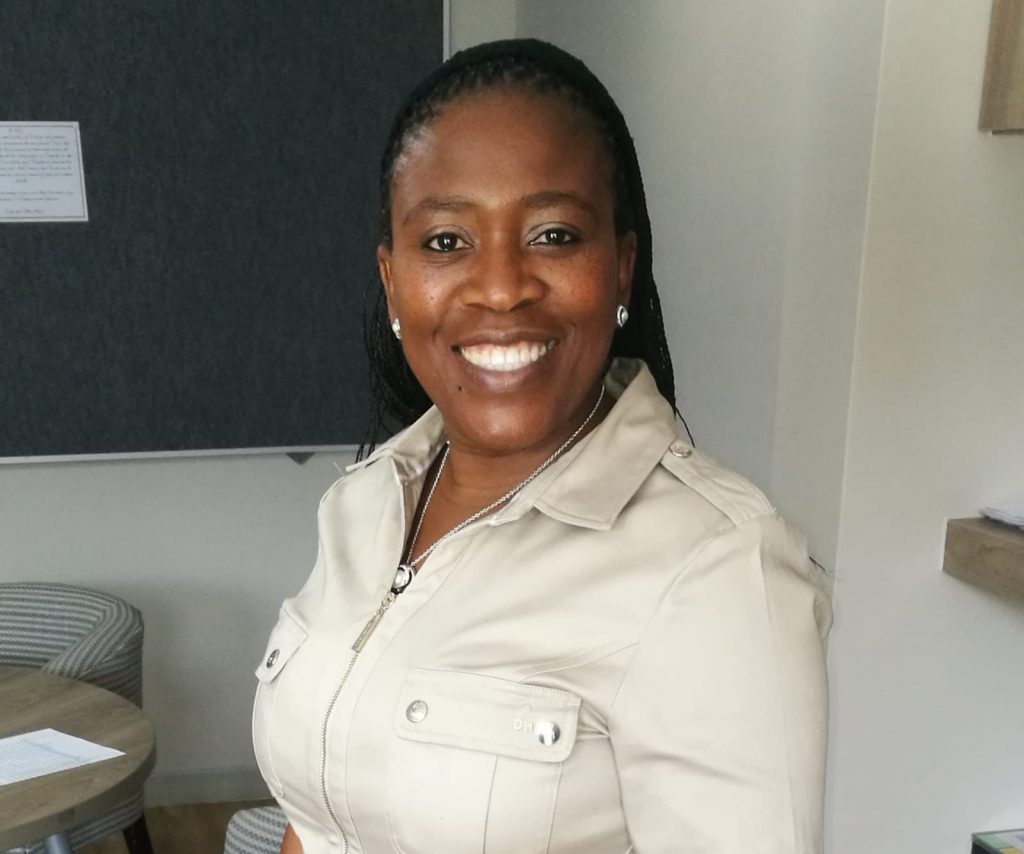 Curro Meridian's Christian ethos and values inspired the donations, said Meridian Cosmo City Executive Head Maud Langa.
"The Christian ethos and values that were have at our school are not only limited to our learners and staff," she said. "We decided to share with the less fortunate members of the community."
The school's idea to give back to the community was initiated in September after realising the bad impact of COVID-19 on the less fortunate. In the beginning of November, the school started collecting essential items from the learners and parents, Langa said.
"We realised that the pandemic has left many families in a dire financial situation than before," she said. "Our psychologist has been working with social workers in the community to identify people who are in desperate need."
After identifying beneficiaries, Langa said, the school decided to reach out to the community in December.
"The aim is to make festive holidays a bit bearable to some families," she said. "Part of the donations, we also added by getting three basket balls for the Wheels Life99 team. They displayed their skills to us, and we have engaged with the sports organiser to offer them school grounds for training, next year. We would like to send out extended gratitude to all parents who donated and all our staff members who took part in this initiative."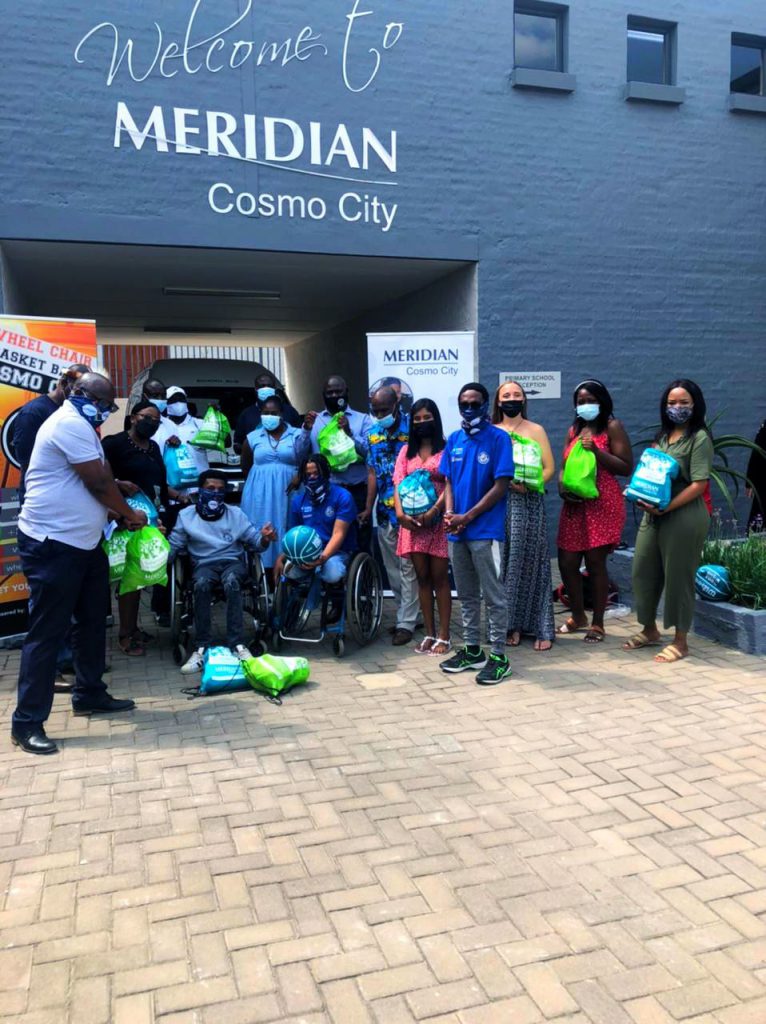 Langa said the school will do more of giving back to the community next year. "This was just a start," she said. "We are looking forward to a brighter year in 2022. We want to involve the businesses to bring change in the community. Our aim is to introduce cycling in the community. Standard Bank has already donated 10 bicycles."