Cultural diversity celebrated in a fashionable manner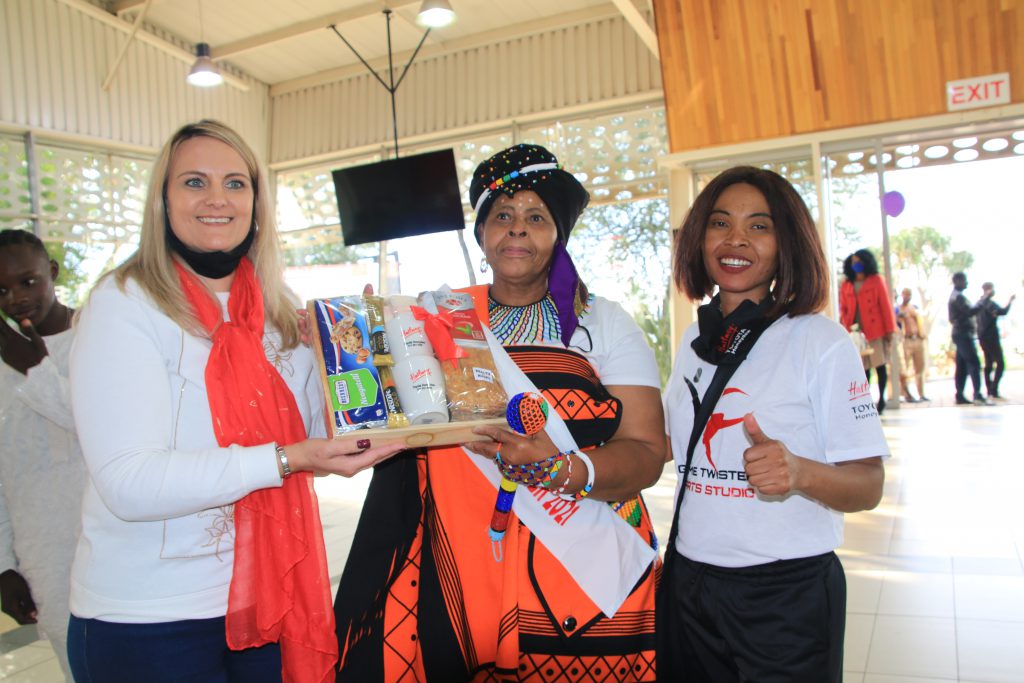 "We do not have to wait for our heritage month to celebrate our cultural diversity," said Nosipho Hashe, the founder of Nosipho Signoria Hashe (NSH) Youth Development. Hashe spoke during the Johannesburg Brand Expo Cultural Festival, which was held at Toyota Halfway Honeydew on 8 May 2021.
"Celebrating culture is important because it enhances our national pride," Hashe said.
Scores of people from different communities attended the event to celebrate cultural diversity with food, music, and activities from various cultures.
The event's purpose was to bring the communities together, Hashe said. "Such events like this are useful in raising well behaving children in the community. It helps children to understand where they come from. A child who understands his or her roots has got human values and that brings appositive attitude in the communities."
During the event, Toyota Halfway Honeydew awarded the best cultural dresser, the best age appearance, the best cultural entertainer and the best crowd puller.
"I would like to thank all our sponsors who made the event successful," Hashe said. "We really appreciate Toyota Halfway Honeydew for providing us with the venue."
Sponsors of the event are as follows: Halfway Toyota Honeydew, Township News, Boston City Campus,Inuka,Harries Boat Company, Heita FM, Buid It Honeydew Cosmo City, La Dolce Vita Guest House, D-Scope, B2P Funeral Services, Roots Group, NSH Youth Deveklopment, Game Twisers Arts Studio, and DM Creationz.