Dilo Stofong Pub & Grill launches Easter Games

16 teams participated in the Dilo Stofong Pub and Grill's first annual Easter Games tournament held from 15 to 18 April in Zandspruit.
Bridgetown Rovers FC became this year's winners of the tournament, and D1O of Diepsloot became runners up. Dilo Stofong awarded Brigdetoem Rovers with medals, trophy, a soccer kit, and R18 000 cash. D10 walked away with a trophy, medals, a soccer ball and R8000 cash. Other runners up walked away with R2000 cash.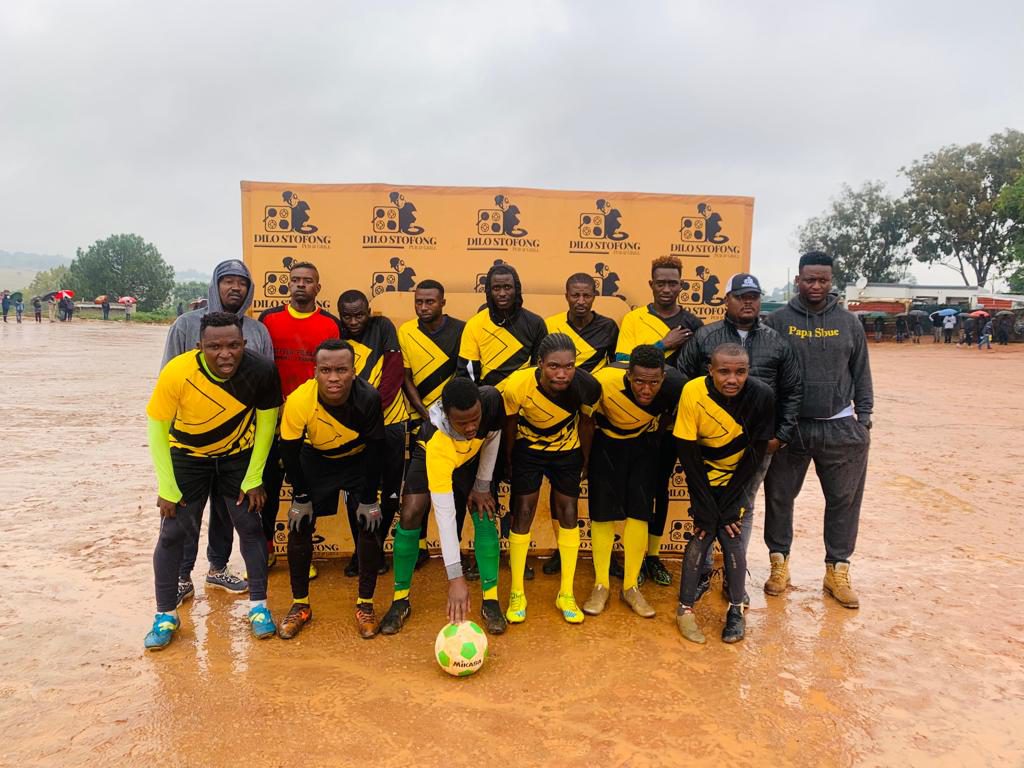 Dilo Stofong Pub and Grill, which operates in Zandspruit in formal settlement, aims to help empower young people through sports, according to the founder Adam Ndlhovu.
"We as Dilo Stofong Pub & Grill are looking forward to bringing more youth activities within our Community," he said.
"We would like to express our thanks to Zandspruit Football Associations, Adams Que Pty Ltd and the office of our Ward 114 Councillor Mr David Mangena. David Mangena, we are proud to have you as our community leader and councillor. Please keep on doing Good for your community they need you more."