Don Wura Spreading His African Roots Through Music

Lanre David Olatunbosun, popularly known as Don Wura in the entertainment business, is a living testament to the rewards of pursuing and finding one's dream in a foreign land.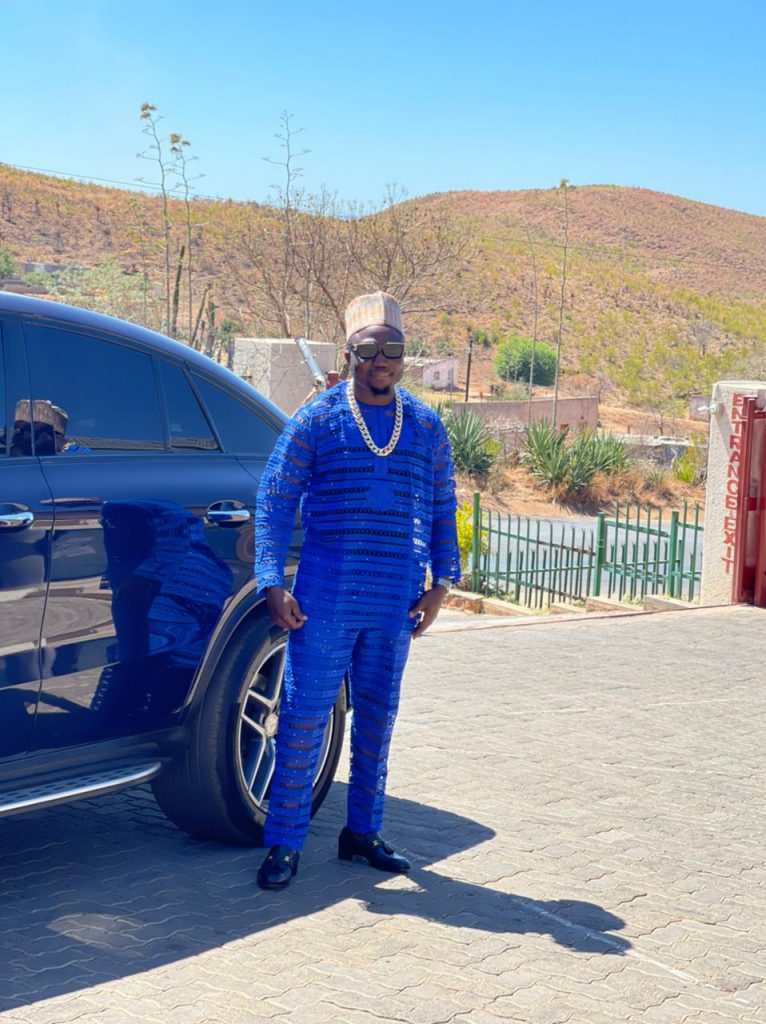 Born and raised in Agege, Lagos State in Nigeria, Wura, a Yoruba word meaning King in English, left for South Africa a couple of years ago and settled in Northriding, Roodepoort, a suburb he has called home since.
Four years ago, Don Wura got bitten by the music bug and went on to establish his own record label called 899KARAT ENTERTAINMENT.
"I started doing music professionally since 2018 and I've worked with prominent musicians like Bella shmurda, Eleniyan, Destiny boy, 2T Boiz, Lil Frosh, Idowest, Jargokush, etc," he explained.
The talented and stylish musician also announced that he is currently working on a new single titled Set Awon Tani (meaning Whose Set) featuring Nigeria's elites Idowest of DMW, a record company owned by Davido, and Jargokush of Kush Empire Entertainment. This latest offering is set to be released on Heritage Day (24 September).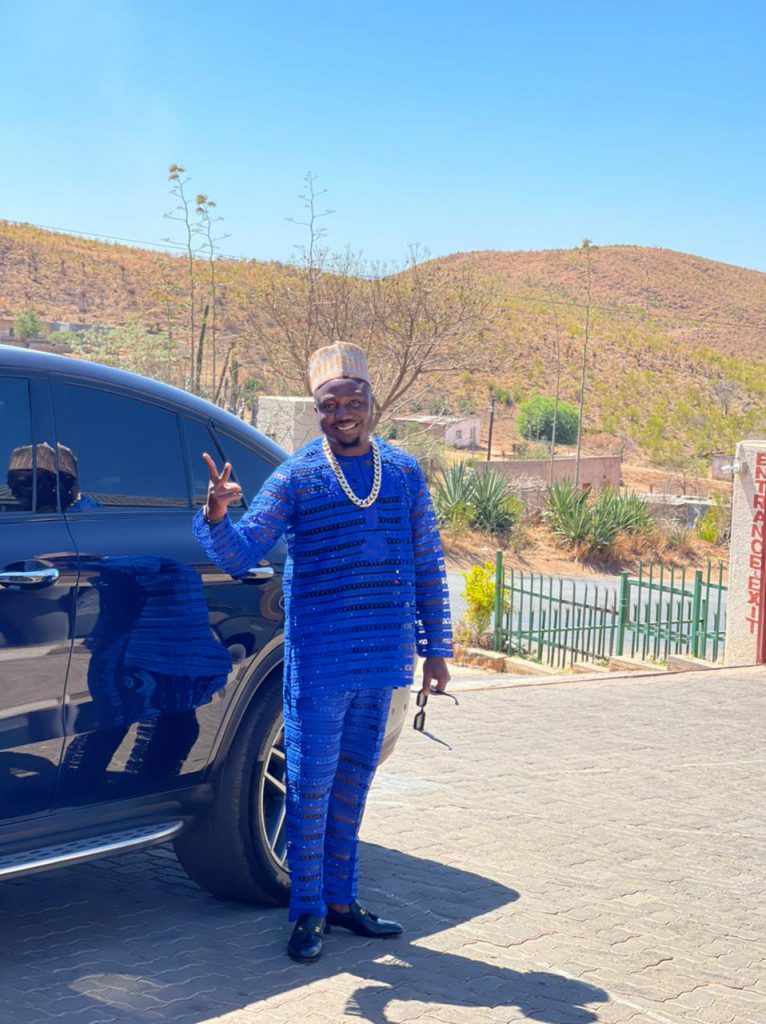 This much-anticipated track by Don Wura's fans is a follow-up to Talo Ni Kopor, which he released last year featuring DestinyBoy and 2tboyz. However, the global Covid-19 pandemic, which brought many industries including music to their knees, hampered the track's success.
"I've always been a big fan of music," Wura said, "and music has always been part of my life growing up in Agege, an area in Lagos known for its Fuji and Highlife music. The love of these sounds is what got me to specialise in the Afrobeats genre but infuse it with Fuji and Highlife sounds."
Fuji and Highlife are popular Nigerian musical genres that arose from the improvisational wéré music, also known as ajísari (meaning "waking up for sari"), a genre of music performed to wake Muslims before dawn during the Ramadan fasting season.
The highlight of Wura's music career thus far has been the privilege of working with prominent Nigerian artists such as Bella Shmurda, Lil Frosh and Idowest.
With his upcoming debut EP, titled ObaniWura after the single, Don Wura plans to expand his sound and add a South African flavour to it.
"I definitely want to penetrate the South African market with the music I make, so collaborating with SA artists is necessary. I'm currently working on having the likes of Busiswa, Moonchild Sanelly, and Gigi Lamayne on my records," he envisaged.
When Wura is not performing or recording, he said, he loves watching local and international football, and spending time around sundowners with family and friends over a sizzling Chesa nyama (braai).
For more infotainment about Don Wura follow him on Twitter - @Donwura2, and IG - @donwuraa.
Itunes:
https://itunes.apple.com/ng/album/set-awon-tani-feat-jargo-kush-idowest-single/1583115489?app=itunes