Drug-Sports Awareness Programme held in Zandspruit

A huge number of informal settlement children turned out in Zandspruit on 30 April when Ubambolwethu Global Foundation NPC hosted a drug-sport awareness programme.
The foundation partnered with various stakeholders including Lethukukhanya Health Institute, University of Johannesburg, Lethukukhanya Health Institute, SAPS Honeydew Social Crime Prevention and Family Skills Centre.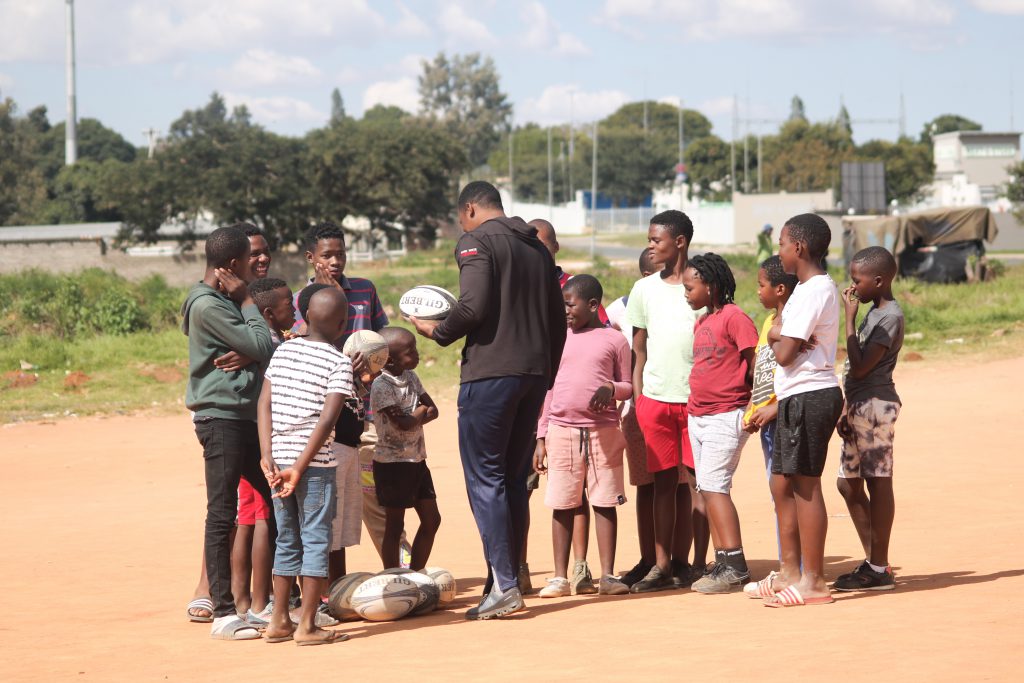 The aim is to use sport as a way to keep youngsters away from drugs, said Ubambolwethu Global Foundation Director Susan Nyathi.
"Drugs are very dangerous in the communities," she said. "When you have a drug addict in the family, there is no peace. Some of domestic violence cases result from drugs. So we are trying by all means to help families that have drug addicts at home."
Nyathi said, at Ubambolwethu Global Foundation, they help drug addicts with taking them for counselling and rehabilitation processes.
"When they are on rehabilitation, we visit them and give them support. We understand that family members of the drug addicts suffer from trauma, hence we visit the families and provide them with food.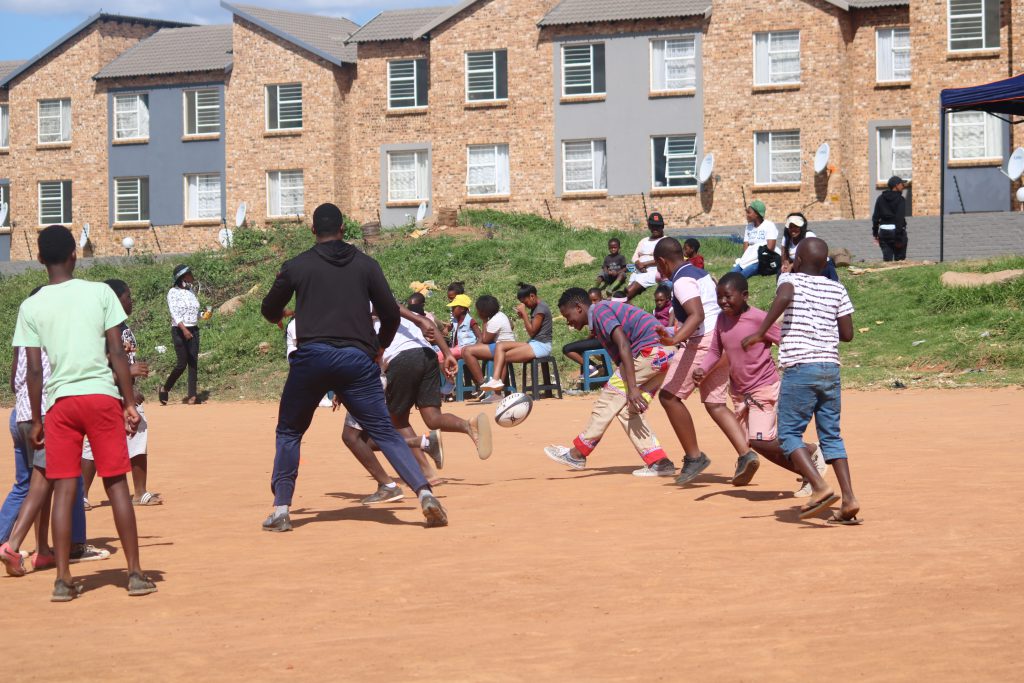 "We have decided that instead of us waiting for parents to bring the children, let us try and do something to avoid the situation. It is better to avoid the situation than to fix it. We are very thankful to Pick'n Pay Randridge Mall for being our main sponsor. I would also like to thank UJ for providing us with safer sports grounds for the children."
Sport is very crucial in fighting against drugs, according to UJ rugby coach Jonathan Mokuena.
"sport gives you an opportunity to think better," he said. "I am very happy to see children getting more involved in sport activities. It will keep them off the streets."
Josiah Ntsibande of Lethukkukhanya Health Institute said it is a positive thing to see different stakeholders uniting to fight drugs in the communities. "Young people learn more when they are also playing," he said. "Sport can be very useful in fighting social ills in the communities."