FOLPIC aims to help reviving the SA economy

"We are on the journey to leave an economic legacy for generations to come," said Folp Ivestment Company (FOLPIC) admin manager Faith Sibande speaking after her organisation held its Annual General Meeting on 20 October 2021.
"We are willing to fund young entrepreneurs who are innovative," she said.
FOLPIC was founded in 2016 under Lebo Pule through a Facebook initiative. It is formed of a group of black, middle and working class men and women. The group has come together to be part of the change they want to see by deliberately and actively creating their own wealth. They do this by contributing a portion of their individual incomes towards raising capital for investment in various industries. Their contributions are fixed and monthly done.
The aim is to have a positive impact on South African economy, Sibande said. "We want to participate in global investments markets and invest in local businesses. There is a lot that needs to be done. We aim is to invest mainly in black businesses and empower our shareholders."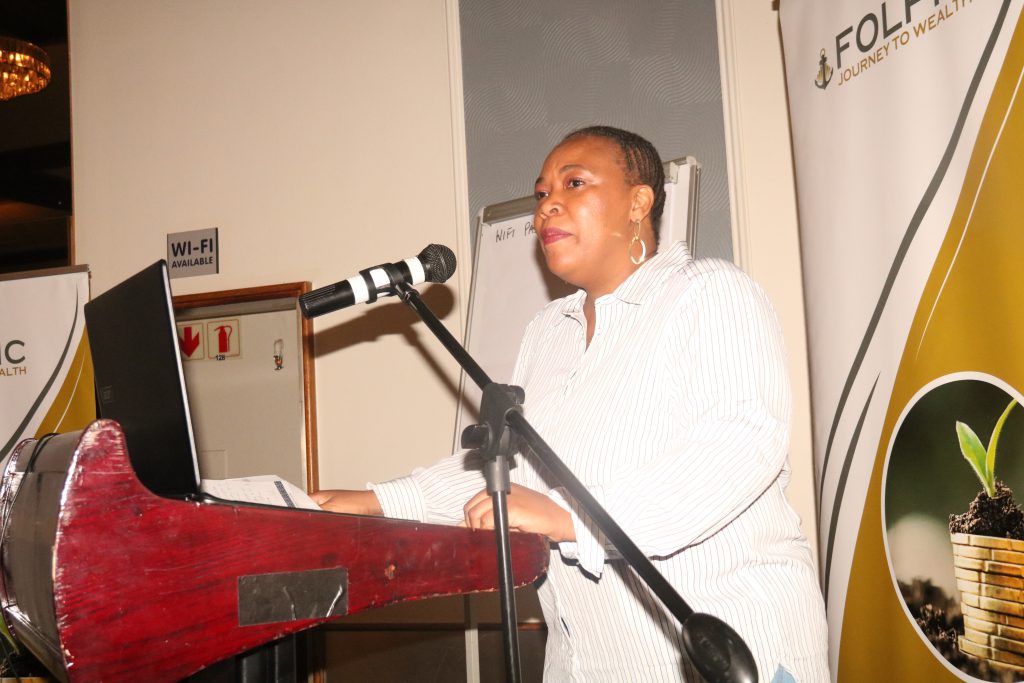 Sibande added that COVID-19 and lockdown had a negative impact to the company. "the investment markets were not doing well during lockdown. It affected everyone one globally, and a lot of plans and strategies which were implemented prior to COVID had to be put on hold."
FOLPIC is here to stay, Sibande said. "We are looking to increase our asset based investment, collaborate with other black businesses with the same vision as ours. We also want to become a household brand in South African economics. We will empower our fellow African men and women in the investment world. We want be a part of the change that is much needed in the South African economy and Africa at large."