GBV and Safer Festive Season awareness campaign held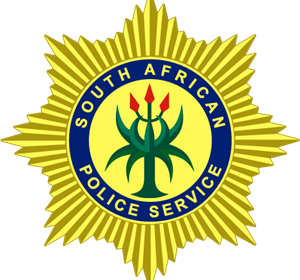 Honeydew SAPS and Community Policing Forum (CPF) engaged with the community at Northgate Mall on 20 October on a Gender-Based Violence (GBV) and Safer Festive Season Awareness Campaign.
The campaign was also in line with the 16 Days of Activism. During the day, the officers educated the public on the importance of seeking help, speaking out and reporting any act of GBV. With an aim to lessen criminal activities, the police addressed the community members on general safety tips at shopping malls. With the festive season fast approaching, police say it is important for individuals to always be alert and when withdrawing money at ATMS. They encourage individuals to make sure it is safe to do so and not to ask assistance from just anyone other than the bank consultants or security personnel placed at the ATMS. Community members are also encouraged to avoid carrying a large sum of money.
During the campaign, the law enforcers had an opportunity to interact with the children and enjoyed the colouring session.