GDF combats illegal dumping in Cosmo City

Wide-scale illegal dumping is bad for communities, said Green Development Foundation(GDF) CEO Farai Mupingo during a clean-up campaign held in Cosmo City on 15 May 2021.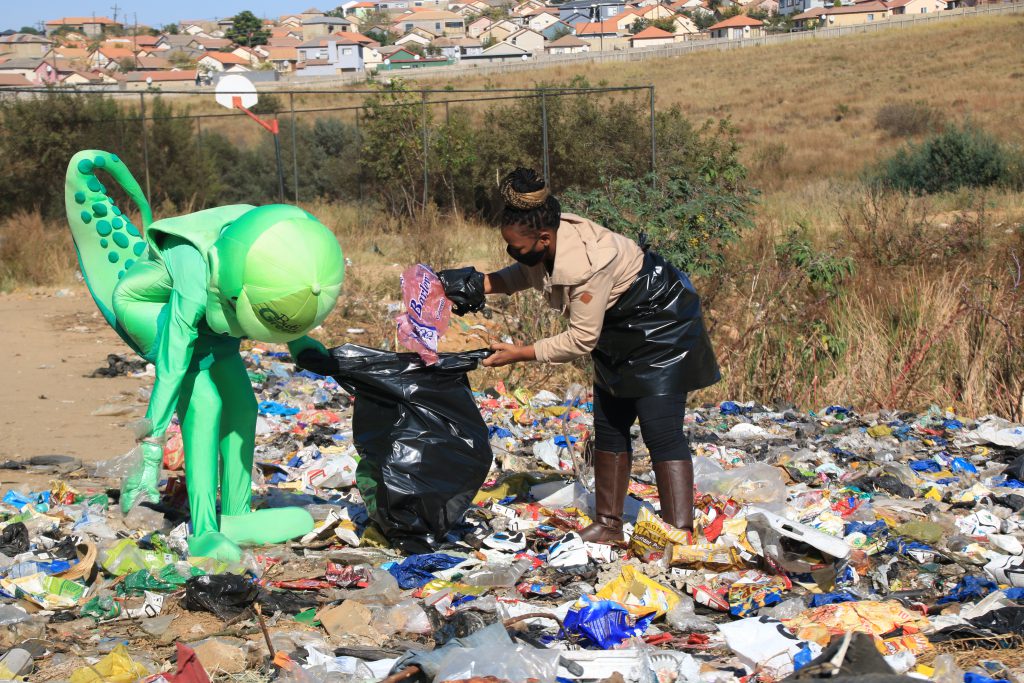 GDF is a non-profit entity plying its trade in the agricultural sector. GDF workers partnered with community members to clean up four illegal dumping sites in extension 4 and extension 2.
Illegal dumping creates health hazards like respiratory problems, Mupingo said.
"It is bad," he said. "Our aim is to keep communities clean and unlock the potential economic value of waste management. Cleaning up the communities is the first leg of a two-layer solution from the GDF. The second layer is that we recycle the waste that we recover in the dump sites. We need to create commercial value out of recovered waste. GDF is committed to unlocking economic value in the green sector."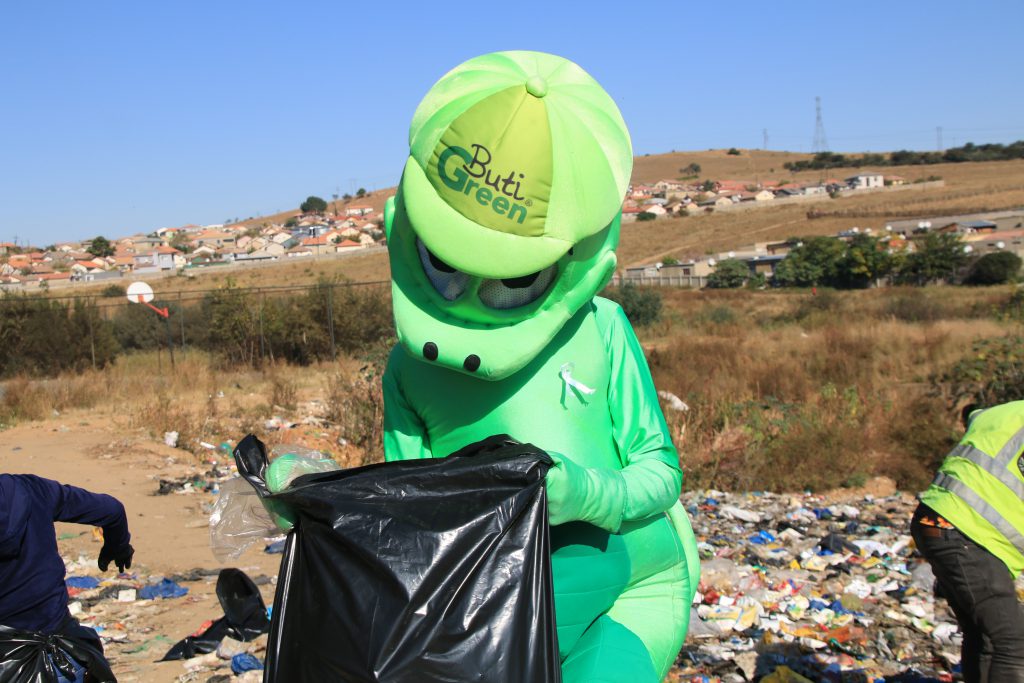 GDF wants to be responsible for various townships in the country as they can easily identify hotspot areas for illegal dumping, according to Mupingo.
Illegal dumping attracts rodents that carry diseases, said GDF CEO assistant Vhushavhelo Tshisevhe. "It is a potential danger to human life,"
In areas like Cosmo City,Diepsloot, Lion Park, Kyasands and Zandspruit, the streets, parks and sports grounds stink, and flies and rodents multiply, causing health scares.
"It is an eyesore that affects the value of homes around the community," said a community member Siya Mthimka.