Health-scare as dumpsites pile up during festive season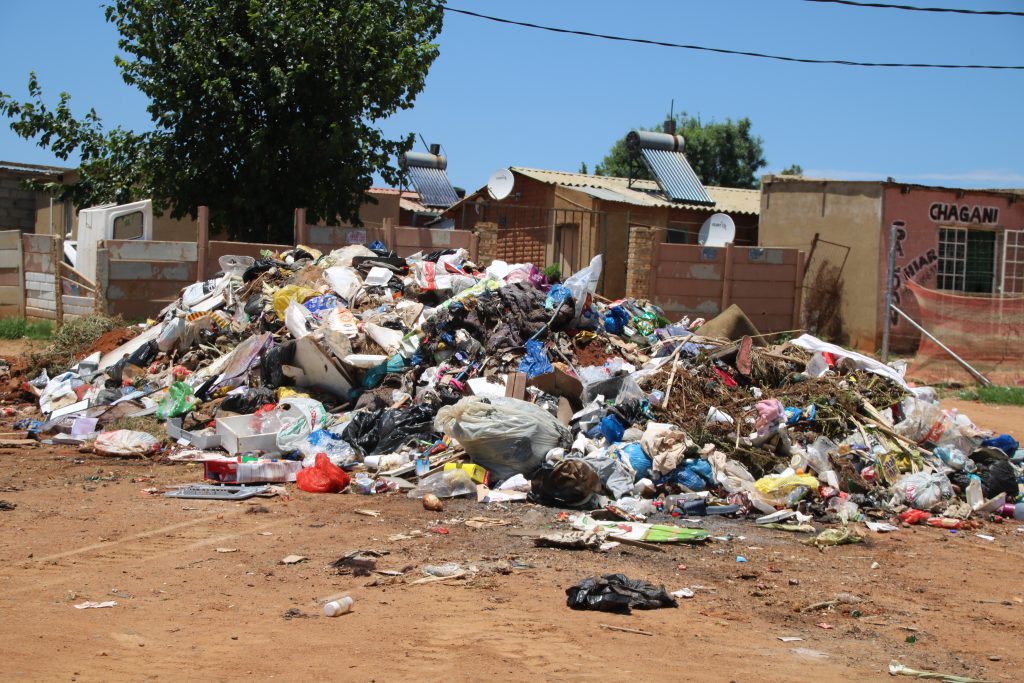 A portion of Cosmo City's extension 6 is affected by illegal dumping of waste and littering, which has left residents and business people concerned, claiming that the unpleasant situation was caused by festive season celebrations. Residents have been forced to inhale polluted air emitted from the dumpsites for almost a week. Residents who spoke to the Chronicle said they are exposed to health risks because of poor practices in waste management during the festive season.
"I think the situation was worsened by festive season," said Thulani Mkhize. "People spent a lot on groceries for festive season, and this has led to reckless littering and unnecessary illegal dumping. What makes matters worse is that there Pikitup seems to be reluctant during the festive holidays. This has affected us a lot because we are living in health risks." Mkhize said it is a difficult situation, especially for the children.
"We have been receiving reports of pupils being sick. We know that most of the diseases are connected to the dumpsites. We are used to seeing people from Pikitup frequently taking care of the environment, but they have not been so consistent of late ." Living with constant health risks is what residents always face in the RDP houses, said another resident who preferred to be anonymous.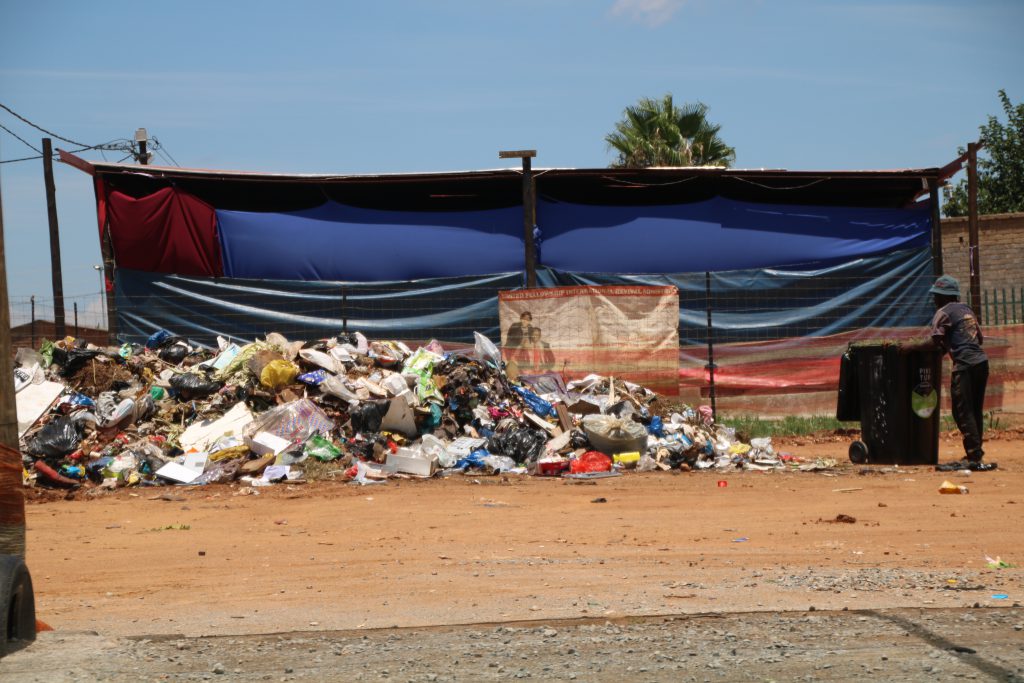 "We don't expect to get excellent sanitation as in other places like suburbs, but this time it is worse," said the resident. "We try to notify our local authorities. However, they appear to have learnt nothing, or have simply overlooked waste management policies to the detriment of the residents' health." The resident said that burning the waste seems useless as the sites are increasing on a daily basis.
However, according to Environment and Climate Change Canada, the open burning of garbage is much more harmful to health and the environment than most people realize. It poses health risks to those exposed directly to the smoke– in particular, people with sensitive respiratory systems, such as children and the elderly.
In the short term, exposure to smoke can cause headaches, nausea, and rashes. Over time, it can increase the risk of developing heart disease. Several population studies scientifically document that dumpsites have serious effects on the health and wellbeing of the population. A wide range of toxic substances can be released into the environment from uncontrolled waste disposal, for example: methane, carbon dioxide, benzene and cadmium.