House robberies increase in Cosmo City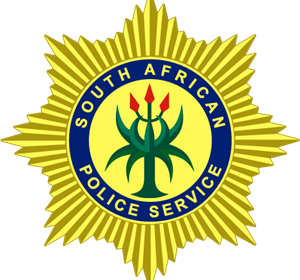 Police are warning Cosmo City residents to be alert because house robberies are increasing.
In recent incidents, offenders armed with firearms approached victims in their residence entryways and demanded their property.
"Cosmo City residents are warned to please be alert at all times especially during the evenings," reads part of the police statement. "Residents are requested to look into their security and ensure that proper locks are installed on the inside of doors and security gates to secure them properly. Please DO NOT leave any doors or windows open or unlocked during the night when sleeping."
Residents in backrooms are especially at risk, according to police. "A group of suspects are targeting residents staying in back rooms," police said. "The suspects are forcing or kicking the doors open to gain entry. They mostly commit those crimes in the early hours of the morning. The suspects operate on foot and no vehicles have been seen. It is believed that the suspects are in their early twenties. The suspects also only take small items, including cell phones and cash."
Police are urging residents to ensure that they have the number of the SAPS to contact when they hear someone at the door or notice any suspicious people or vehicles.
"Please report any robbery immediately to the SAPS, and do not leave the reporting to the next day."
Honeydew SAPS: 011 8018613/4/5
082 337 1426
082 337 0925