Jargo Kush talks new music and unity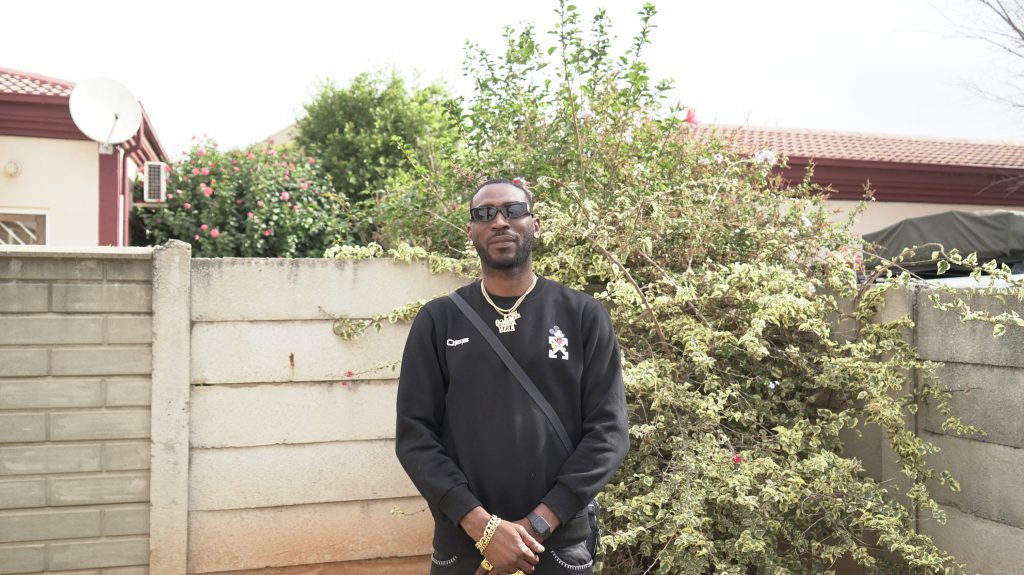 Thirty-year-old Clifford Dickson Idemive affectionately known by his stage name Jargo Kush in the entertainment industry has been at the forefront of connecting worldwide fans using his unique voice and sound.
Jargo Kush, a nickname dubbed by his close friends, has dedicated his much-anticipated Extended Play to denounce the ugly scourge of xenophobia and bring about unity and love among a multi-cultured South Africa, a country he now calls home for several years.
Born in Lagos, Nigeria and living his music dream in the City of Gold (Johannesburg), Jargo Kush, who specialises in Afrobeats and Afrofusion (popular sounds from his native country), has been cooking his masterpiece EP which he plans on dropping on Friday, 9 July, when he commemorates his 31st birthday.
The four-track EP is titled J.U.L.Y 9, and has worked with Sound God, Hunkie Beats, Kingzbeat, Badman Payseen, and many more rapidly-rising local and international producers.
Speaking of his come-up, Jargo Kush said: "I have always been doing music since my childhood but I have been doing it professionally for the past six years. My sounds are Afrobeat, Afro-fusion, and Afrofusion inspired by where I come from (Nigeria the Home to Afrobeat)," he boasted.
A humble and talented Jargo Kush envisages himself as the next superstar to come out of Nigeria – topping billboard charts all over the world. However, he says he still wants to help the next generation of artists to live their dreams too.
"I plan on impacting the next generation of artists by giving them a platform to showcase their talents as I have my own record label/ management company (Kush Empire Entertainment) that we use to scout for the next big star or talent," the selfless star said.
It's no secret that many talents across the world have drawn inspiration from legends in their respective fields, well it's no different for Jargo Kush, who revealed that he animates the likes of Fela and Femi Kuti, Burna Boy, Wizkid, and Davido, who are some of the renowned and greatest artists to ever hold a microphone in Nigeria.
With very few years in the game, this Roodepoort-based artist has made strides every time he dropped a project. "My Biggest achievement in music thus far was releasing my debut album in and my lead single "Gin and Juice" featuring Mizdee Lu which became Number one on KISS FM Abj Freshers List (the hottest station in Nigeria) in 2020," he explained.
With this upcoming project, Jargo Kush said he hopes for the same success both at home and RSA – aiming for airplay on leading commercial radio stations.
To bolster his image, Jargo Kush has also ventured into merchandise. He has collaborated with a
South African street wear brand called Street Code – a partnership he says was formed to show that both Nigerians and South Africans can work together and share success.
"We plan to change the xenophobia narrative and show that Nigerians and South Africans can work together and make something productive together," Jargo Kush explained.
With the anticipation that the four-track EP will leave his die-hard fans asking for more, Jargo Kush has plans to drop a second EP in September titled Therapy which will include six amazing tracks.
To learn more about Jargo Kush's projects, visit his social media platforms: Instagram - @jargokushofficial; Twitter - @originaljargo and Facebook @Jargo Kush
Check out Eminikan by Jargo Kush on Youtube - https://www.youtube.com/watch?v=kvoG0XuO3UM
Check out Nolitha by Jargo Kush on Youtube - https://www.youtube.com/watch?v=Xrn0Wjt7tMc