Khula LGT reaches out to Far North Secondary

Khula Let's Grow Together (LGT) reached out to Far North Secondary School and gave away much needed sanitary pads to over 90 learners on 3 June 2022 in an effort to support young girls from underprivileged communities, according to Khula LGT chairperson and founder Hlengiwe Ntamane.
"Young girls have a special time every month and others experience difficulty in getting sanitary pads," she said. "Reaching out and having open conversations about periods should be a norm, and boys also need to understand and support the girls instead of humiliating or laughing about their periods."
Since June is youth month, Ntamane said at Khula LGT they want to ensure that young people are taken care of. "We understand the challenges the youth face on a daily basis. There's plenty of issues that need to be addressed with our youth and we want to be a part of change in our society.''
Ntamane expressed a special thanks to their sponsor Pick 'n Pay from Cosmo Mall for always reaching out to assist them in their programs.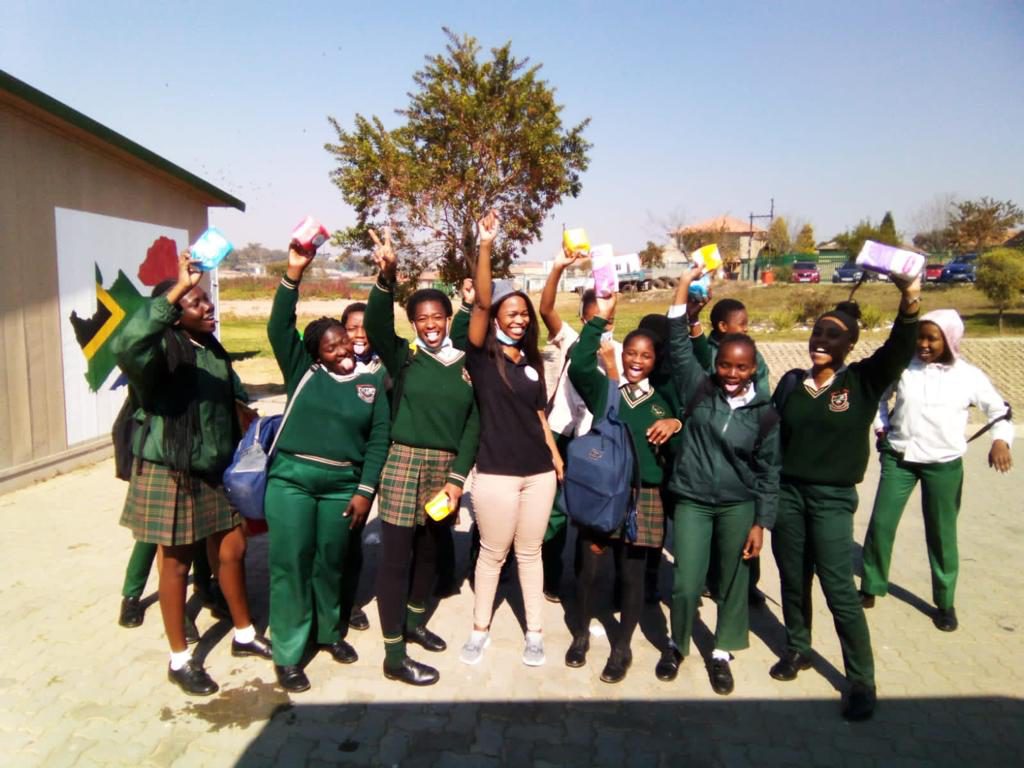 Khula LGT is a non-profit Community Youth Development Organization that was founded in July 2020 by Hlengiwe Ntamane. Its mission is to provide welfare and humanitarian assistance to empower teenagers and help them manage the challenges and issues they encounter in all spheres of their lives: at home, at school and within the society or community in which they exist and interact.
"We appeal to sponsors, donors and business owners to assist with funding so that we can further assist these kids by meeting their essential needs and ensuring that they are well taken care of," Ntamane said. "They can reach out to us on our social media pages Facebook @Khula Lets Grow Together, Instagram and YouTube @khulalgt or contact us on 0107454003/ 0780865095."