Khula LGT reaches out to help school teens

KHULA LGT is reaching out to schools in Cosmo City, Lanseria and Bloubosrand to engage with teenage students through Lets Grow Together Mentorship programme.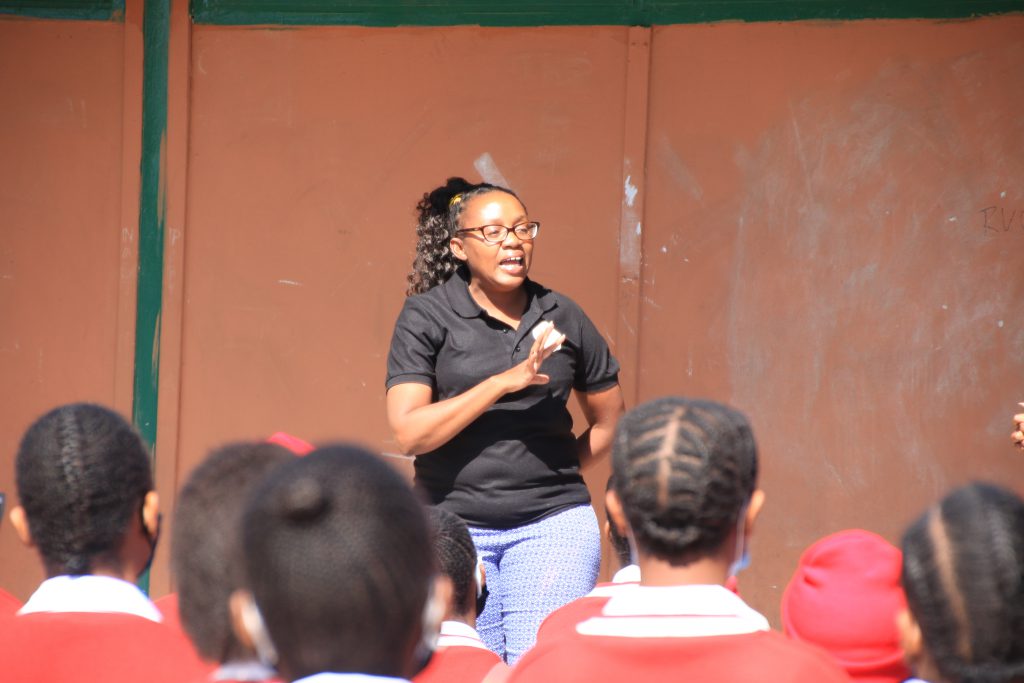 The mentorship programme rolled out in the beginning of May 21021. It aims to mentor, build, and groom teenagers into empowered adults, said Khula LGT founder Hlengiwe Ntamane.
"We hope that the programme will help teenagers to speak out," she said. "We want to help addressing the challenges encountered by the teenagers at home, school and within the society at large."
This is a call to everyone involved in the growth of our children from the parent to the teachers, doctors, business owners, pastors, to be a part of a helping hand in building our nation, Ntamane said.
"Social and financial challenges negatively affect the teenagers," she noted. "As a result, we seek not to only focus on empowering them but, also clothe and feed them. This will not be just recognised in the lives and the future of the kids and their families but in the world as a whole."
It takes a village to raise a child, said the projects coordinator Faith Sibanda. "Adapting to the digital age or Fourth Industrial Revolution has helped us to reach out to a large number of people early this year on our Facebook and Instagram page @Khulalgt."
KHULA LGT is a non-profit Community Youth Development Organization that was founded in July 2020 and currently serving the community of Cosmo City, Lion Park and Bloubosrand. The aim is to reach out to each and every teenager in South Africa and Africa as whole, changing lives and giving hope for the future.