Local author releases a new book

"During the lockdown, I lost my sources of income. Then I got depressed," said Ithumeleng Dithupe the author of Journey of Self Discovery
Instead of letting the hardships of lockdown and Covid-19 bring him down, he Dithupe decided to hold on and write his third book.
Dithupe has not had an easy life, he said, but he is now an established writer who helps other people of disadvantaged backgrounds achieve their dreams through his non-profit organisation, Dithupe's Foundation.
"It took me six months to write my new book, Journey of Self Discovery," Dithuphe said. "I hope my book will help people find tools to boost their confidence and stand firm during tough situations and relationships."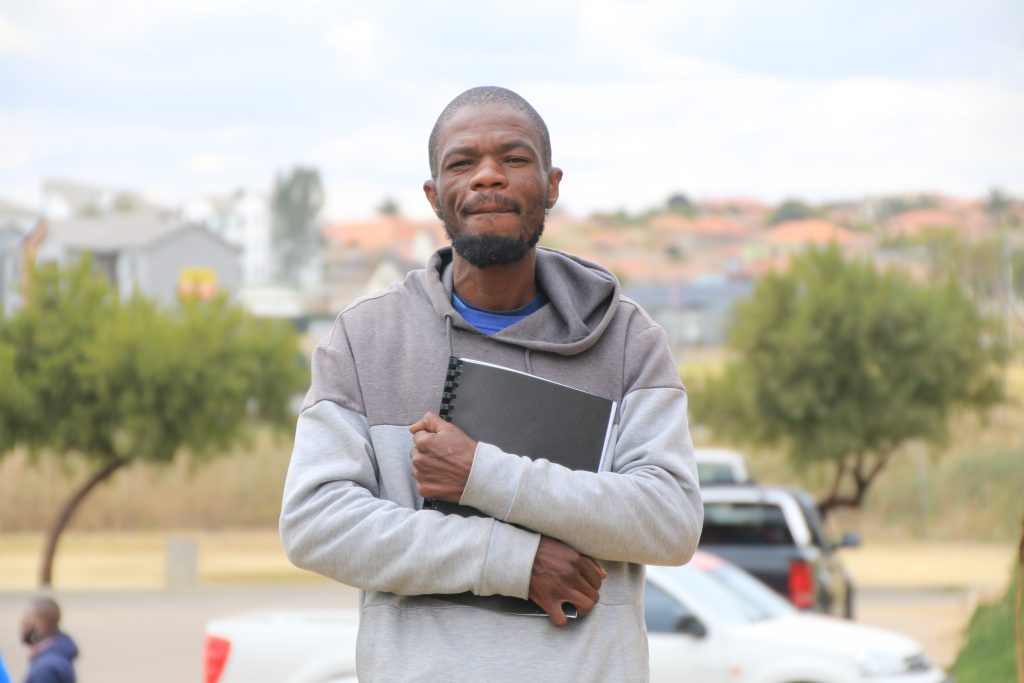 The book is R100 and can be bought online from the Groep 7 website (www.groep7-selfpublish-books.co.za), and soon from Amazon.
The book follows Dithupe's novels Be the Boss of Your Future, and King Lion vs Jackal Enemies.
Dithupe said that along with depression, he has been going through other challenges as a writer.
"We go through a lot due to writing for long hours and having sleepless nights," he said. "Sometimes it is hard to find the right audience for the book."
"I think the challenge is among the young people who do not believe in empowering themselves through reading," he added. "I would like to encourage the young generation to read and support local artists."