MEC Nomantu visits Cosmo City

"Information and Communications Technology (ICT) can better your life and take you out of poverty," said Gauteng MEC of finance and e-government Nomantu Nkomo-Ralehoko during her oversight visit to relaunch ICT Development program at Cosmo City's Multipurpose Centre n 3 June.
Cosmo City youth should take advantage of the free ICT training courses to empower themselves, the MEC said.
"It is the new gold in the country," she said. "Young people should embrace it. We are here in Cosmo City to show them that there is still hope for them. Hence, as government, we are organising such programs for them. The aim is to let companies train the youth and help them getting employed in ICT departments."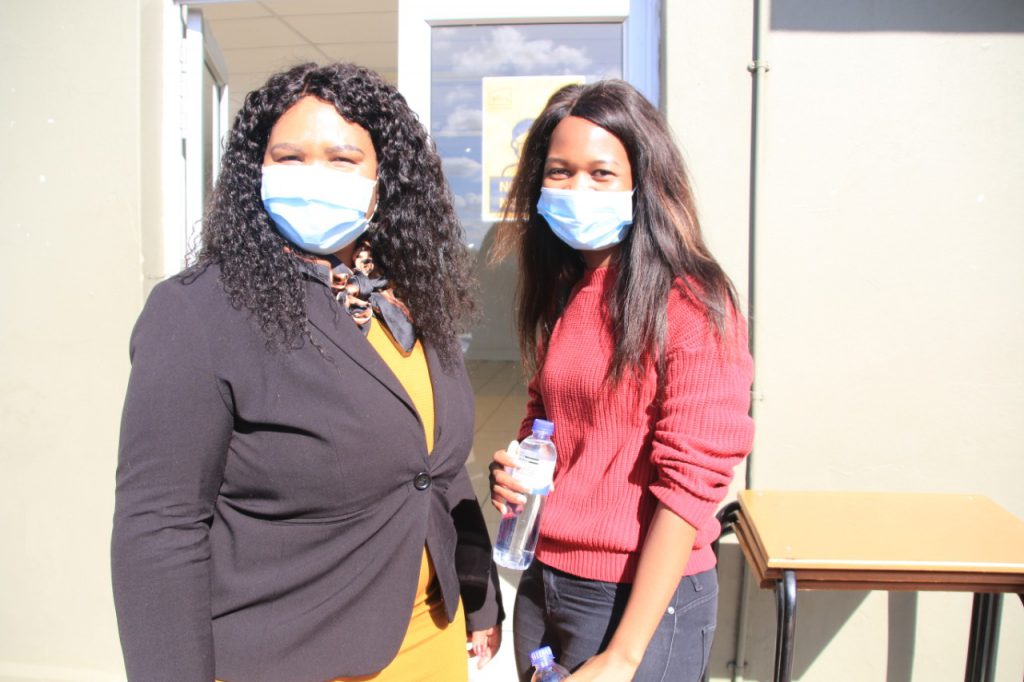 She added that adults are also encouraged to attend the ICT training.
"June is a youth month," she said, "and it is necessary for the youth to get busy and make progress with the ICT skills. Don't sit at home. You voted for this government to assist you in many opportunities. We will be having internship opportunities within some government departments, and the ICT trained youths are likely to benefit from it."
During the ICT Development Skills program, the trainees are expected to learn skills like coding and developing cyber-security.
"I am so excited about ICT training," said Nokuthula Dube of extension 3. "I love technology and my aim is to learn more about cyber-attack and how we can protect ourselves from it.
The MEC said that she will continue visiting different communities to encourage young people to embrace ICT skills.