Meet RTwins: Young Zandspruit teens on the rise

Popularly known as RTwins, the singing and dancing identical twins Mpho Cynthia and Cecilia Mphonyana Raat are becoming a household name in the underground scene.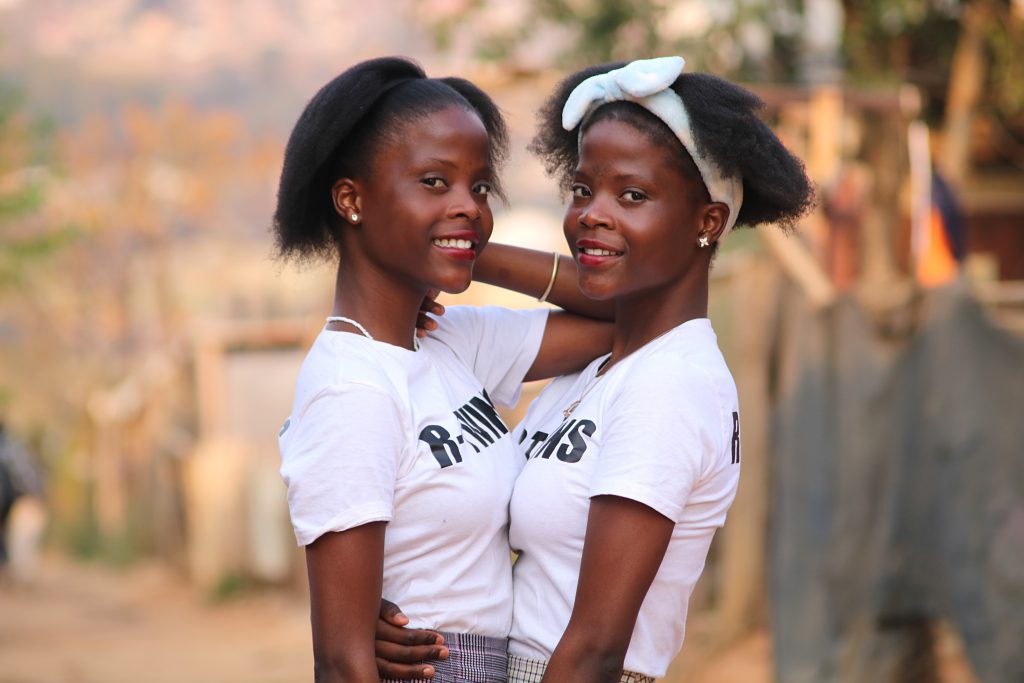 Born on 25 September 2003, the duo grew up in Zandspruit informal settlement, a place which they still call their home. The RTwins do not allow the social ills of informal settlement to hinder showcasing their talent.
"Our journey started by dancing," Cecilia said. "We were still in primary, I think we were doing grade four. We got inspired by Babes Wodumo's dance moves as well as her singing talent."
Working with my sister is a huge blessing," she said, "because when I am stuck she comes up with something and covers me up. For example, When I am sick, she does the singing with different voices and it sounds as if the song was performed by both of us."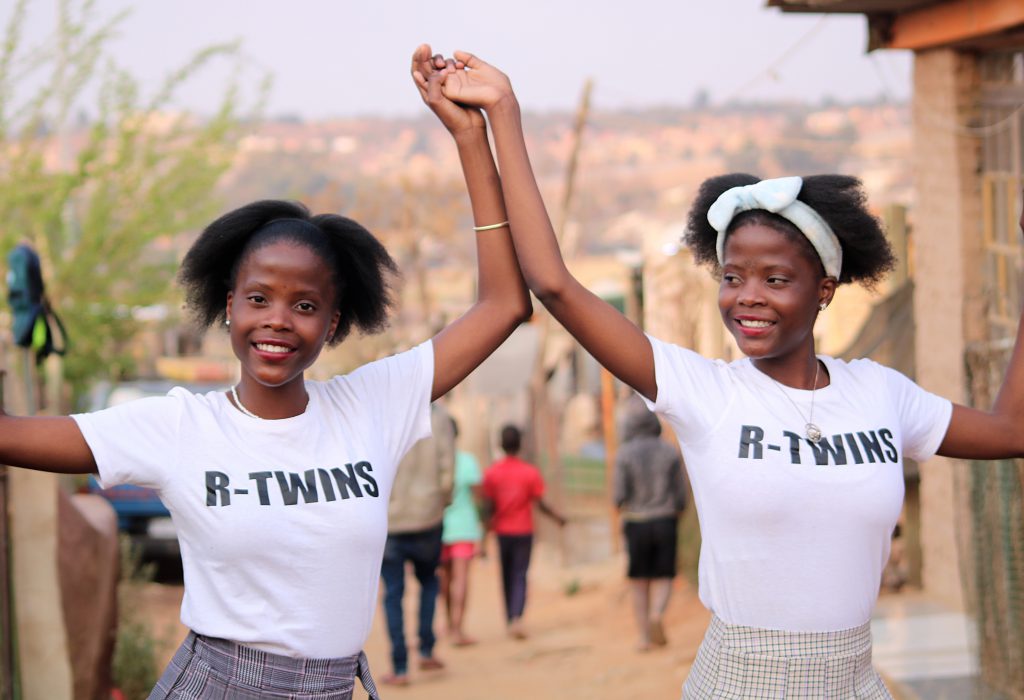 The twins attended Masakhane primary school, and are currently doing grade 11 at St Ansgar's Combined School in Lanseria.
"We have a timetable that helps us to balance both school and music," she said. "It is very easy because we know that during the week we are only focusing on school work."
The pair also highlighted challenges that they go through as upcoming female artists. "When it comes to music there is lot of competition. It is not easy to get gigs and some people start hating you. Some even give you false hope about getting gigs."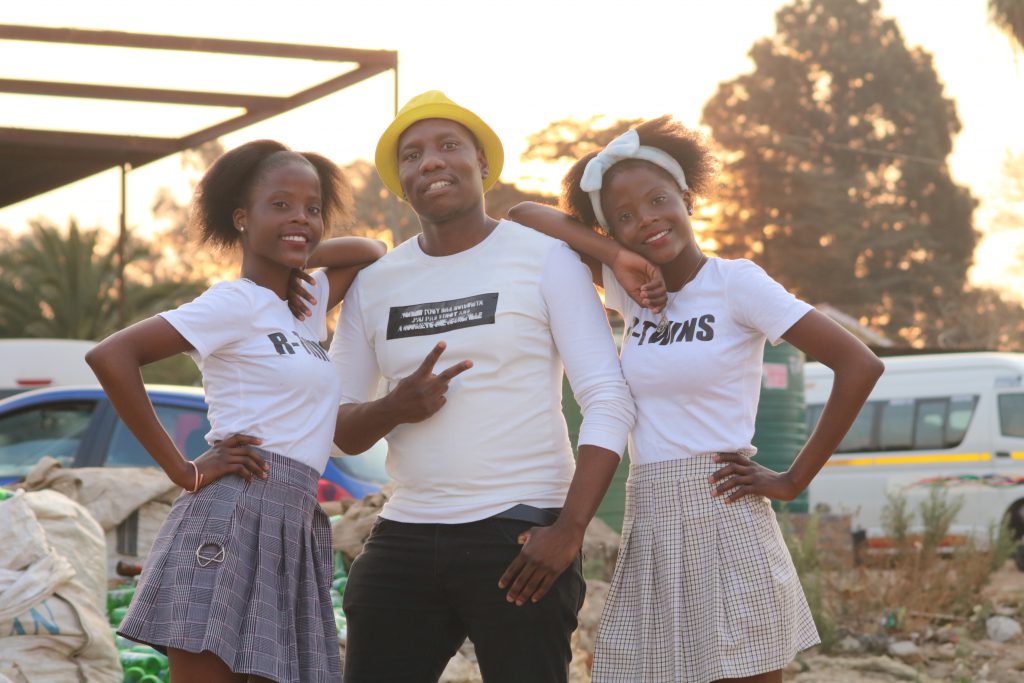 The twins have been working with a local producer, Mpho Mokgonyana known as Sinini_Ngwana Bokoko, who produced their recent single titled "lotto." The song was released early this month with its music video now available on YouTube.