Meet Trapgoat, a budding hip-hop dancer

Hip hop talent in local communities hides in the underground where a growing rap and hip hop scene goes unnoticed.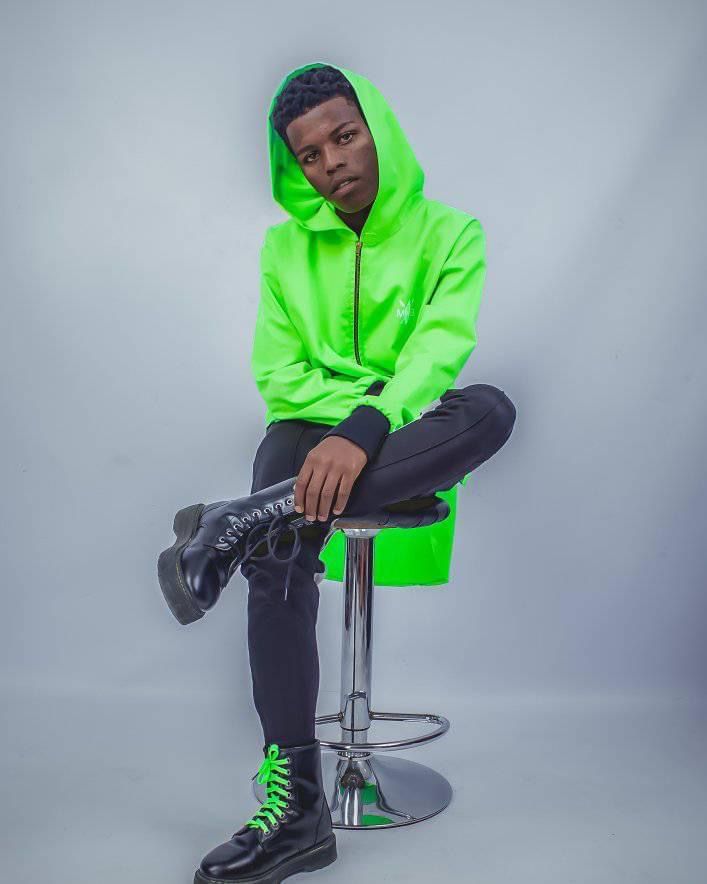 Within this hidden world, experimental dancers strive to showcase their talent. Kamogelo Machaba, known as Trapgoat, is one of these hip-hop dancers who deserve the spotlight.
The 20-year-old started his dancing journey while he was still at high school. Becoming an entertainer, let alone a dancer, was something Trapgoat considered a dream. He is one of those dancers who decided to create his own dance moves, forming an image that is blended with contemporary hip-hop beats.
Trapgoat has a lot of masculine energy when he dances. He likes making his dancing something electric and unpredictable, but also soft.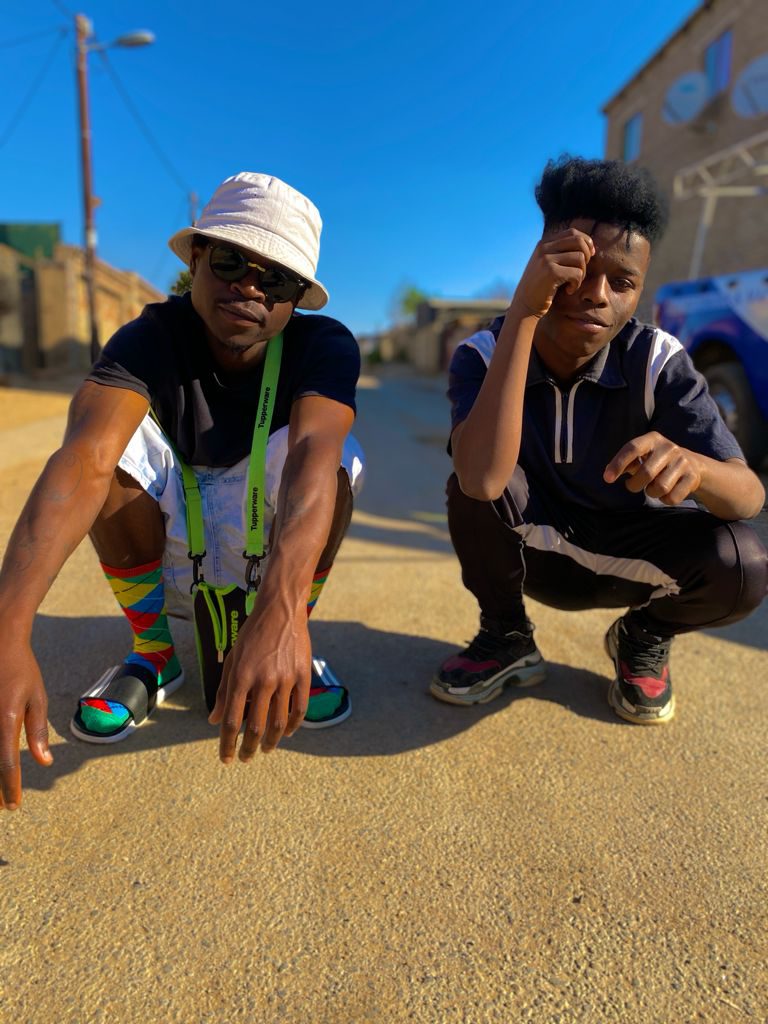 "My aim is to be a professional dancer one day," he said. "It is not easy because some people always try to discourage me. However, I keep on going and I see that I am making enormous progress."
Trapgoat was raised by his grandmother in Limpopo. He relocated to Johannesburg, and he attended his secondary education at Diepsloot West Secondary. In early 2021, he moved to Cosmo City. Being a great dancer he is, he stole the hearts of many and ended up being called to perform at a local event. Everything took a different direction after he met Ronald Kubisa (Ronnie The Hustler).
"Ronnie The Hustler is working hard to see me flourish," Trapgoat said. "I really want to thank him for everything especially the advice that he gives me ."
Trapgoat has made many videos dancing to hip-hop songs while promoting energy drink brands. He said he hopes to get a sponsorship from one of the top brands.
"He is a serious dancer," said Ronnie The Hustler. "He approached me last year. And we decided to work together this year. I am happy with the effort that he is putting to showcase his talent. I will help him wherever I can, and God will lead the way."