Muvhango actor collaborates with Cosmo City's Bhubesi

Sensational Cosmo City's musician Bhubesi has teamed up with Muvhango actor and TV presenter Dingaan Khumalo to release a music video for their single Amapiano song titled Gabadiya.
The music video, which is already out on YouTube, is expected to be aired on big music TV stations like Channel O, MTV and Trace from 11 February 2022.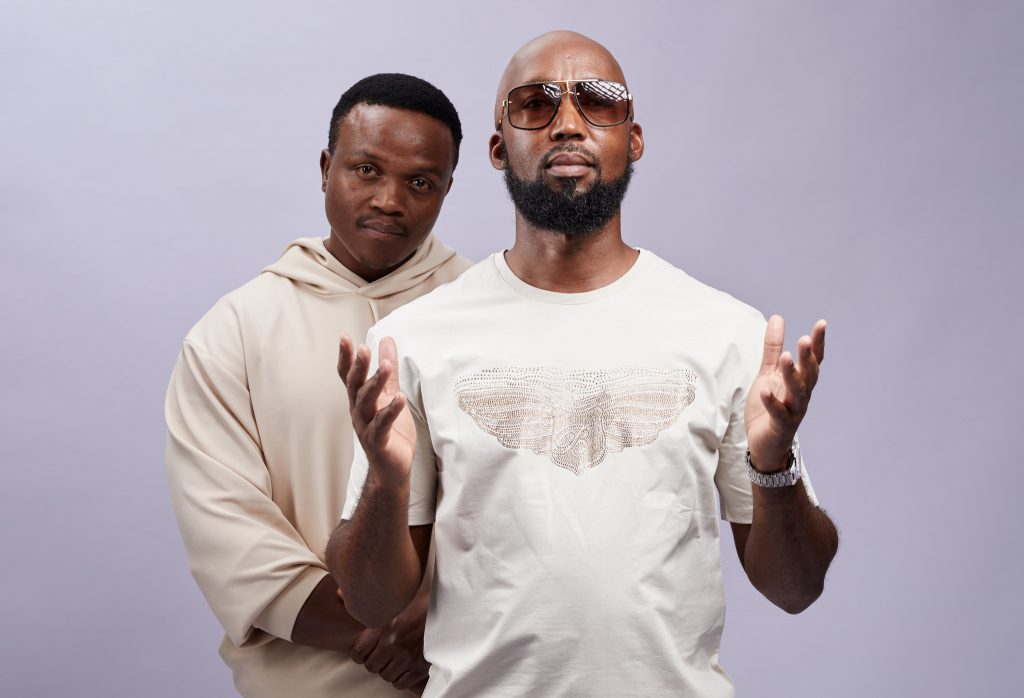 Khumalo has played very serious roles on TV, from his character James Motsamai on Muvhango to presenting Speak Out and Mamazala. In the music industry, Khumalo goes by the name DSK.
"I am very excited to be working with DSK," Bhubesi told the Chronicle. "It feels so good to work with people who have huge experience in the media industry. The Gabadiya video is the best thing that has happened in my life. I have shot a couple of videos, but this one is special to me."
Bhubesi has worked with the likes of Sjava, Emtee and Ruff. He believes that it is a milestone to work with DSK.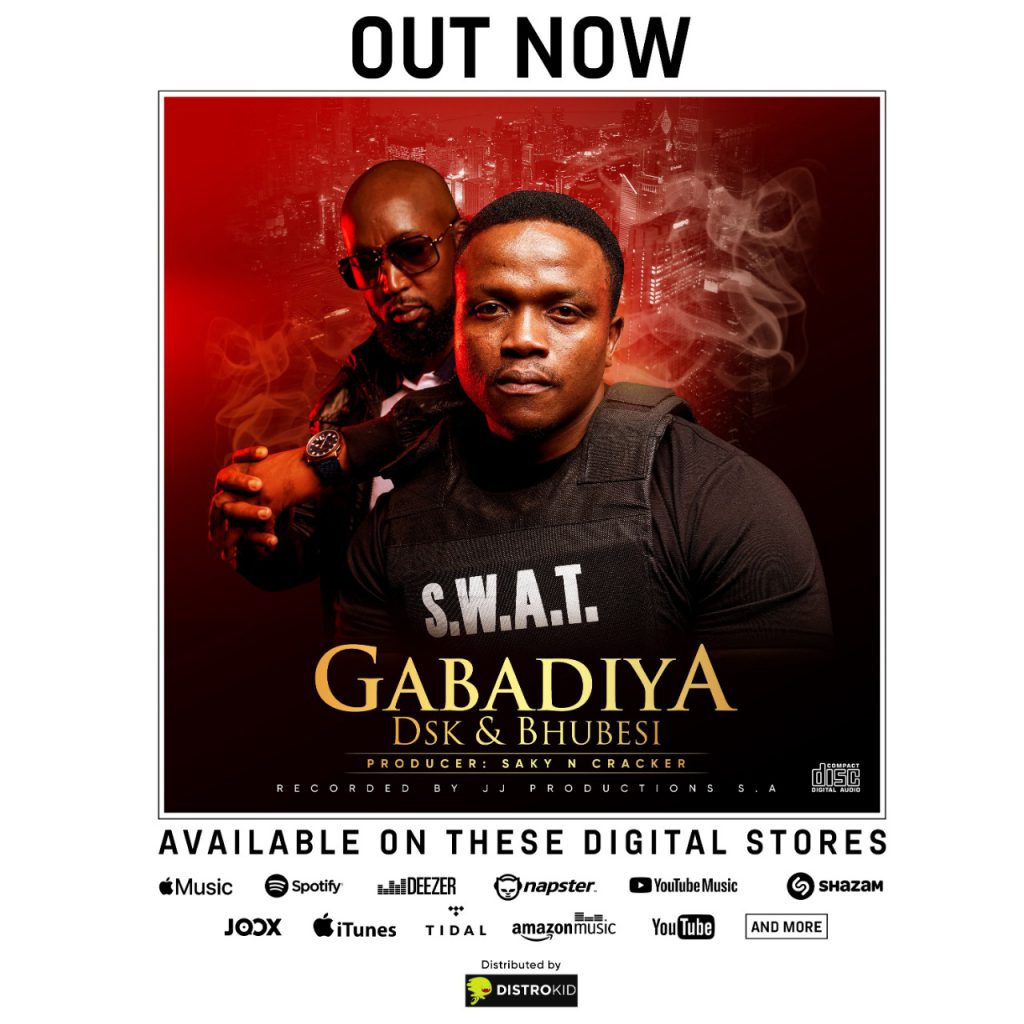 "I decided to work with him because he is passionate," Bhubesi said. "I have noticed that he loves music and have seen that when we work together for Moja Love. These songs started with a freestyling while working together."
Bhubesi met Khumalo on one episode of Mamazala, and in a few days, they were in the studio making the song.
"He approached me at the right time when I had been wanting to start working on music again," Khumalo said. "Bhubesi approached me and asked me to be in his song, he sent the beat and I wrote the lyrics," he said.
Here is a link to the new music video: https://www.youtube.com/watch?v=Q7AgxWX5XA0