Nate Africa raises level with his new single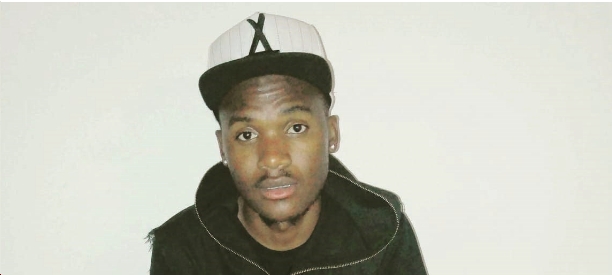 Local Producer, Song Writer and Vocalist Nate Africa brought a stand still moment on all major digital platforms with his new single 'You and I' as it reached over 11 000 downloads when you combine all the digital platforms in just a month of its release.
Nataniel Guambe born on the 6th of august 1993, popularly known as Nate Africa, is a multitalented optimistic artiste with a vision set to uplift the craft of music broadly across the world. Natured by the sounds of Africa, Nate developed his love of music from stories that were practically brewed in the place that he grew up. He was raised by his parents in Muldersdrift informal settlement.
The well-acclaimed Nate Africa began his musical career in the early year of 2015, since then he never looked back. Each single is formally composed and produced under his knowledge, the same knowledge he transcends to other upcoming artiste in his community through true life experiences possessed in his songs.
Following his jump start into the industry Nate later that year went on releasing songs, and his first outbreak to the people was when he released his first single titled "My Nig*#s" which he dedicated to everyone who loves or hates his music. In that same year the single managed to reach about 13000 downloads digitally.
The artiste acquired massive trends with the new single and has been featured in several Radio and TV stations including being on one of the biggest shows called One Mic that air's on SABC 1. Nate also had his latest single play listed and interviewed in an international radio station in the United States of America called Side Radio station.
"I am international, entirely loved by my nation, the same nation that introduced the greats of this country to the world," Nate said.
"Each step I take leads the other step" Nate expressed. "However, as an artiste I feel unacknowledged by the department of arts, I believe that am not only speaking for myself but for all artiste in the North. I certainly believe that the department of arts is not doing enough to assist local artiste they are not familiar with especially in the North."
"What I have always used to motivate myself is self-love and hard work which is currently working for me," Nate explained in an Interview with the Chronicle. "With that note I edge every single artiste despite of your situation never give up and never have the thought that you will never make it."