New water meter boxes get underway in Cosmo City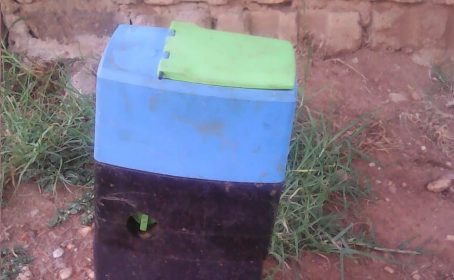 Johannesburg Water department finally pronounced and granted the allocation of new efficient reliable prepaid water meter boxes in all households around the community of Cosmo city which began early this year.
The project reflects to the extensive loss of water payments that an average of about 70% of our residents eventually does not pay throughout. Prior to this year, the government always urged residents to acquire replacements of their old boxes for new ones which is certainly adequate and much brilliantly developed.
New Lesira water meter boxes
The new water meter box named Lesira which is a class B water meter box with a height of about 1,5m'/h proves nothing but the best that Johannesburg water can offer, the new box brings assurance that tendencies of tempering and bridging water has finally reached to its end and will no longer exist in the community.
It's quite profound to understand that mistakes can occur unfortunately, however fortunate enough this is not a mistake or an indecisive decision from the department. The project is a way forward for the community, a collaboration that requires both connection between residents and the workers from the water department, basically this intend that residents should allow the exchange of their old water meter boxes with the new efficient Lesira.
"I have been a resident in this community for a decade and most of us hardly even pay our water bills," Said Mr Radebe.
"When all of us moved from Sgodipola 11 years ago I used to buy prepaid water but since most of the majority had the same tendency of bridging water it then became a norm that most of us joined". Mr Radebe added.
"However it's about time that we follow the law and with these new water meter boxes our paths can be clear of fraud".