Police nab drug dealers and a murder suspect in different incidents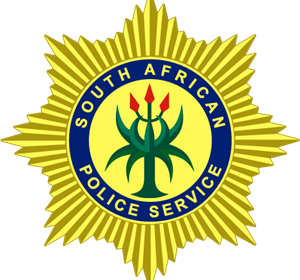 During a patrol in Riverside View on 19 April 2021, Diepsloot police arrested two men aged 26 and 40 for dealing with drugs.
The suspects are alleged to be involved in the manufacture of drugs, according to the police.
"The police received information from crime intelligence about a drug lab at a certain house in Riverside View," said Diepsloot police spokesperson Captain Tinyiko Mathebula. "They proceeded to the said house. On arrival, they searched the house and found a drug manufacturing machine which had mandrax powder on it."
Captain Mathebula said the two African males who were found in the house were arrested and charged with manufacturing and dealing in drugs.They have appeared in Randburg Magistrate court.
In another development, a 25-year-old Diepsloot man was arrested for allegedly stabbing another man to death.
"The suspect was arrested as he was about to board a bus to Eastern Cape at Bosman bus rank in Pretoria," said Captain Mathebula.
"It is alleged that on 2 April 2021 the suspect stabbed a 33-year-old victim to death following an argument in Diepsloot extension 1. Soon after committing the crime, he fled to Daveyton."
"An informer kept the investigating officer up to date with the suspect's movements. The police used the information as received from the informer and proceeded to Pretoria where the suspect had planned to board a bus to Eastern Cape. The suspect was arrested soon after boarding a bus. He has appeared in the Randburg Magistrates court."