Private Schools in Cosmo City shine in sports

Joshua Mukwevho and Oratile Magabe
Sweet Valley Academy put up a splendid performance and dominated in this year's Cosmo City private schools' sports competition held in extension 8 grounds on 3 June 2022.
Four private schools Sweet Valley Academy, Faith Christian College, Rand Hills College, and Rising Stars competed in both athletics and ball games.
Sweet Valley Academy became the overall winners in 100 meters race followed by Rand Hills College, Faith Christian College and Rising Stars. Sweet Valley Academy further won the volleyball competition followed by Faith Christian College, Rand Hills College, and Rising Stars became fourth.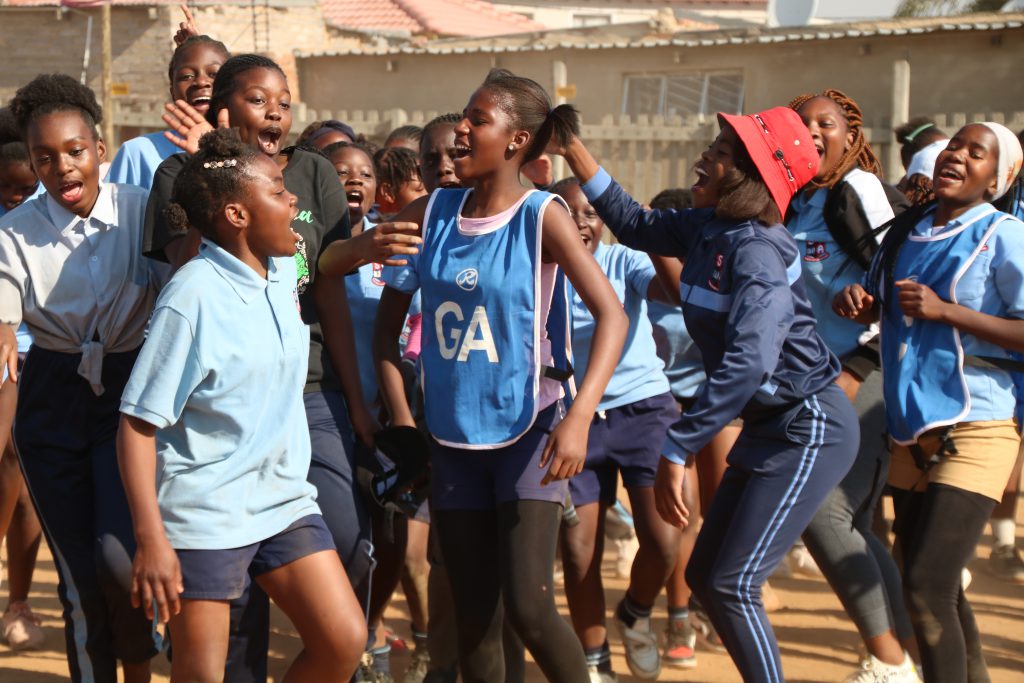 Sweet Valley Academy also won in both junior and senior netball competitions. Rand Hills College became winners of the girls' soccer competition followed by Faith Christian College, Sweet Valley Academy and Rising Stars.
Faith Christian College defeated Rand Hills College to become winners of the boys' junior soccer tournament. Sweet Valley Academy became third, putting Rising Stars on the fourth position.
Coming to the boy's senior soccer tournament Sweet Valley Academy beat Faith Christian College 3-1 in penalties to book their place in the final. On the other side, Rand Hills College beat Rising Stars 7-6 on penalties to meet Sweet Valley Academy in the finals.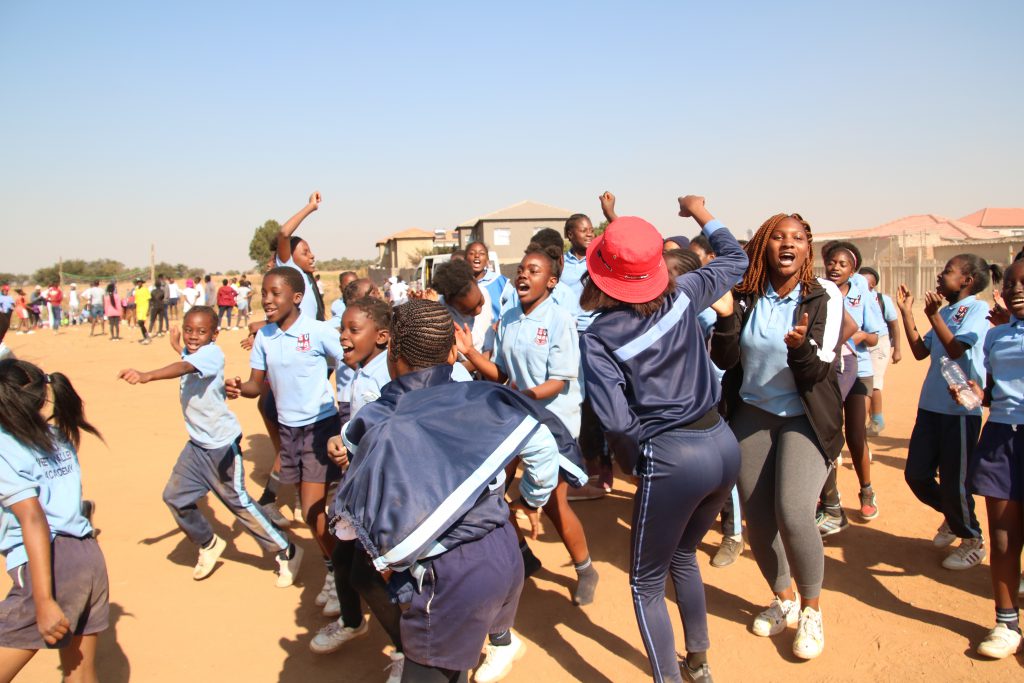 During the final match, Sweet Valley Academy won, but they were disqualified for allegedly fielding over aged players, who happened to be school leavers.
After Sweet Valley Academy got disqualified, the sports directors decided that Rand Hills College should face Faith Christian College in a final match. In that final match, which took place on Wednesday 8 June, Rand Hills College beat Faith Christian College 4-1.
Faith Christian College principal and the event organizer Taisley Tandayi said: "One of the reason we take part of this extracurricular activities is to recognize talent"; last year when they host the athletics event two student around Cosmo city found a door of opportunities, who one is in India and another going to Spain because of sports and art.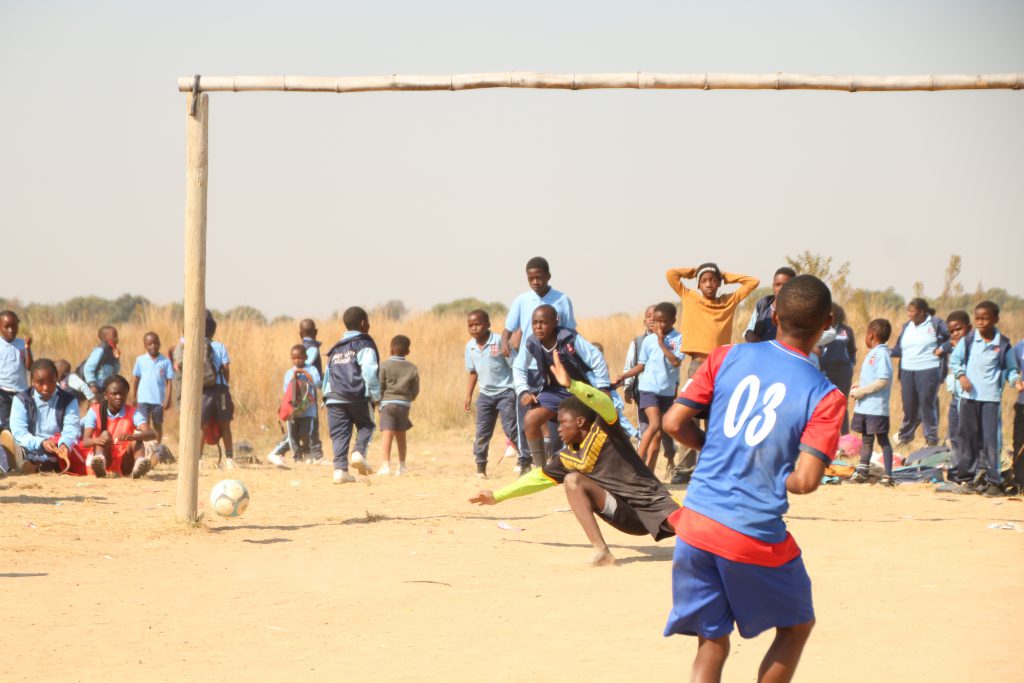 He further explained that they are receiving devoted and undoubted support from parents. "We want to thank the parents for trusting us with their kids." When it comes to facilities which learners are using, they are not as applicable as they should be, but since they are not the one people who are using the ground they would also appreciate it if other social link (communities) that use the space in helping facilitate the ground (sports field).
An elated Sweet Valley Academy netball coach Vongai Nyirenda expressed her happiness towards her team's achievement. "Our junior and senior netball players won and we are so delighted."