Push Foundation reaches out to Far North Secondary

"It is very important to keep a girl child safe," said Push Foundation founder Reneilwe Keepilwe during her organisation's donation drive held at Far North Secondary on 3 September 2021.
"Girls are very sensitive," Keepilwe added. "If there is no father figure or mother figure in the family, a girl child tends to seek attention elsewhere. Eventually they find themselves in the human trafficking environment,"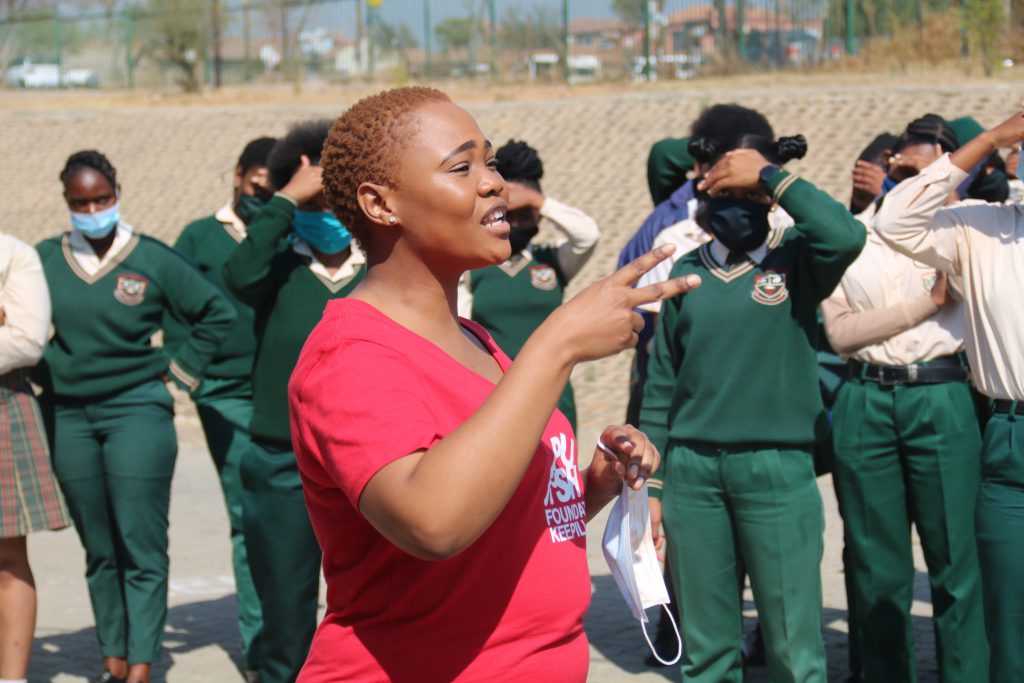 During the donation, Keepilwe encouraged the girls to remain focused at school despite challenges that they face, and her organization handed over dozens of sanitary pads to the female students.
"Our aim is to help every girl child to carry on with school," she said. "We want to provide help in wherever we can. We also aim to help them getting bursaries so that they can pursue their studies. We are not forgetting the boys. The reason why we focus so much in girls is because of the illegal activities that girls end up finding themselves in, like human trafficking."
Based in Gauteng and North West provinces, the one-year-old Push Foundation donates to schools every three months. The organisation has donated over 1500 sanitary pads to four schools.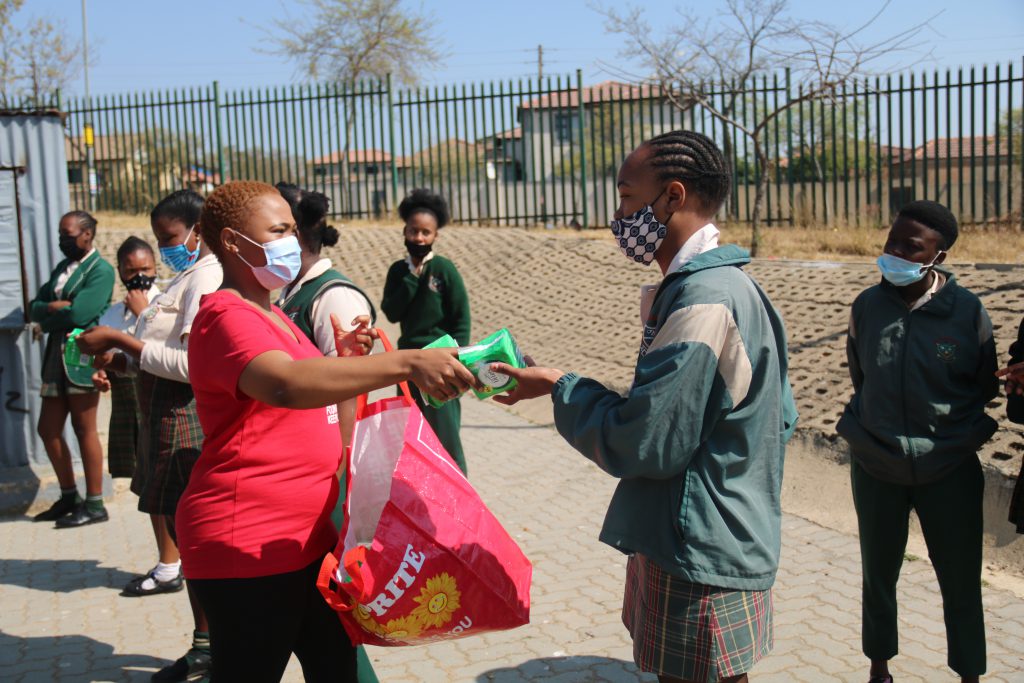 "today we are donating to our fifth school," she said. "We would love to do our donations every month, but due to COVID-19 regulations we had to stop and do it every three months. We are targeting to help 20 schools in a province."
Keepilwe said she is thankful to the school for welcoming Push Foundation's initiative. "I also want to thank Scima for helping me to approach the school."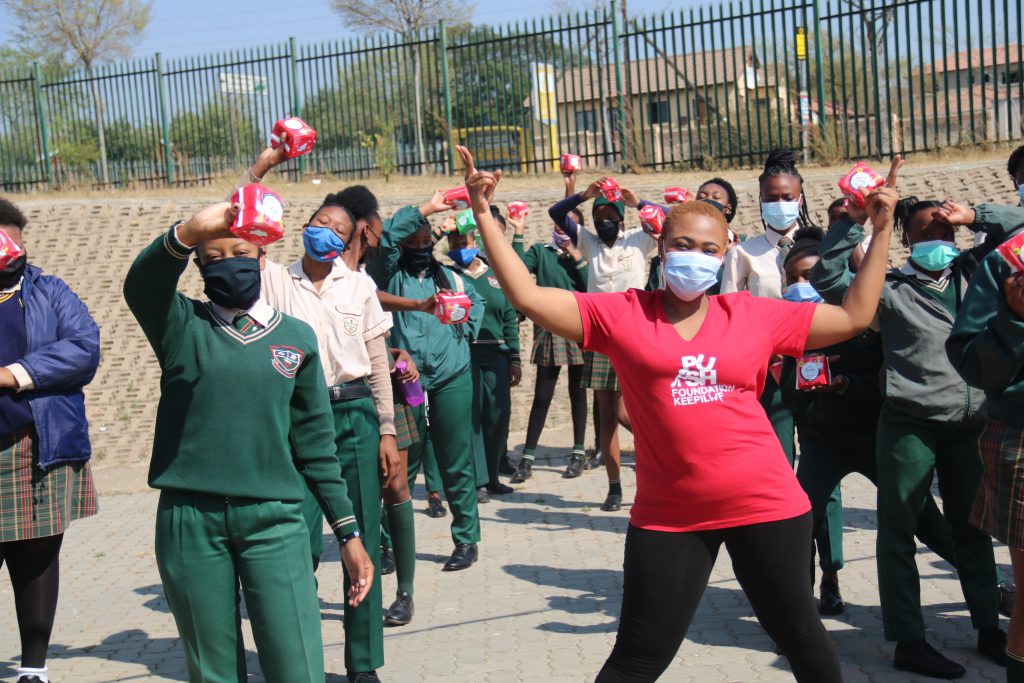 "We really appreciate the efforts put by organisations like Push Foundation," said the Far North Secondary principal Sello Maropeng.
"On behalf of the school, we really appreciate Push Foundation for reaching out to the school to help our students," he said. "I believe that there is also need to do something for the boys as well."