Ready as ever: A promising year for CLASSIC

Zandspruit's exciting musician Determination Nhlamulo Mutapa, popularly known as Classic, is undaunted by the trials and tribulations he experienced in 2021 along with the COVIC pandemic. The season to reap what he has sown all these years has come, he says, and 2022 is a promising year for him.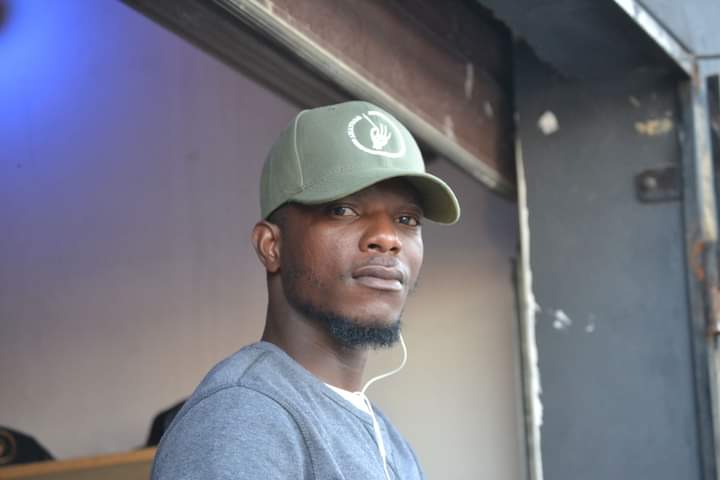 "Covid-19 has been disastrous to the music community," Classic said in an interview with the Chronicle. "Many people lost their jobs and there was a limited number of gatherers. The situation made it harder for musicians to get gigs."
However, with the relaxed COVID-19 regulations in 2022, the situation appears brighter.
"This year, my aim is to embark on a tour to promote my music and recording studio TnE EnT Studios, he said. "The tour will start in Cosmo City at Trip Delicious restaurant on Feb 13th and will end in July in Zandspruit. The purpose of the tour is to promote my single called 'Hold You Down'".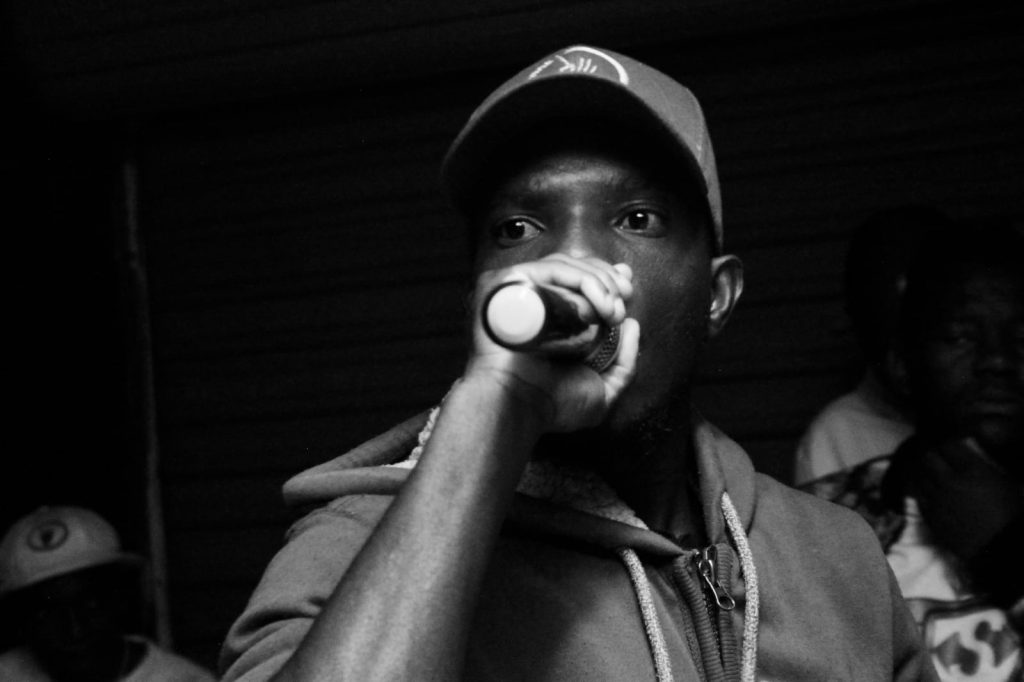 Classic mainly does hip-hop music. His style is a fusion of new school energetic beats with an old school hip-hop feel, catchy melodies and honest lyrics that are always clean.
Classic's mother and maternal uncles, whom Classic and his brother viewed as father figures, raised Classis and his younger brother. His uncles introduced him to music at an early age playing mainly Reggae and Hip Hop. He started freestyle rapping at age 16 under the wing of then mentor Dumisane Sithole known as Skytronix to his fans.
50 CENT's "Get Rich or Die Trying" album inspired Classic to start writing music. In 2012, he released a mixtape with a group called Power Gangz. On the mixtape he managed to work with MASANA RECORDS founder Victor "DJ DAVIC" Mudau, Titus Works Productions founder Titus "DJ TEE" Hlongwane and his long-time-friend/producer/business partner Jacky "SKITTZO" Baloyi.
In 2016 he released a SKITTZO-produced Extended Play called "A Thousand Downloads EP" with "THICK" as the lead single. The above-mentioned SKITTZO produced the entire project while long-time-friend and cinematographer Nhlanhla "TECTO" Ntsele handled the visuals.
Being an upcoming musician in Zandspruit has been a challenge to Classic. Zandspruit community lacks facilities to nurture the arts, he said. "The community lacks recording studios, a community radio station, entertainment venues and programs to allow role models and mentors to interact with the promising stars."