Reckless littering prevails in the community

Businesses and individuals operating in Cosmo City's extension 6 face a problem of filthy streets flowing with garbage every day.
Despite the City of Johannesburg cleaning the community, the impact of those efforts are barely noticeable when one walks in the streets.
The City of Johannesburg is doing its best to deal with piles of filth, said a resident Nomalanga Khumalo. "However, I think residents should be responsible. It is also our responsibility as residents to avoid reckless littering and illegal dumping that have recently become a common feature alongside streets in the community."
In other busy areas of the community, including extensions 2 and 4, garbage bins quickly get full, forcing shopkeepers to resort to dumping the garbage in illegal sites.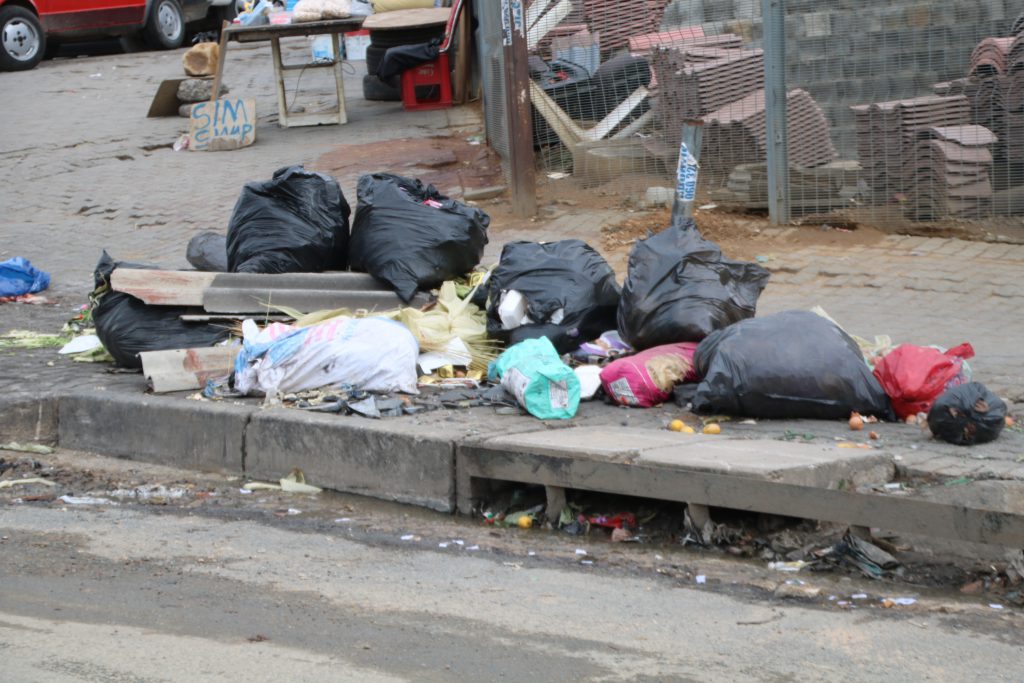 Illegal dumping creates health hazards like respiratory problems, Khumalo said. "I think the City should introduce educational programmes to educate residents about the effects of illegal dumping," she said.
Many residents complained that they are constantly confronted with bad smell and a huge volume of filth, which serve as breeding places for rats and mice.
"I think the community generates more waste than can be collected," said Monwabisi Qukwana, another resident. "Probably the community needs more dust bins to avoid illegal dumping. Waste is scattered on roadsides outside buildings and public spaces in many streets in the area."
With the new ward committee coming in, Councillor Lyborn Ndou said he aims to work with them and build a cleaner Cosmo City.