Seng'khathele TV show inspires a new single track

Breaking up with their girlfriends on the Seng'khathele TV Show inspired musicians DJ Tweelite Webster and DJ Gezman to produce their latest musical collaboration.
"The show made me realise how important it is to protect women," said DJ Tweelite, who has since been dubbed "The International DJ" after the show.
The Cosmo City based budding DJs appeared in the show with their ex-girlfriends Thandeka (T-Girl) and Amanda respectively, in two different episodes.
Seng'Khathele (a Zulu expression for I'm tired) is a reality show playing on Mzansi Wethu (DStv Channel 163) every Saturday at 19:00hrs. Hosted by actress and singer Lerato Mvelase, the show gives couples a platform to tell their significant other that they are no longer happy and want out of the relationship.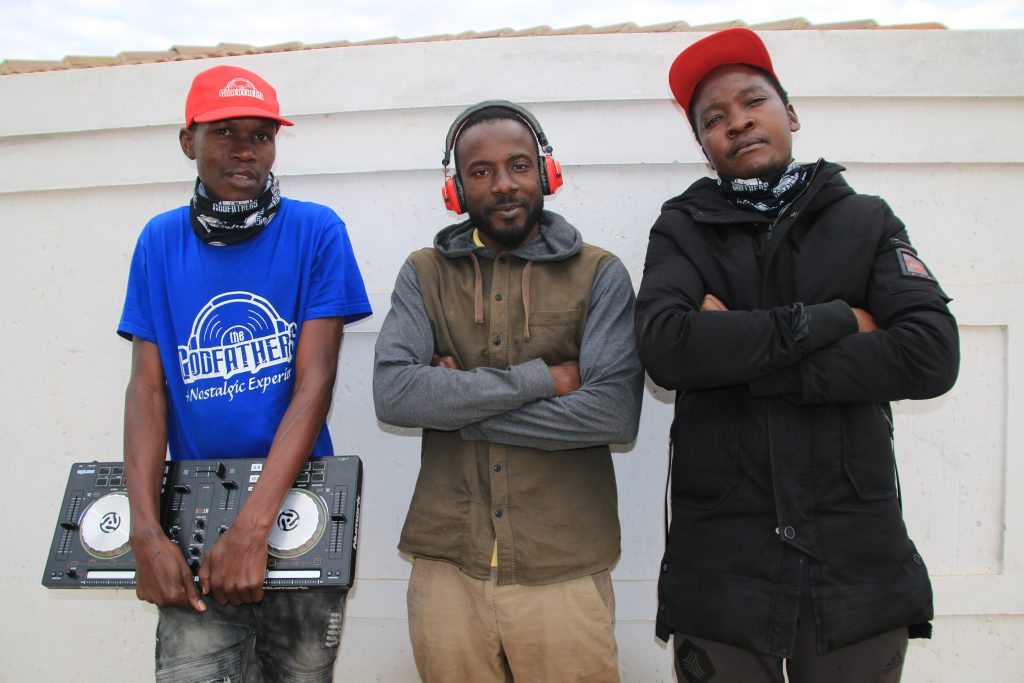 "I was caught in a dilemma to choose between the lady and my career," DJ Tweelite said. "It was not easy, but I think I made the right decision. The show was so inspiring because we have since produced a single Amapiano track titled 'Seng'khathele' featuring Decee, which will be available in different platforms soon. There is no bad blood between me and my ex. We are fine and we will help each other to push music."
The show brings in contact couples seeking closure and allows them to unpack all their reasons for wanting to end the relationship, while doing so amicably. Reasons range from deceit, drug addiction, infidelity, financial problems, abuse, and even bedroom problems.
For DJ Gezman, the show caught him with a surprise. "At first I was told that we were just going for a photoshoot with my girlfriend, and I was happy," he said. "I was very surprised when I realised that we were at Seng'khathele show. The next thing Amanda told me was that we were there for a breakup. It hit me hard because it was done in public. However, I developed a certain bitter feeling that made me more creative. I sat down with DJ Tweelite to produce a single called Seng'khathele." The duo said they are working on many singles, which they will be using for performances.