Seven-year-old boy found dead on the freeway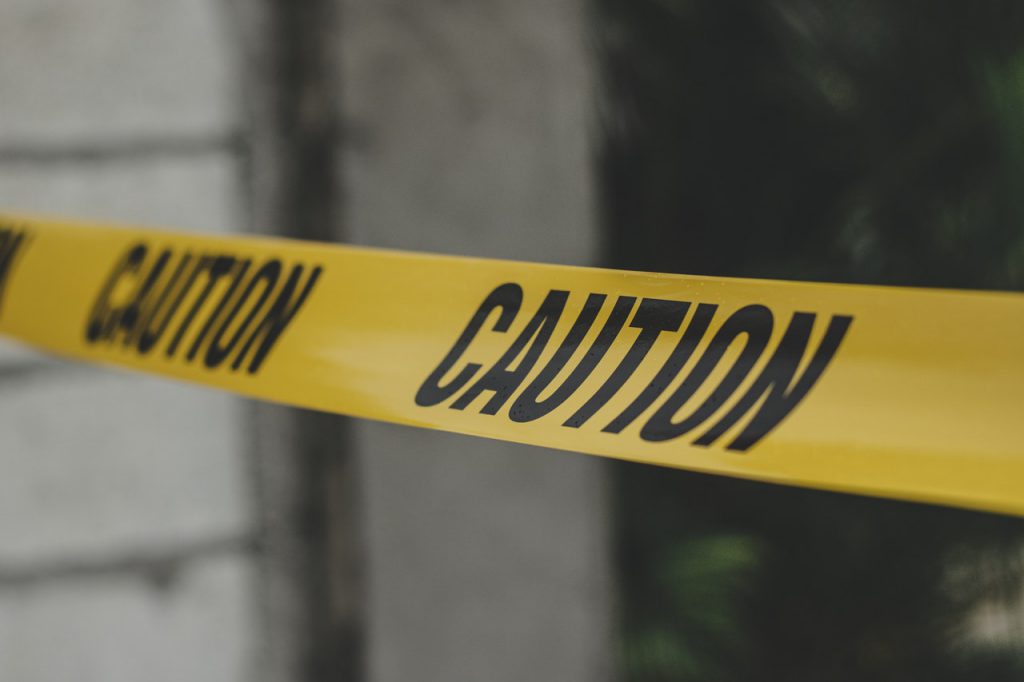 A seven-year-old boy was recently discovered dead along N14 freeway, according to police. Diepsloot police spokesperson Captain Tinyiko Mathebula said police received a complaint of a dead boy on the N14 next to Total Petroport on 13 December.
"On arrival at the scene, the police found a lifeless body of a 7-year-old boy with multiple injuries," the captain said. "It is alleged that the father of the deceased boy drove into a filling station and told one petrol attendant that he fought a "Zombie" in his car and managed to throw it out of a moving car. A moment later, one motorist approached petrol attendants to inform them about a dead of a young boy lying next to the road. Soon after that, the deceased's father allegedly told petrol attendants a different story, saying that his child was knocked by a moving car while he was outside to urinate."
The father has since been taken in for questioning and investigation is continuing.