Shack fire victims considered for donation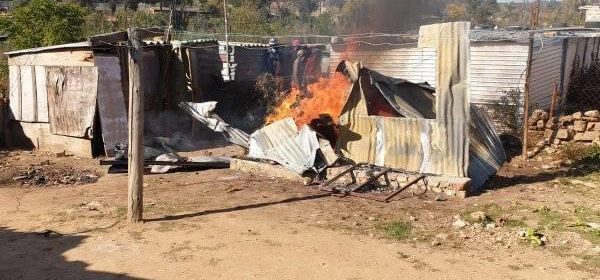 Various stakeholders recently partnered to assist 15 Zandspruit families who lost property in a shack fire that gutted the shacks on 2 June, leaving 38 individuals homeless and without food. The cause of fire is still unknown to the Chronicle. No one died in the inferno.
The families have been facing challenges after they lost their belongings, according to residents.
Ward 114 Councillor, David Mangena applauded stakeholders for providing much needed assistance to the victims.
"The love we received from different organizations and churches showed us that the spirit of Ubuntu is still existing," Councillor Mangena said.
"From the office of Ward Councillor of Ward 114, we would like to thank every organization and individual that played a role to make sure our victims received food, blankets, hygiene and clothing. We are only left with getting materials to rebuild their shacks. It is true that alone you'll reach average standards, but together we'll reach greatness. This was team work. The Almighty Lord will bless you all."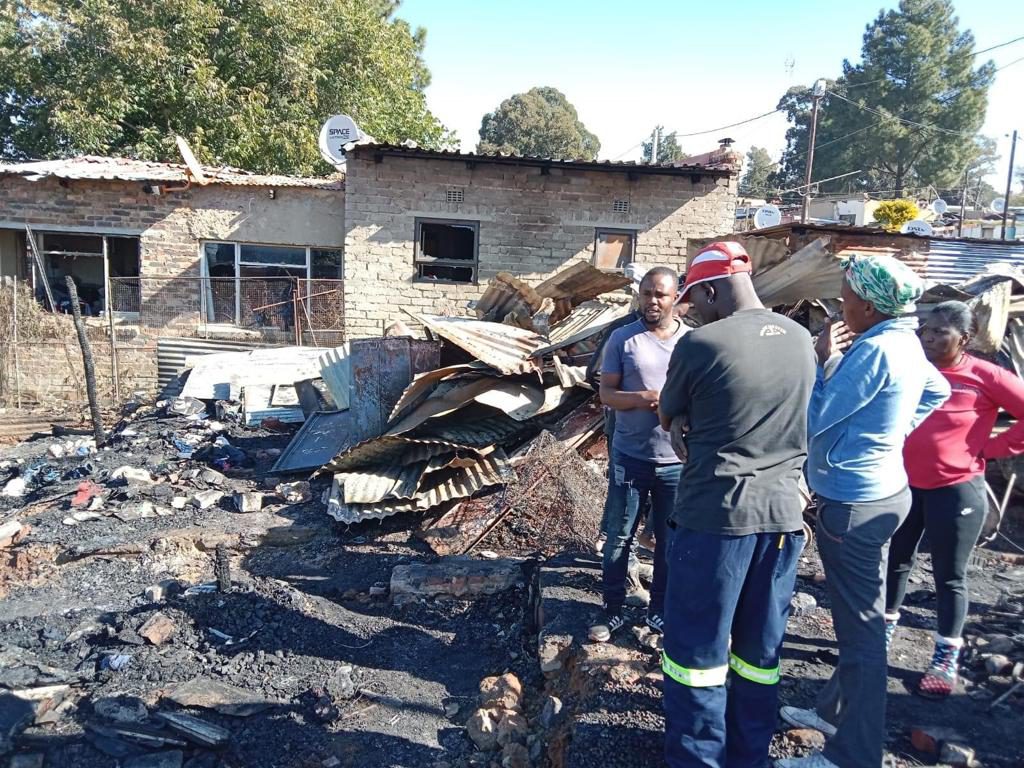 Every year in winter season, there are shack fire victims in the community of Zandspruit, said a resident Mkhululi Moloi.
"We are now used to the shack fire situation, which is bad," he said. "In Zandspruit, it is always difficult to avoid such accidents because informal settlement residents rely on gas and paraffin stoves. This will continue happening until there is a better living condition with proper electrification."