Side Hustle Moves continues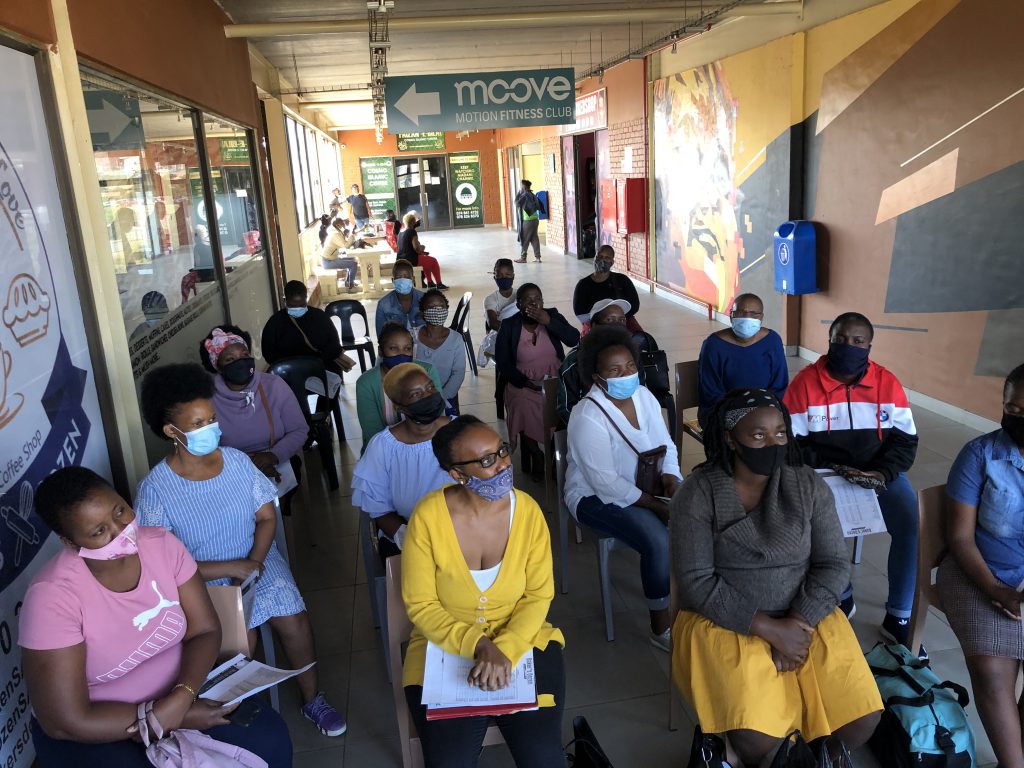 Entrepreneurs turned out at Bakers Dozen on 24 April to attend the bakery's Side Hustle Moves presentation.
Women from Cosmo City came out in numbers to learn how they can take advantage of the platform, said Bakers Dozen owner Vusi Sokhulu.
"(The aim of) Bakers Dozen is to help them become entrepreneurs and make money," he said.
Bakers Dozen has been hosting demonstrations free of charge on the 2nd and 3rd Saturday of each month for the past four months.
The Side Hustle Moves presentation is an initiative put together by Sokhulu with the aim to uplift the community. As reported previously, it educates entrepreneurs in and around Cosmo City who wish to sell key products to their chosen markets and how they can go about doing that.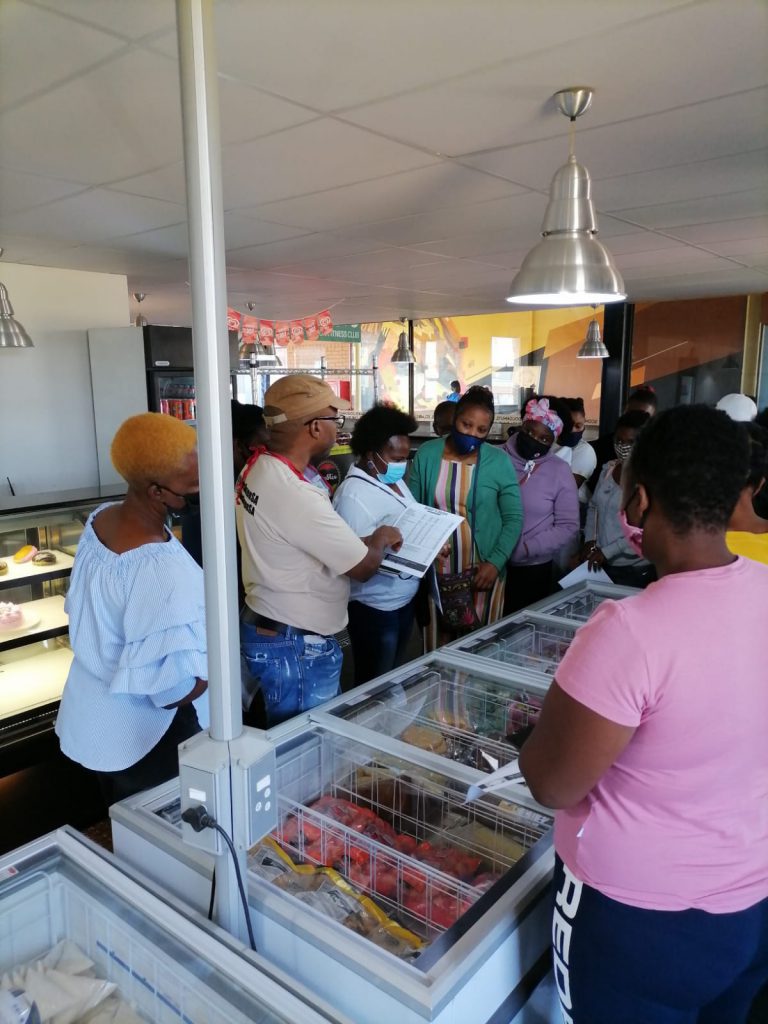 The bakery focuses on frozen pastries such as pies, pizza's, muffins, samoosas and cakes to name but just a few items from their range. Through the Side Hustle Moves initiative Sokhulu said he aims to help "turn your R10 into R20."
"There are a lot of people in Cosmo City looking for different products to sell in order to make a living in these tough times," he said. "However, most tend to gravitate to the same product, which is KOTA.I believe that there's life and profits beyond the Kota and there is money to be made in offering other products sell or just feed your family."
Entrepreneurs looking to sell food to their customers can get a range of different products to sell at Bakers Dozen, Sokhulu said. Sokhulu concluded that he was so excited to be adding crumbed chicken to his price list.