Meet a local musician with a philosophical approach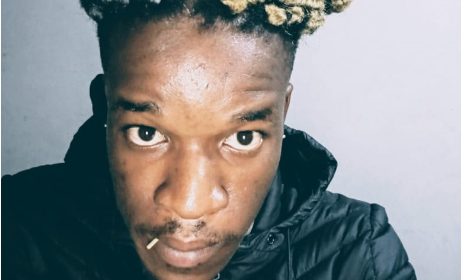 Swizzy DaPhiloso is a philosophy-driven, upcoming hip-hop artist based in Cosmo City's extension 6.
His music is characterised by moral lyrics, which question the connection between human beings' emotions and the universe.
Born Freddie Pilusa, DaPhiloso was raised by his mother and step father in Limpopo Ga-Sekgopo phukubjeng. The 23- year-old rapper, who is currently studying Law at University of South Africa (UNISA), said his background influenced him to be more inquisitive about the world.
"I grew up in a bad environment in the village," he said. "In such an environment, people have their own perspectives about the universe and they rarely realise their dreams. I then took it as a mission to rise and use music to express what I think about the world. God gave us gifts and we should use our talents to improve every mankind."
DaPhiloso is also known for being the driving force of the Super Lunatic Macro Sycho (SLMS), an artists' movement, which aims to bring peace in the community. "In the movement, we as upcoming artists go around the township encouraging children not to drop out of school because education is the major pillar of life,"
DaPhiloso recently released an album called DUKA DUKA with 18 tracks produced by VeeBeats Exclusives.