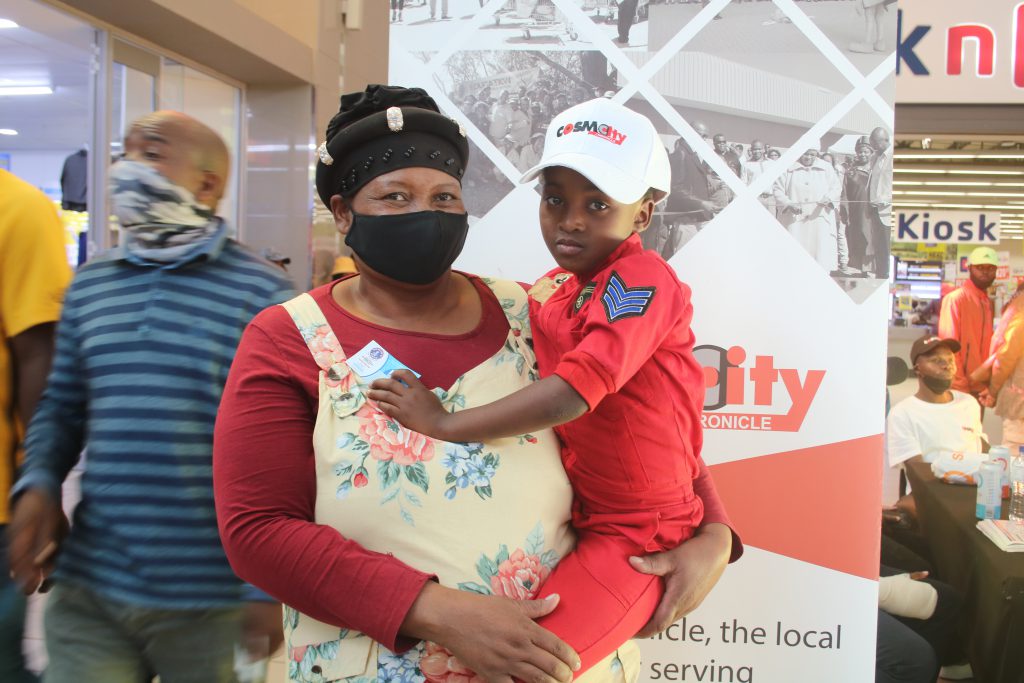 Are the people in our communities truly free when Gender Based Violence and drug abuse are such serious problems in our communities?
These critical issues affecting the community must be highlighted on Freedom Day, according to In The Dream Entertainment founder William Molaule, who spoke during a Freedom Day celebration held at Cosmo Mall on 24 April 2020.
Freedom Day is a public holiday in South Africa celebrated on 27 April. It celebrates Freedom and commemorates the first post-apartheid elections held on that day in 1994.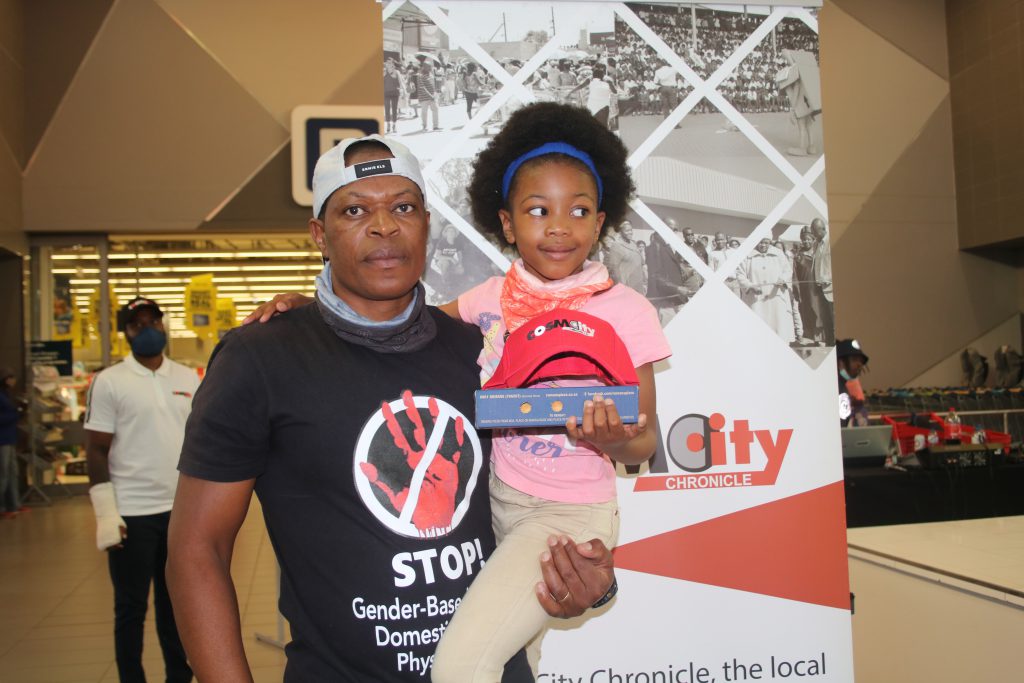 "it was a great thing to see community celebrating because Freedom Day has become more like a tradition to us," Molaule said. "However, before we celebrate it, we need to ask ourselves if we are free. We should realise that we are enslaved by things that we are not even aware of."
The event, which was organised by In The Dream Entertainment, attracted scores of people from Cosmo City, Kyasands,Zandspruit and Diepsloot. Green Development Foundation (GDF) mascot Buti Green also attended the event.
Local artists and dancers performed and kept the crowd in a celebratory mood.
The aim is to bring the community together, said Molaule.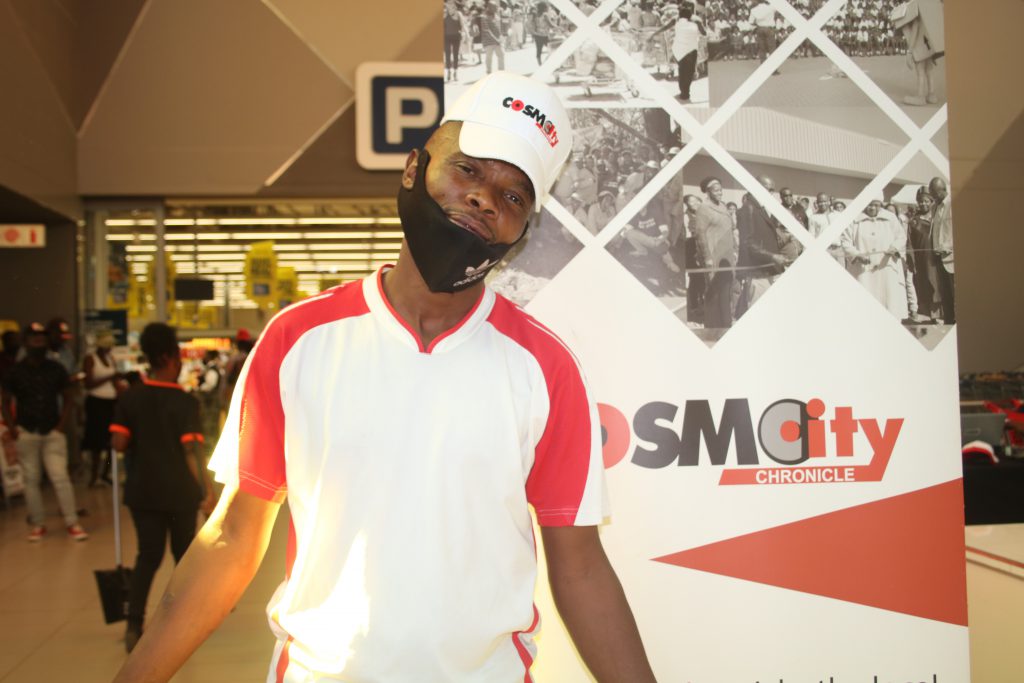 "We have been working hard with Cosmo Mall, in the guidance of Katlego, to make sure that the event is a success," he said. "We want to show the community that we are free to showcase our talent. Cosmo Mall has always created space for local artists to showcase talent. We looked at this event in a way that talent can bring something home. Hence, some entertainers managed to walk away with grocery hampers."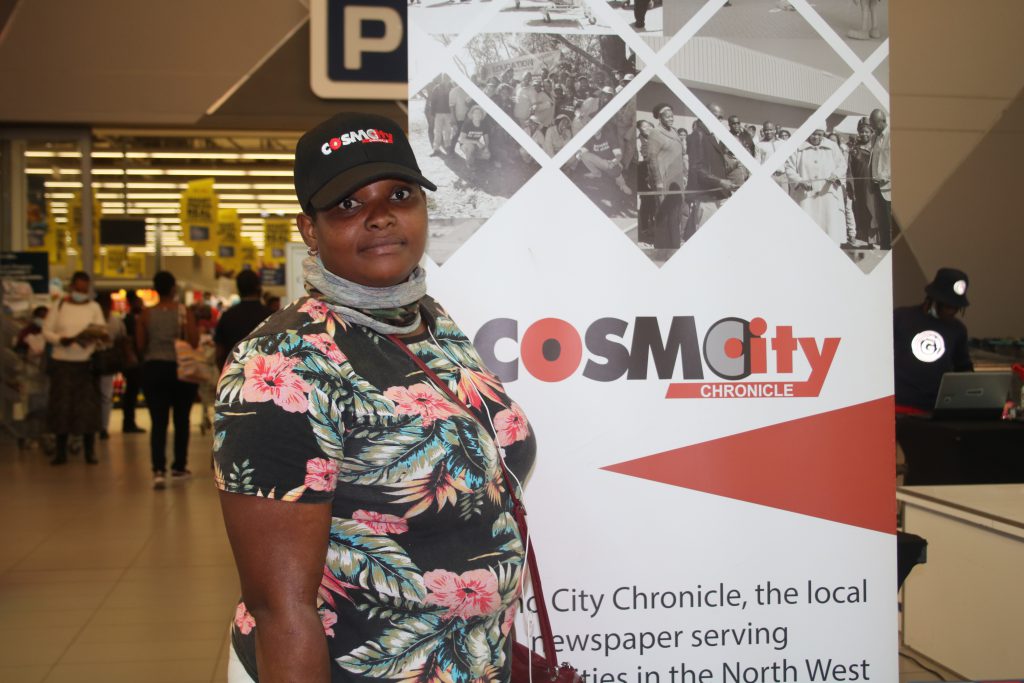 Molaule concluded by thanking the event's sponsors:  Roots Butchery, Pick n Pay, Jam Clothing, Romans Pizza , Cash Crusaders and Cosmo City Chronicle.