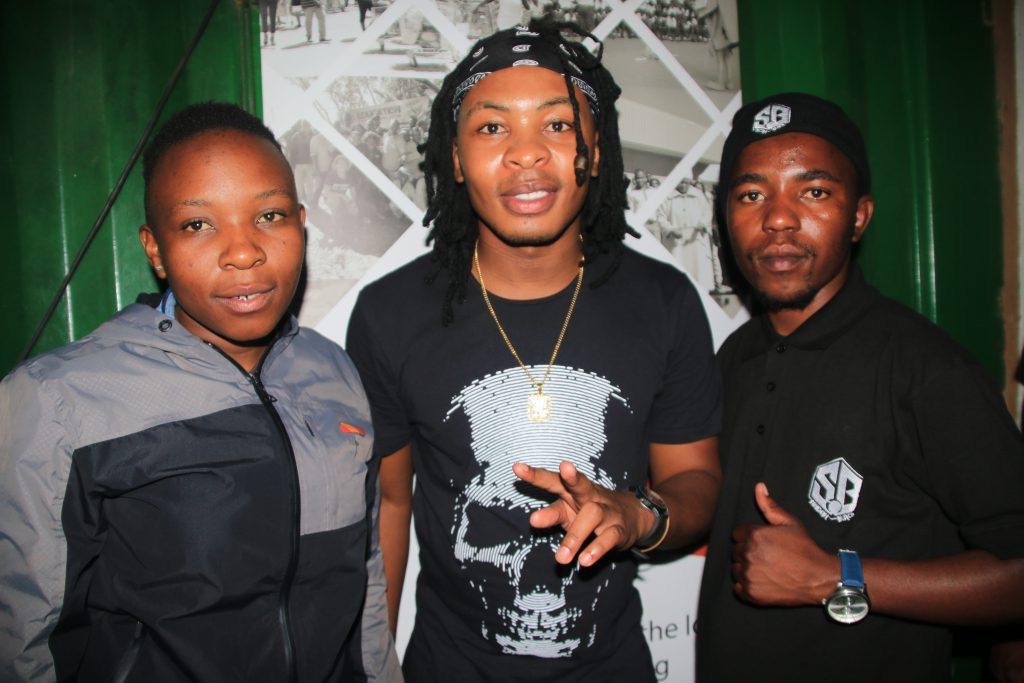 Amapiano Musical Artist DJ Obza put up a splendid one- hour performance and left his fans in awe at Momes Place Lion Park on 27 April during a Freedom Day celebration.
When DJ Obza mounted the stage, his name resonated throughout the whole place, with his fans uncontrollably shouting "Obza! We wanna party!". He never disappointed the crowd as he dished out good tunes from his repertoire to the audience who were very appreciative of every minute he spent on the decks. He performed his famous tracks "Mang'Dakiwe", Idlozi Lami, Todii and many more.
It was a good feeling to see a wonderful welcome from the crowd, DJ Obza said in an interview with the Chronicle. "I really appreciate the response from the crowd. I enjoyed every moment of it," he said.
Female duo MATRINAGIMBI and TROXY curtain-raised the free-entrance event, which attracted scores of people from Cosmo City, Kyasands,Diepsloot and Malatjie.
It is always a good thing to see people enjoying, said Momes Place Lion Park manager Mosa Bofelo.
"We know people love Dj Obza," she said "So we had to bring him in the township and let people see him performing. We are planning to bring a lot of celebrities in the community so that we can promote our place."
Bofelo said she was happy that the event went well.