The Cosmos City Sports Teams participate in the Youth Forum

Joshua Mukwevho
Youth from Cosmo city and neighbouring communities gathered at Multipurpose Centre on Thursday morning, 16th of June, to celebrate the struggle and freedom which was gained from the 1976 Soweto uprising.
Sandile Khanye and Karabo Afrika organised the Youth Development Forum, and worked with institutions such as the Wits Reproductive Health and HIV Institute (WITS RHI), which offers health testing, and South African National Council on Alcoholism and Drug Dependence (SANCA), which advocates drug and substance abuse awareness.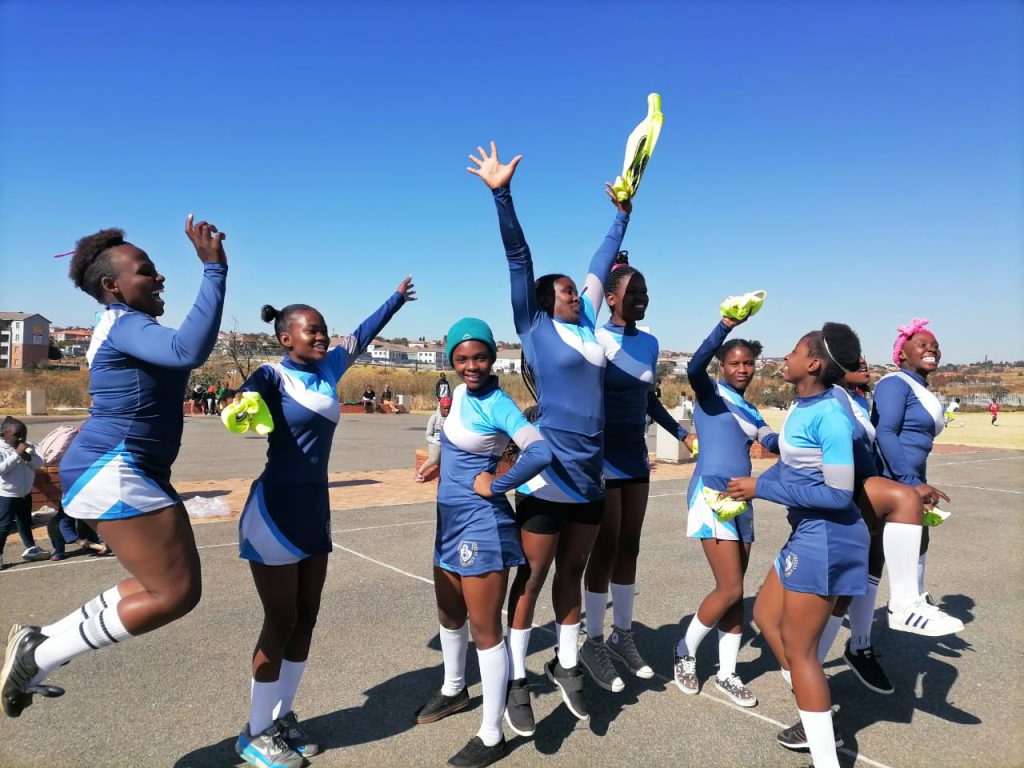 Young people who availed themselves participated on competitive games such as netball and soccer. During a netball match, Manchester netball club played against Bokamoso netball club, and Manchester took the lead and won 25-15.
Manchester netball Coach Nono said: "I am feeling great that we won the match, I know that as long as we play here nothing intimidates us, we face tough matches out of Cosmo City."
Youth development forum's main purpose is to remove young people from the streets and allow them to participate in such activities together.
"Our plan is to bring all the necessary services closer to our people, especially young people in this community,"Khanye said.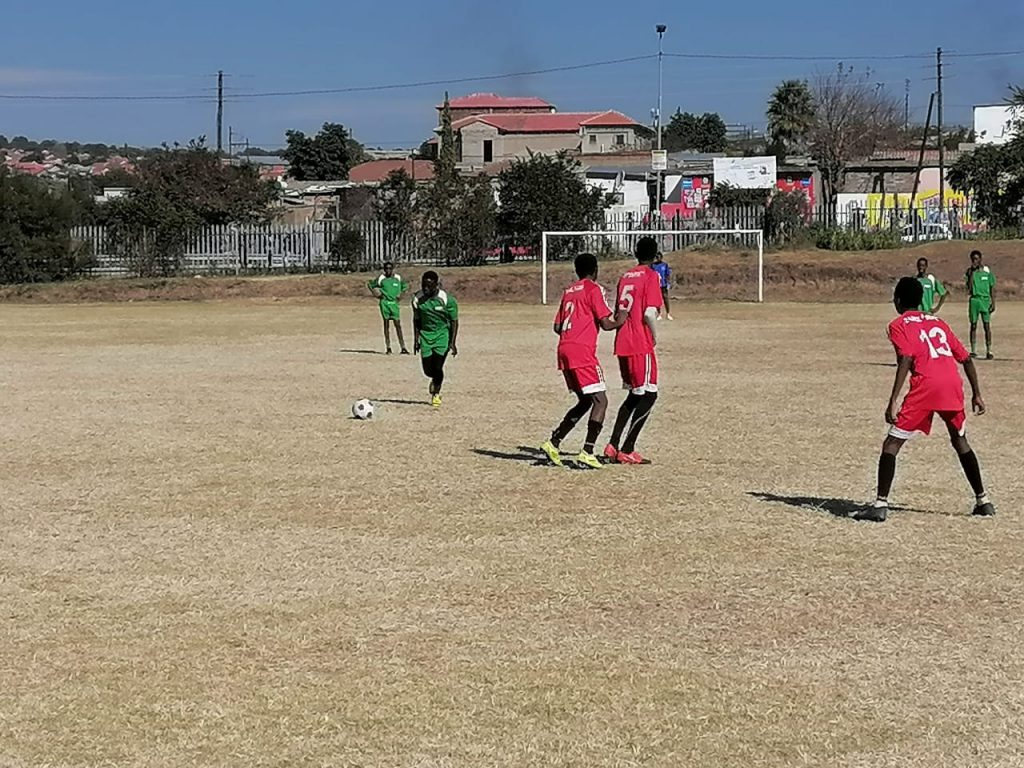 In the football fixture, four teams, Tsa Kasi football club, Cosmo Celtic, TS sporting and Cosmo warriors, played point-based games, meaning the team with the most points qualified. Tsa Kasi football club won 6 - 1 on penalties against TS sporting after both teams drew during the match. The second match was between Cosmo Celtic and Cosmo Warriors, and Cosmo Warriors won 5-2 over Cosmo Celtic.
In the third match, TS sporting played against Cosmo Celtic and both teams played their best with two goals each, resulting in penalties. However, TS sporting won 3-1, taking them straight to the final game against Cosmo Warriors.
The final match was between Tsa Kasi Football Club and Cosmo Warriors, both teams were eager to win, but one team had to win. After a long day, Tsa Kasi football club scored two goals with a few minutes left to give them a chance to lift the trophy.
Ward 100 councillor Lyborn Ndou said:"This event is bringing so much of light to young people of our community, I am happy because as they participate in this they will move away from the usage of drugs and substance abuse."